I just want to thank everyone that came and had a great time! I would like to give a special thank you to Seth (TurboSetch), Renee (Mrs. TurboSetch), Becca (Missiceblast), Jason (Ponamy), Shannon (Mrs. QwikEVO) and Andrea for helping Sasha (sSTARr) and my Mom set up the party, and Rusty (QwikEVO) for keeping me distracted long enough so they could set up.
For all that weren't there, you missed out on a keg of Moose's Tooth Hefe, fireworks, Seth's grilled burgers and weiners, and a nearly flipped VW!
My Monster Card that everyone signed.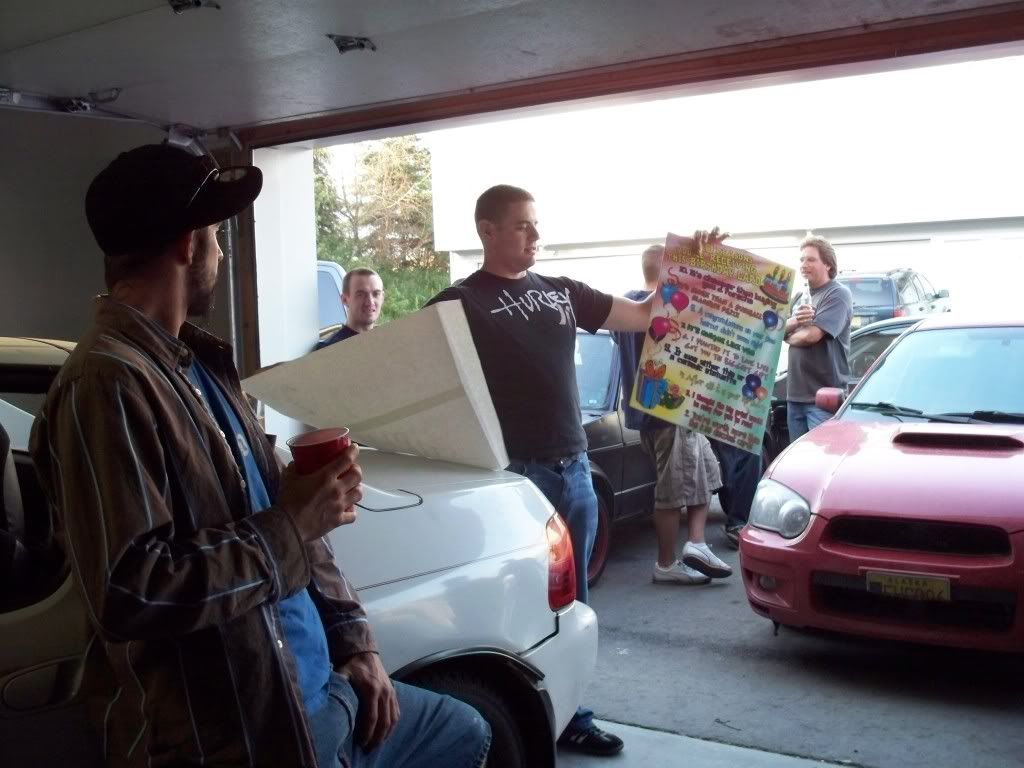 Sasha Drunk Drivin the del Sol with Dakota as the DD
Fireworks in the street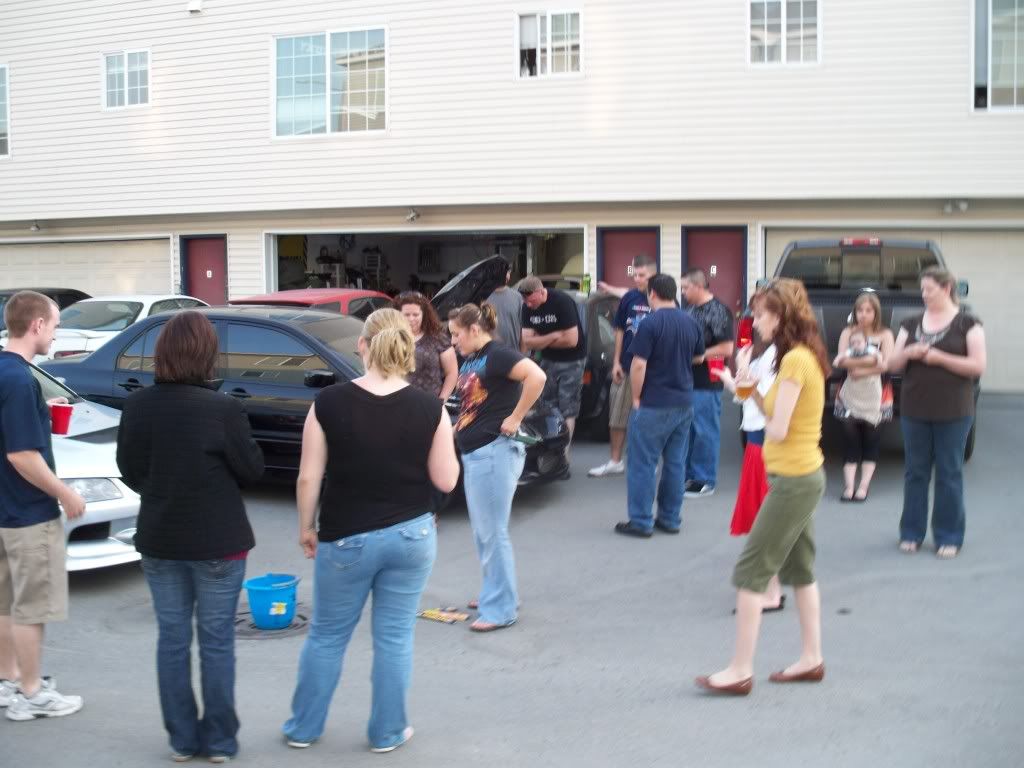 TurboSetch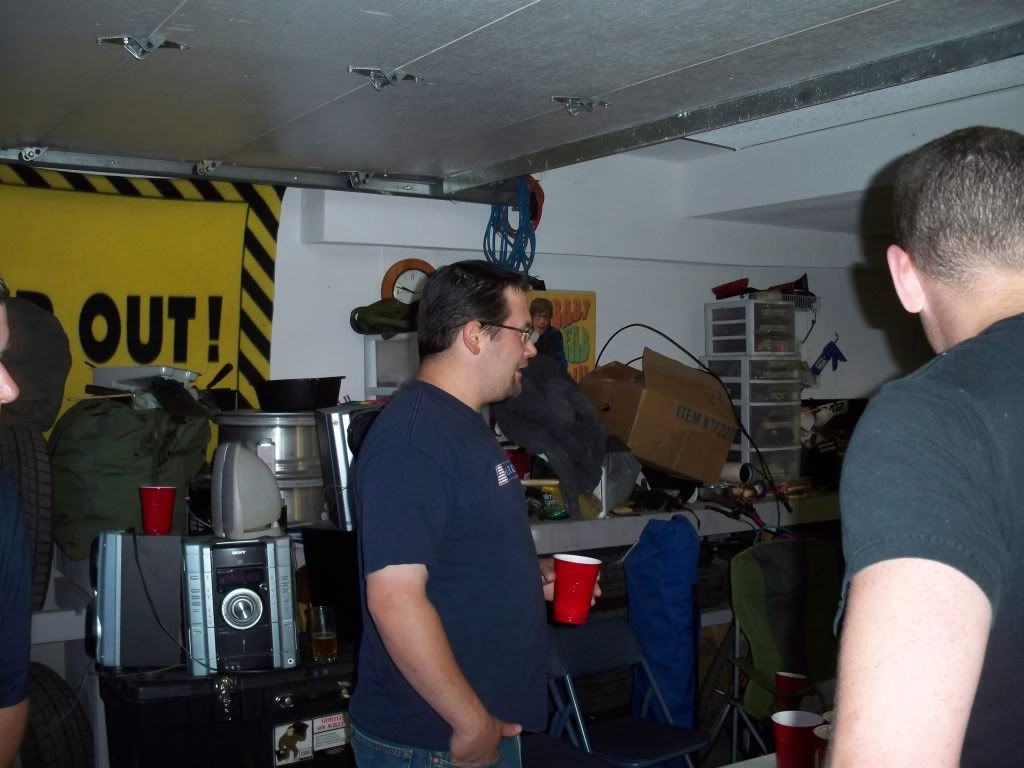 Renee and tuning sensei Burt, Seth's friend.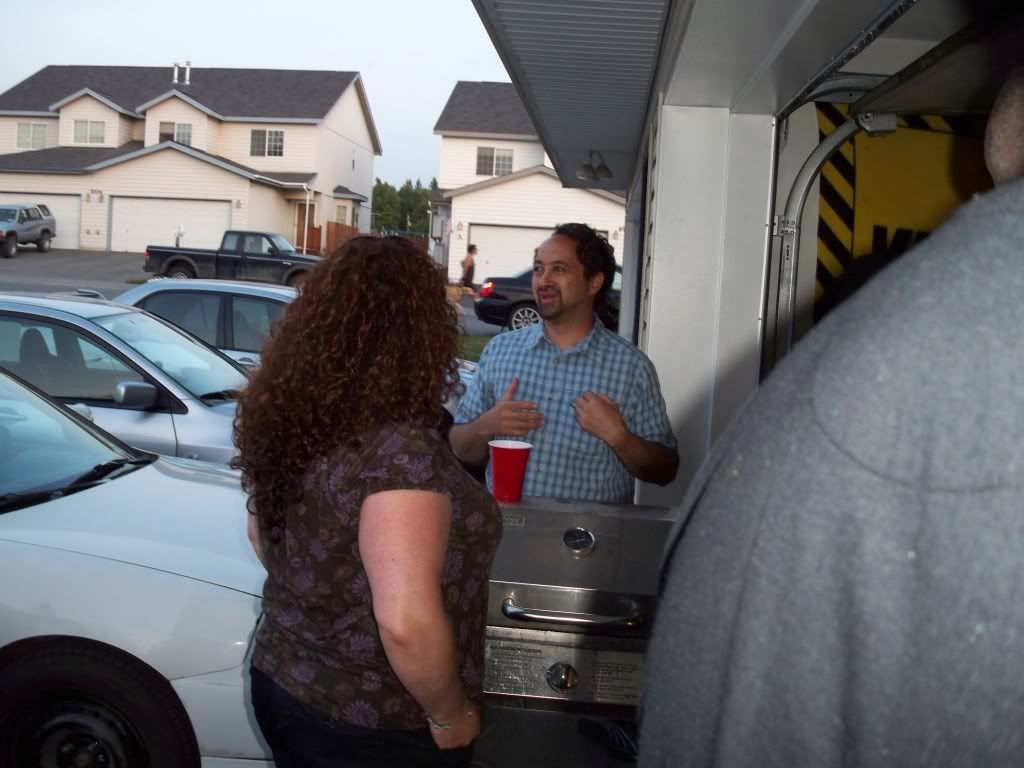 QwikEVO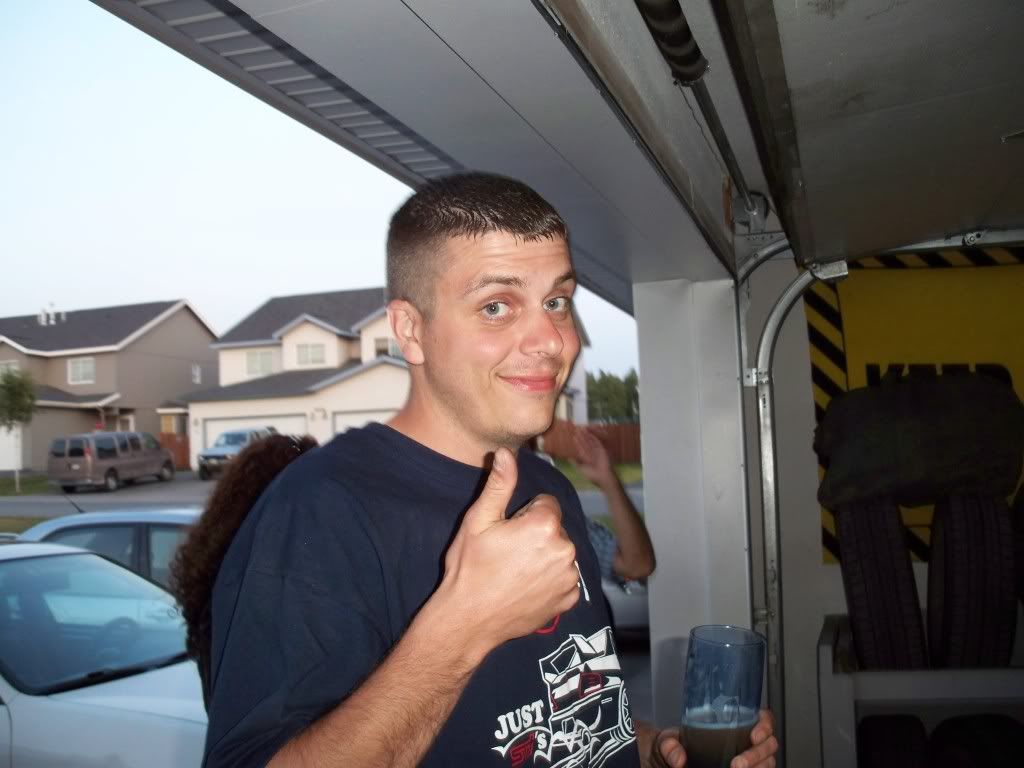 07blksti (It really should be 07slvrEVO)
Drunk guys lifting the GTI. Brandon helps SOOO much on the back.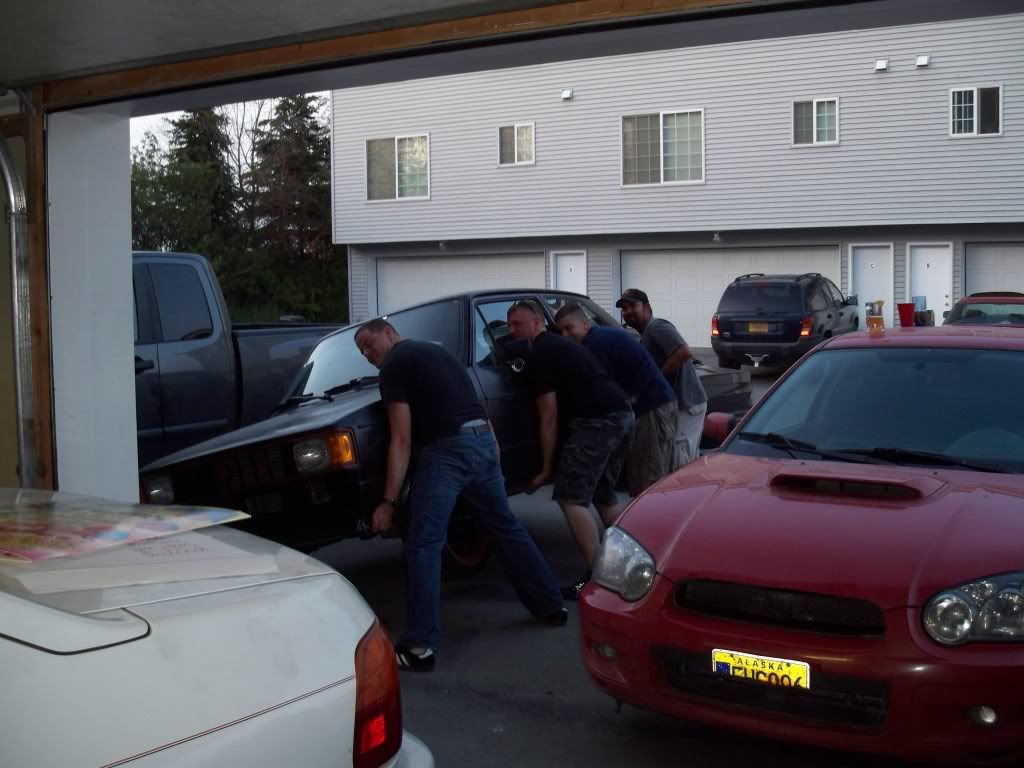 We had so much fun with this party that we are planning a BBQ in about 2 weeks or so, so keep your schedules open!