ok guys i need to clean out some stuff and try to get some extra cash coming my way so i need this stuff sold.
1.) HKS knock off ssqv blow off valve and flange, works perfectly.
--- $50
2.) Stock 2004 wrx intake and filter is included and in good condition.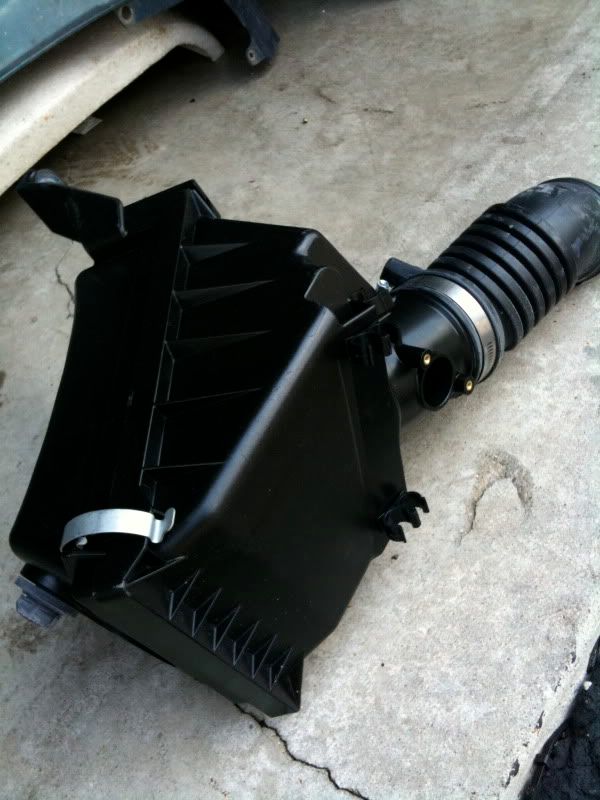 --- $30
3.) Stock bypass valve from 2004 wrx, works fine.
--- $20
4.) Stock 2005 WRX injectors, used for about 10k miles, great condition.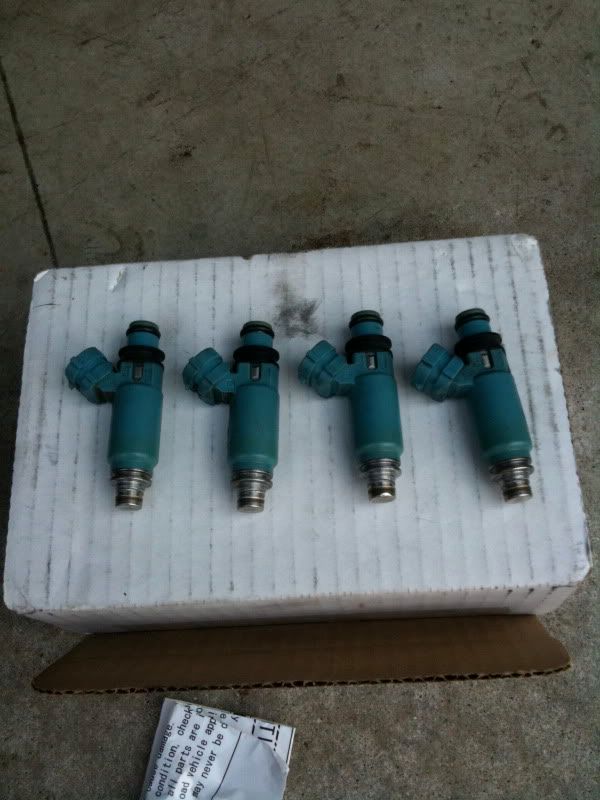 --- $130
all prices are before paypal fees and shipping. I will ship parts as long as you pay for the cost of shipping
best way to get ahold of me is PM on here
just let me know guys thanks!