Hey guys. first let me introduce myself. Name is Nick. I used to own a 2002 WRX, unfortunately when I purchased the car from the dealership with 90k miles
the car had more problems than I knew what to do with. I had it at this place R/T tuning (who specializes in WRX's) in and out, and we changed all the intake piping and tubing, all perrin. The car was running super lean and NOBODY could figure out what's wrong with it. Unfortunately a few months after owning it, the motor blew. My last mod to the car was this AEM intake. Honestly on the car for less than a few weeks. The filter is near new, the pipe is Blue, with minor scratches from installing and uninstalling. Comes with everything except a nut that holds the rubber stopper in place that connects to the intake pipe. I can get one at the hardware store for like a nickel so i'll get one if you absolutely need it, I will get one. I prefer local pickup (King Of Prussia area) but I will ship if needed. anyways here's some pics. For price wise, shoot me an offer. I paid 230 for it brand new, I'm not looking for that much of course but I have no use for this intake and would like to sell it to get a Injen for my car. Sorry for the life story, enjoy!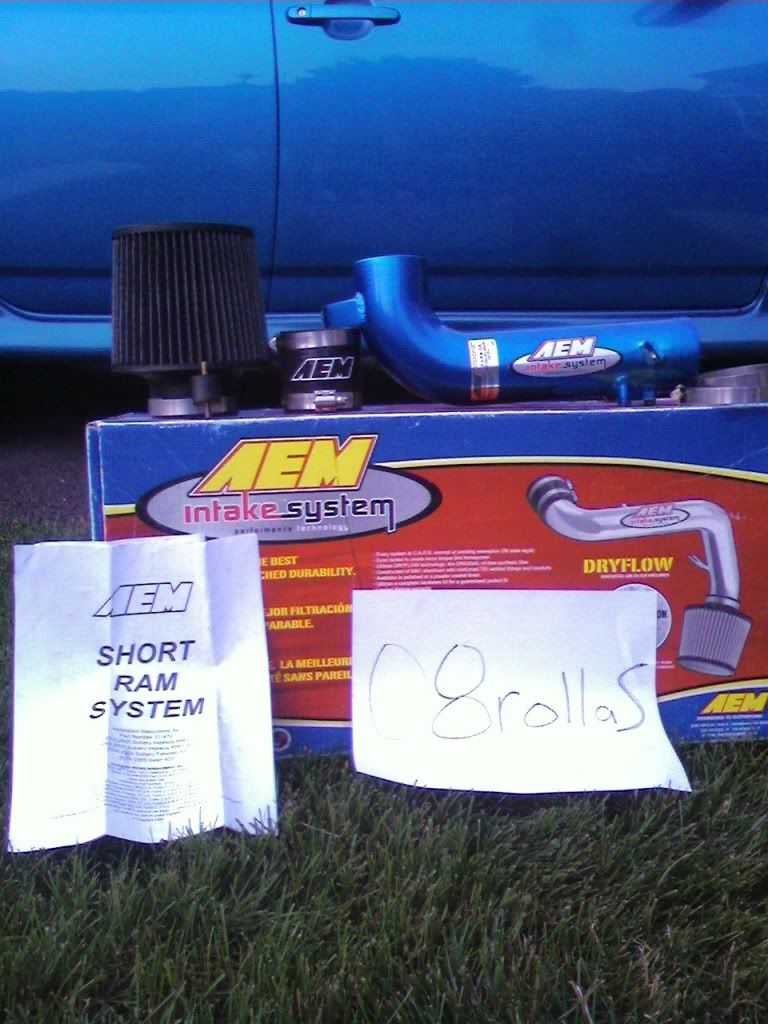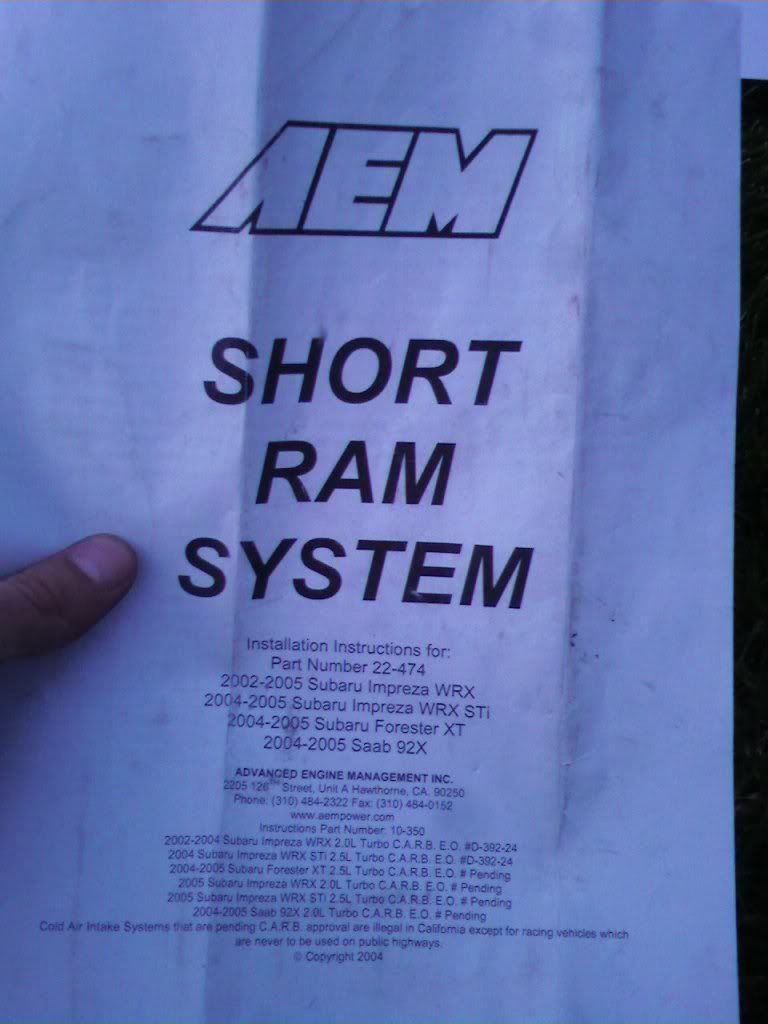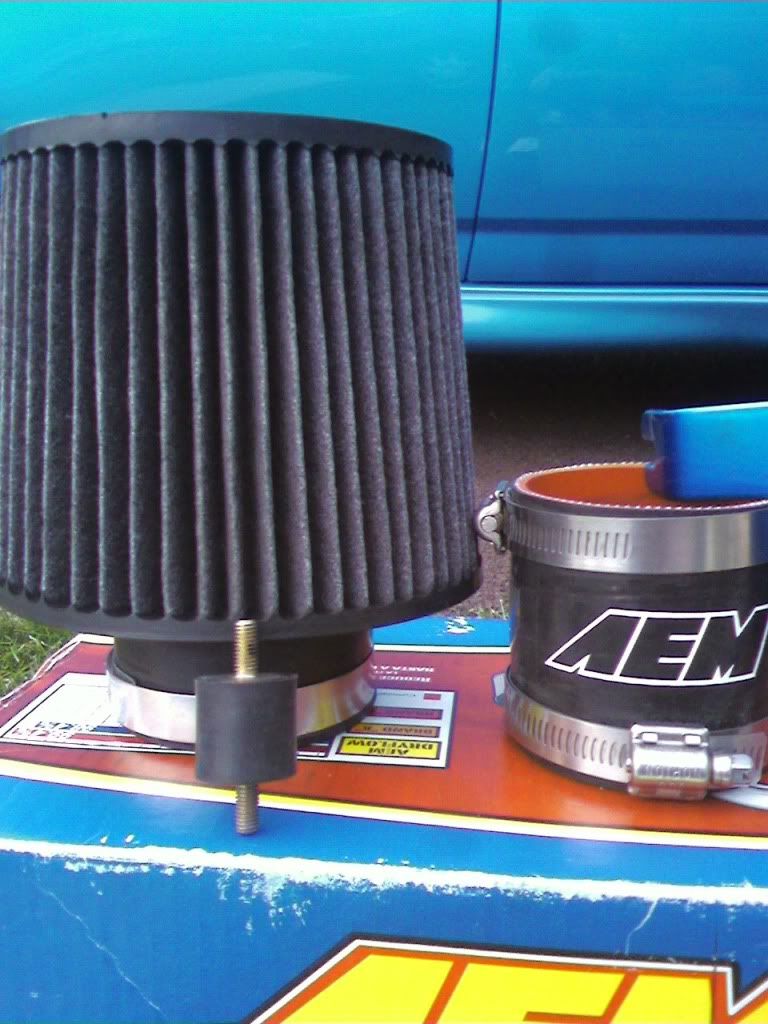 The minor scratches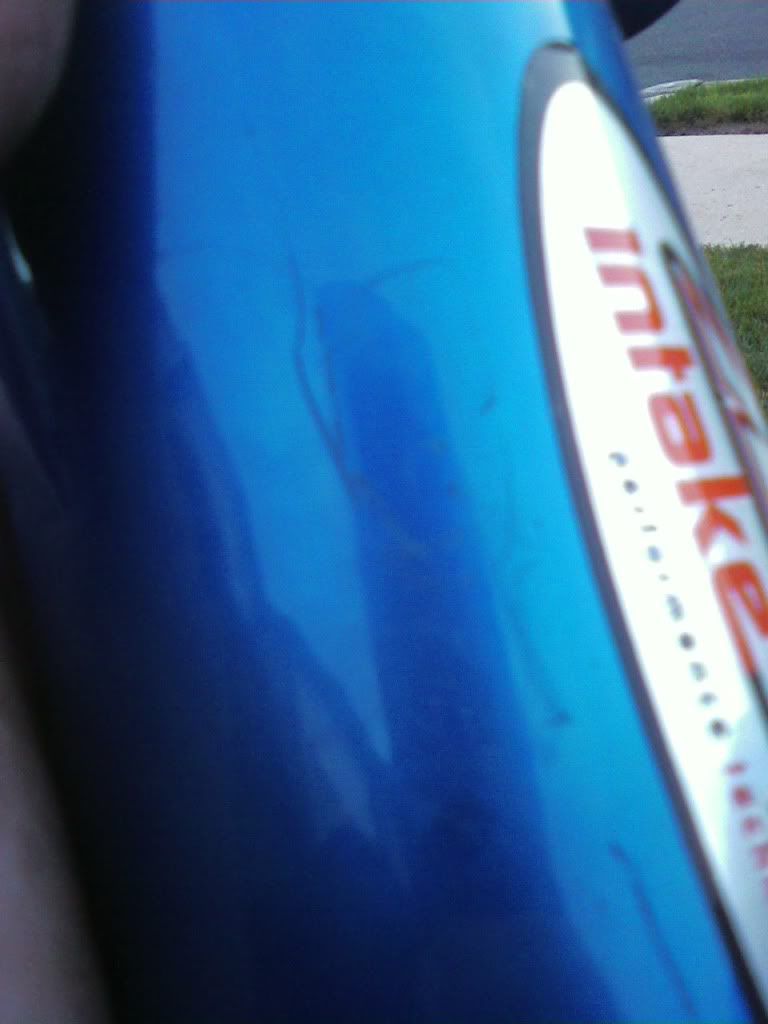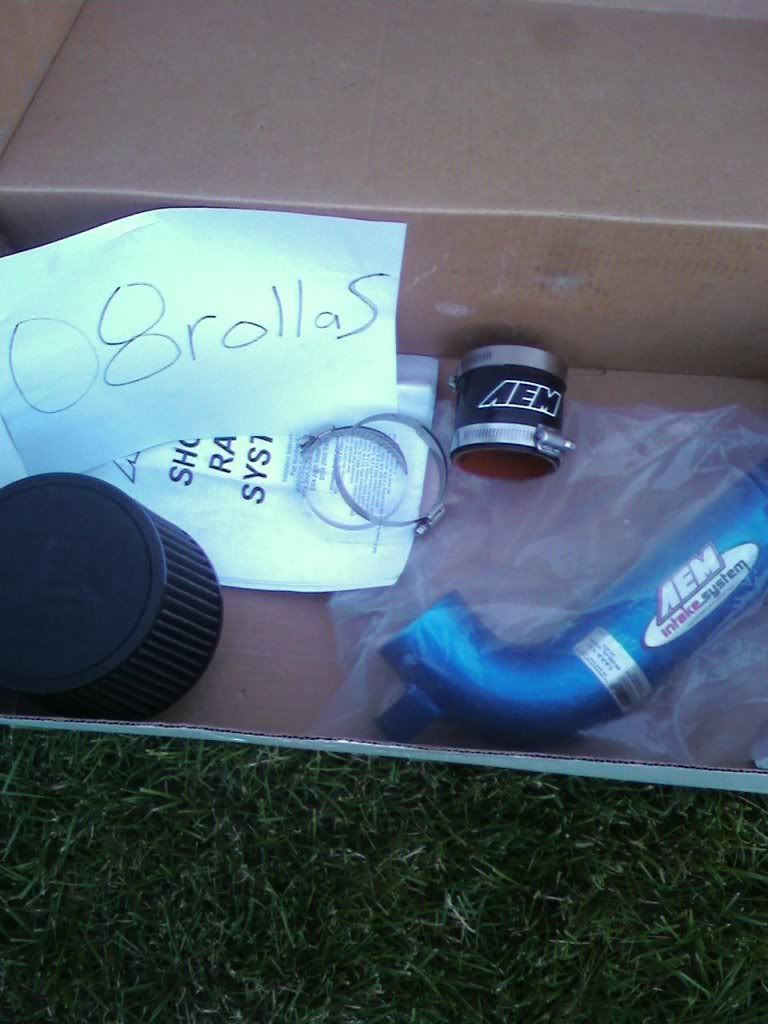 I hope that's enough pics. I'll take more apon request if you wish.