3.2L S52, no leaks.
Brand New UUC Clutch with Lightweight Flywheel (500 miles)
Body:
Gutted doors, ltw wing and lexan everywhere
Cage tied into front strut towers, and rear sub frame. Nascar door bars
Cobra suzaka seat on VAC floor mounts,
6 pt. harness.
Window net and center net
Suspension:
TC kline Da, coilover in front conventional spring in rear.
All new rear bushings, metal, including rear sub frame, spherical upper and lower CA's and trailing arm.
Adjustable front and rear sways
Aluminum front Control arms/GC metal lollipops
X brace
wheels/brakes:
Stock brakes with PFC01/97 pads and motul fluid
ABS hooked up with switch
Ducts
Kosei Wheels
misc:
STACK data dash
Fire system
Braile battery
the car is extremely light, ~2500 lbs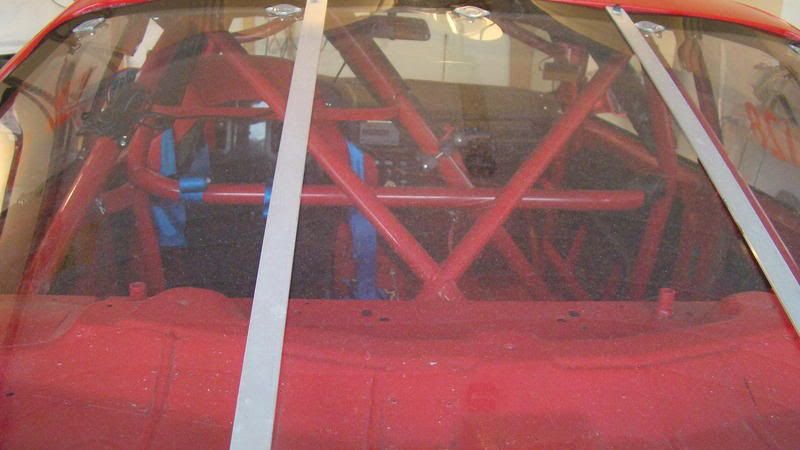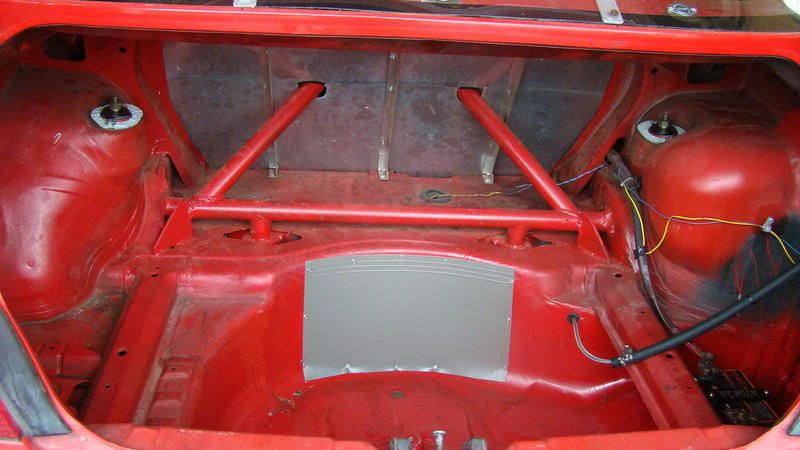 Lets see what you got.