Well looks like im getting outta the game for a lil bit, was going hybrid with a sleeved ej257 but now im gonna sell everything and get a truck lol.
04 sti ej257 block halves. Super clean block, 60k miles. $500 shipped
Darton 99.5mm sleeves, BRAND NEW. $320 shipped
03 wrx ej20 block halves, some scratches in cyinder walls but nothing serious. 130k miles. $250 shipped
ej257..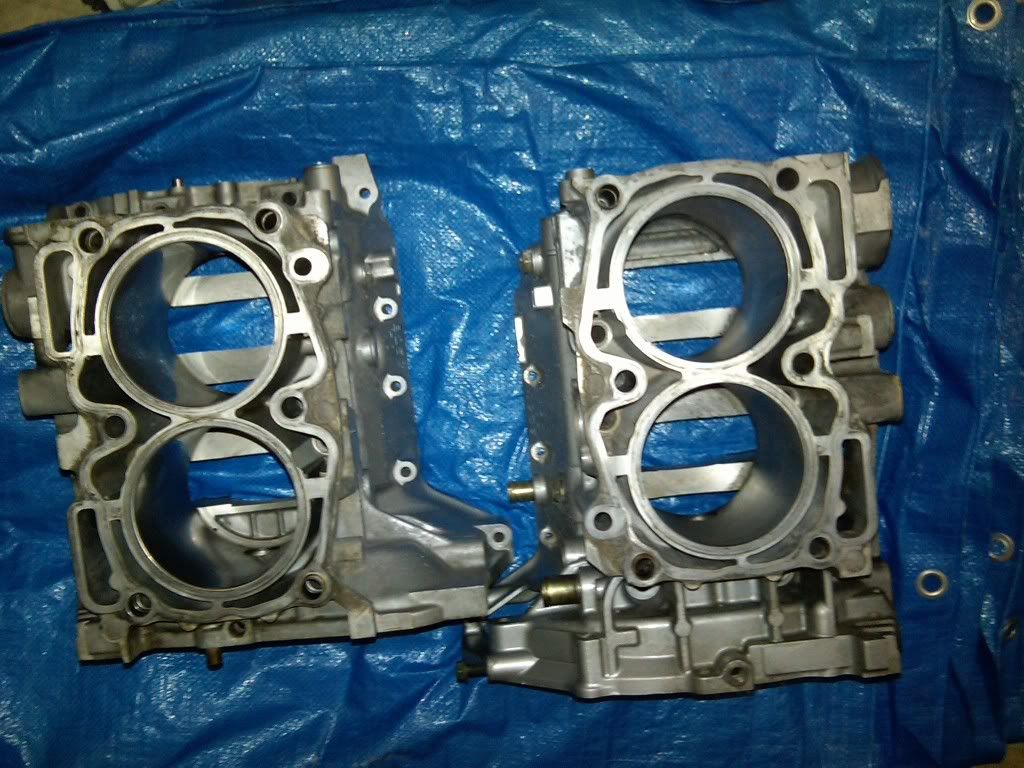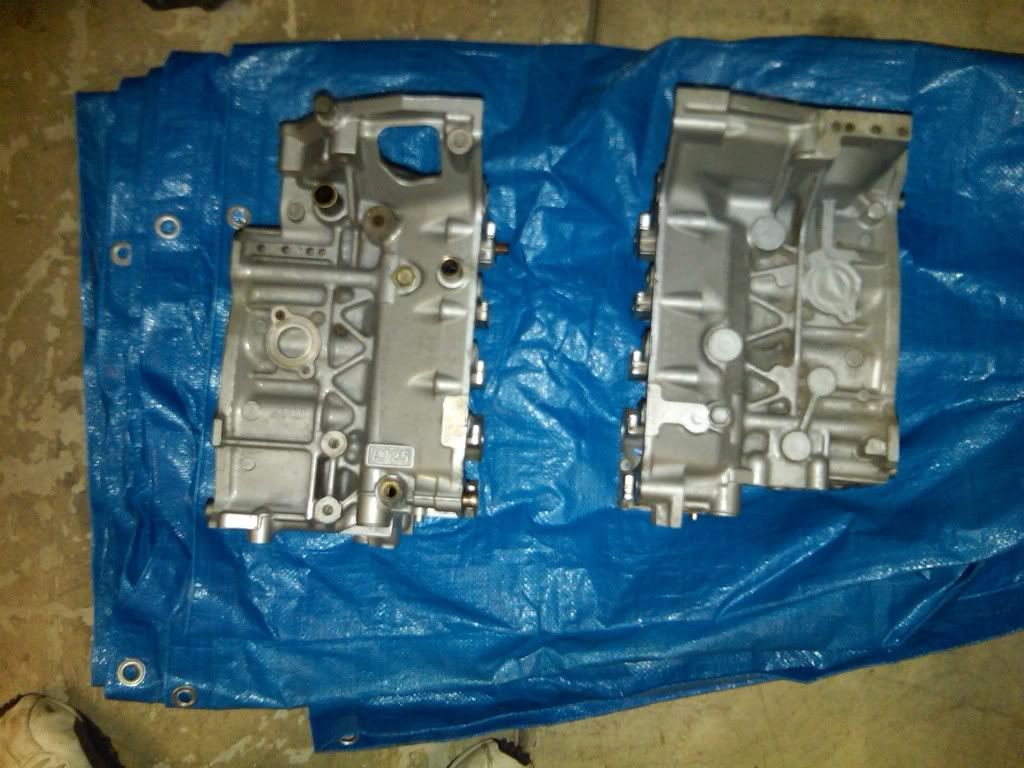 sleeves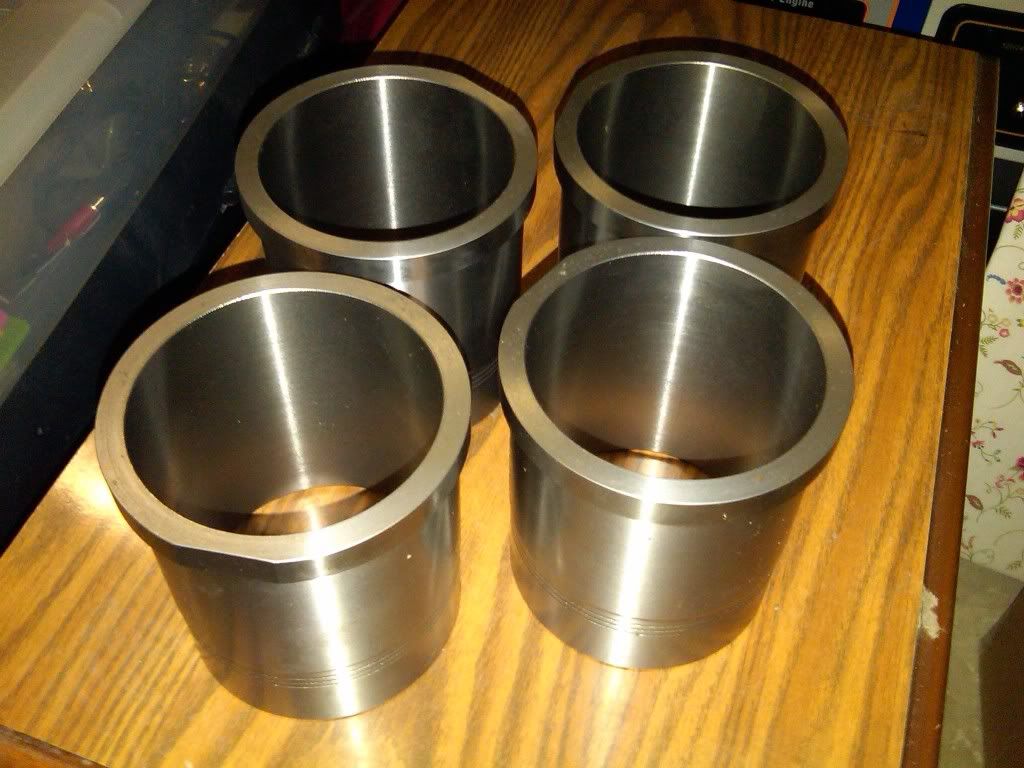 ej20 (bare halves only)