Well I arrived in Colorado last wednesday. I am on vacation until tomorrow when I have to make my long trek back to Dallas. I planned my vacation around the International Pikes Peak Hill Climb. It is greatness.
I slightly helped a friend build a race car for it and we are sooo excited.
http://www.fatmanracing.com/S14/08build/page_0001.html
http://www.fatmanracing.com/S14/09build/page_0001.html
It got wrapped on Tuesday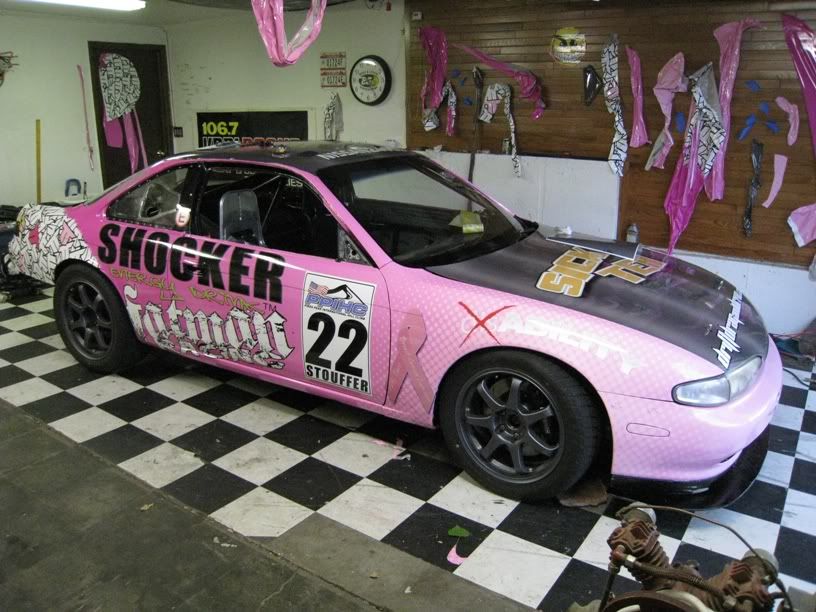 We Are Beating a FORD!!!!!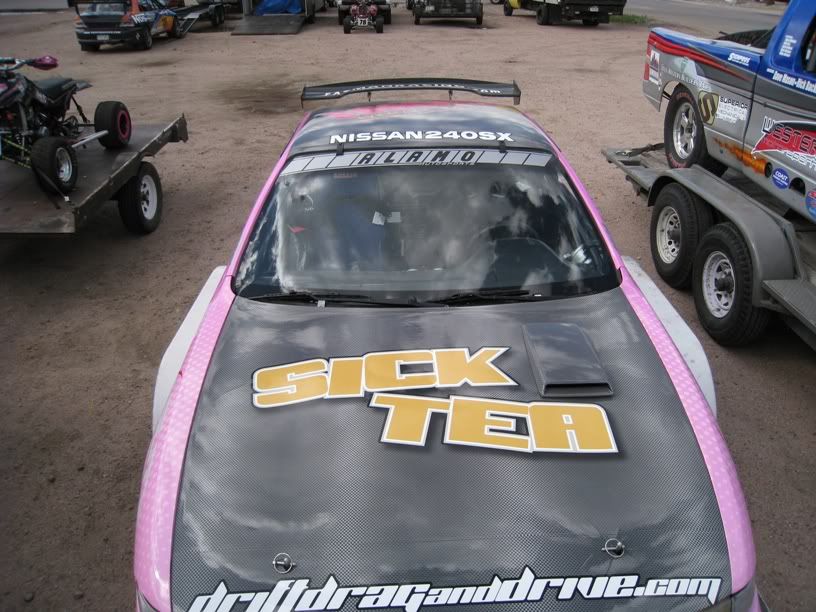 Ken (The Driver and builder) also got onboard a co-pilot named Travis Tollett, the Hill Climbs first Quadraplegic co-driver in their 87 year history! They have been super busy the past couple of days getting the car setup and stuff.
Also they did interviews with:
The Denver Chronicle
The New York Times
Saturday practice from 5:30am-8:30am
Friday: Fanfest and ESPN Radio interview with Ken and Travis
Saturday: Day off
Sunday: RACE DAY!!!!!!!!!!!!!!!