hi im upgrading to a six speed and no longer will need these parts.
cobb knob and shifter are both SOLD!
3. Have a kartboy knob to use on my six speed but then found out my six speed is coming with better knob so no longer need this one is in ok condition only a few little scratches. Will fit 5 speed and 6 speed looking to get $30 shipped and paypal.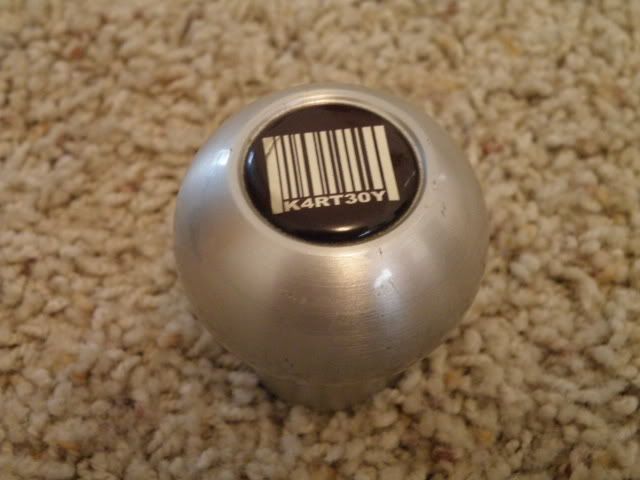 Thanks for looking pm me with any questions or offers.