hi i have two shift knobs i no longer need. since im upgrading to a six speed and it came with a knob.
1. cobb knob is SOLD!
2. Is a kartboy brushed aluminum knob is in good condition has some little scratches. will work on 5 or 6 speed. Looking for $30 paypal and shipped.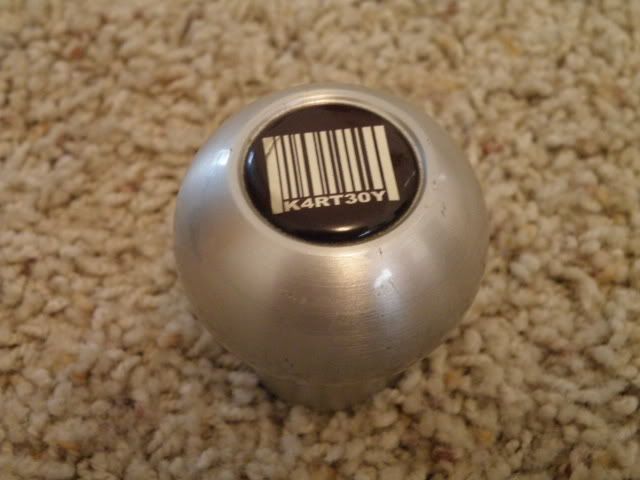 Thanks pm me with any questions or offers.