Ill let them go for 300 obo.. skis and boots
Everything is BRAND NEW, I think the 06 lineup. I tried them on and test fit the boots to the bindings once.
I recieved a discount but the boots are 27.5 Salmon SPKs (I wear a 10.5 in running shoes and they fit me great) and were $438.00.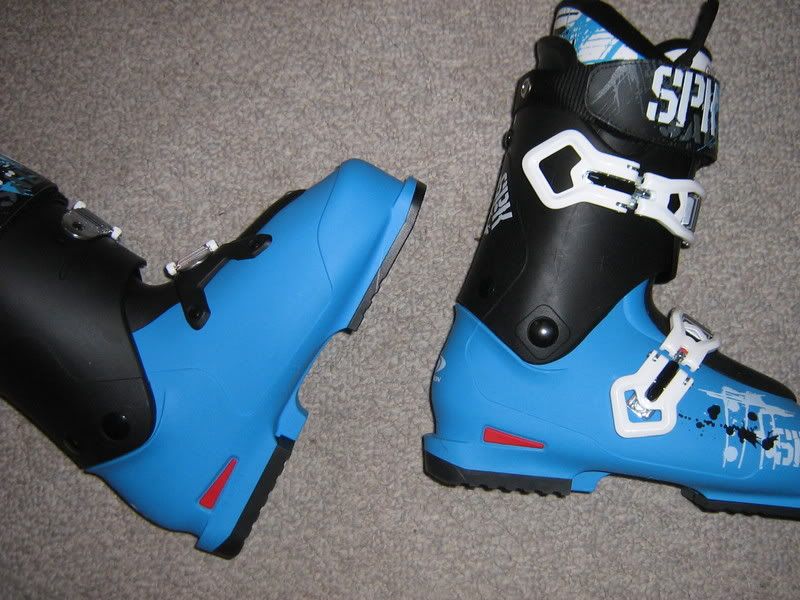 The Skis are 174 K2 Twin Tips with Marker Biometric Airpad bindings. The skis were $580.00 and the bindings were $280.00.