Up for sale are some Nike and Adidas clothes... all are brand new and never been worn except to try on (some are completely unopened).
MAKE OFFERS... I WANT THIS STUFF GONE
All prices are OBO... take it all for $90. I'll even meet up pretty much wherever in Orange County.
Nike Mercurial Team Jacket, size LARGE $40 obo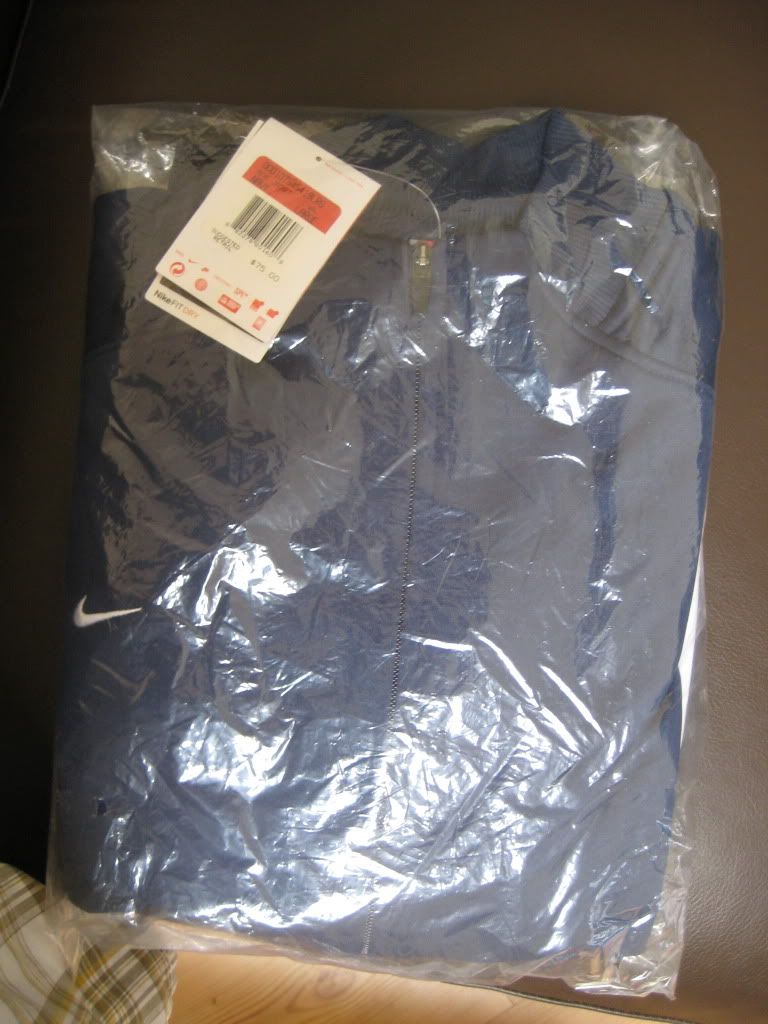 Adidas Predator Star Woven Jacket, size LARGE $30 obo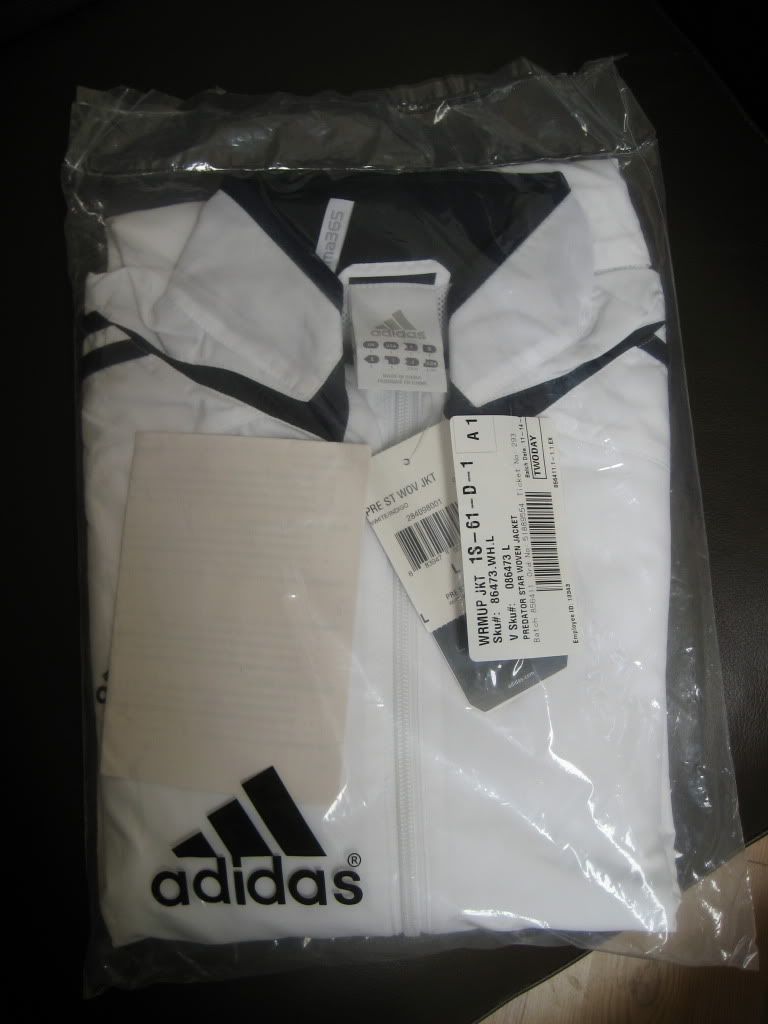 Adidas Predator Star Climalite Silver Jersey, size MEDIUM $10 obo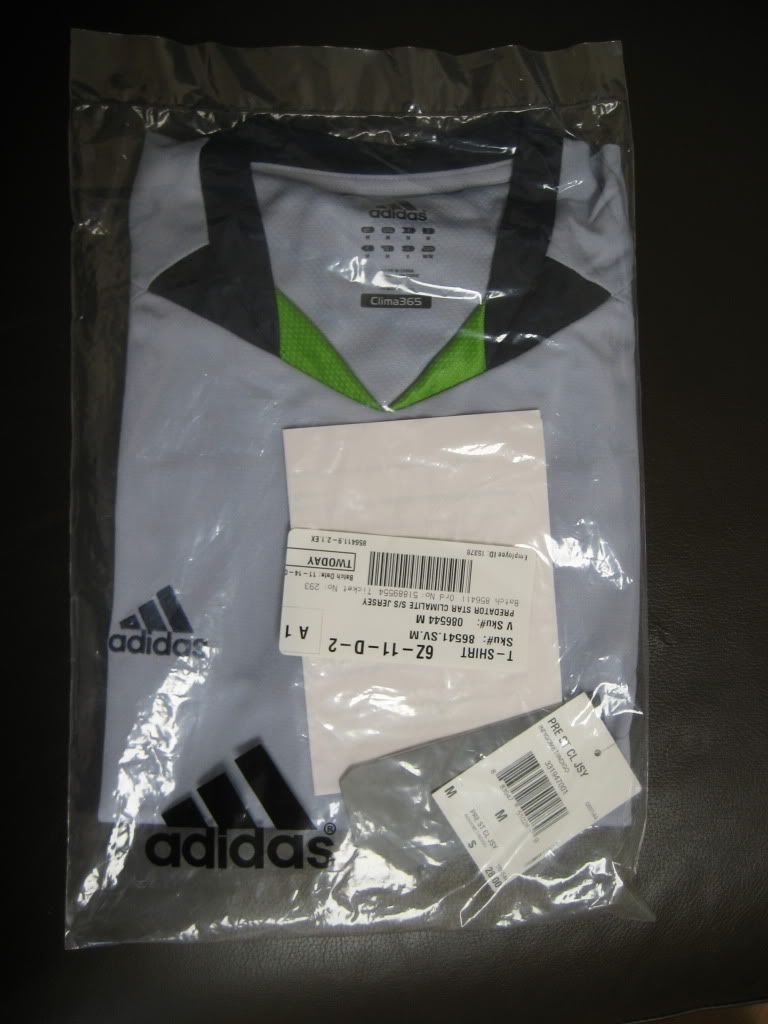 Adidas Predator Star Woven Pants, size MEDIUM $20 obo
Adidas Predator Star Shorts, size MEDIUM $10 obo