Alright so Im trying to get my wagon to look like this: the jackson rally wagon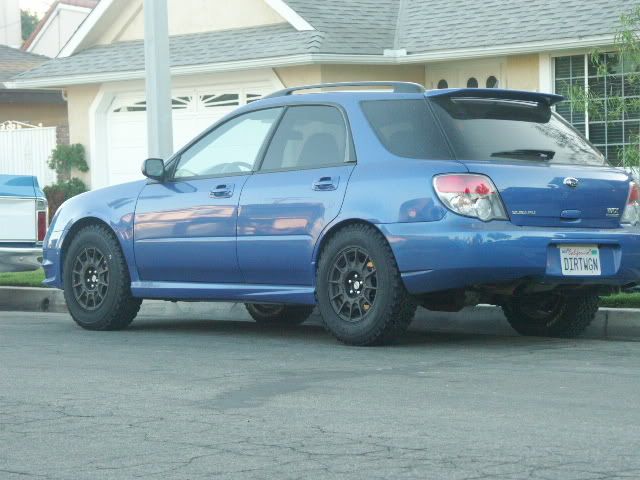 Hes running 215/75/15 Tires with a 1in lift kit.
Ill be about the same height hes at but heres my problem I dont have 15in rims, I have my 16in stockers. The two sizes I can run are
215/65R16
and 215/70/16. Is the tire going to fit with that extra 1in in the rim? It would also help if I could figure out what the numbers on the tires ment... Is the 215 the height and the 65 the width or the other way around. Ive done plenty of research about this but, It just adds to the condusion
. If its the first way, then I dont think the tires will fit because theyll be the same height.
If no answers on here, then ill guess ill find out when I order the tires, hope to god theyll fit, I dont want to waste $450.
Thanks