Saw
this
thread and decided to change my cabin air filter because it would smell a bit funky after it had sat in the garage for extended periods of time.
So far it smells a lot better
.
I used a 3M home air filter so it was a 10 buck replacement!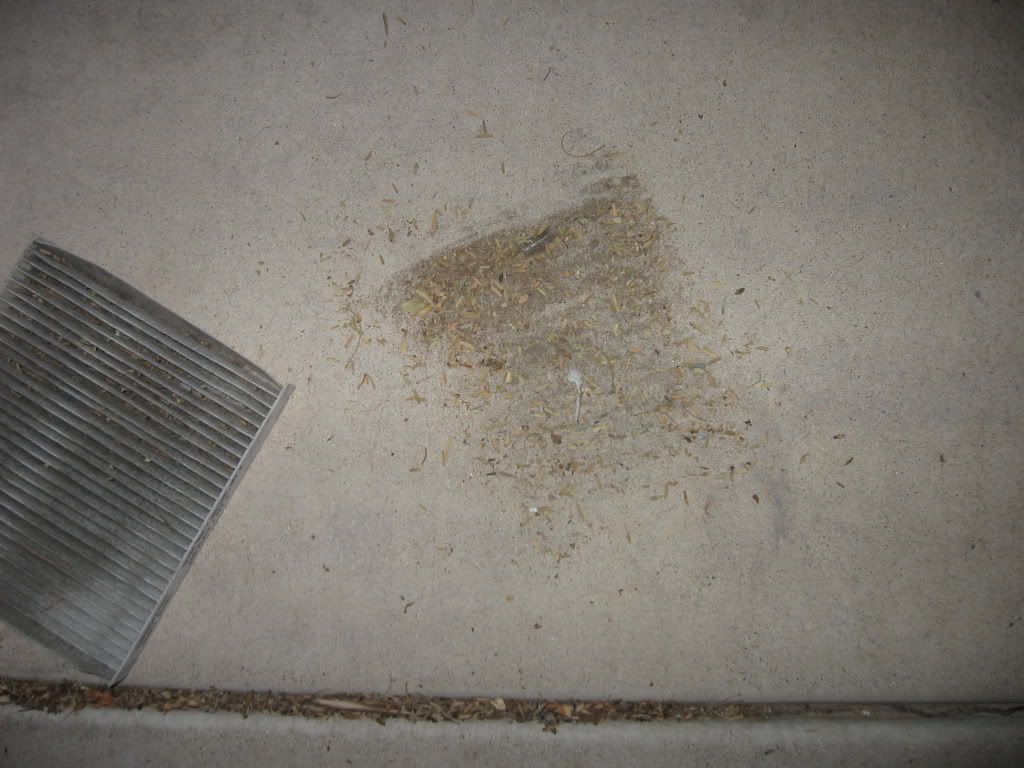 A lot of little mesquite tree leaves and some fuzz. And when I hit it on the ground a nice little pile of dust and leaves can out. this is also on my 2007 so it is not that old and doesn't have that may miles on it.
If you have not had your filter replaced recently i recommend doing this it took maybe 25 mins.