not sure if this this the right board - I know there is a members car board but I figure since this is a race car and not a road car it should be put here. if the Mods want to move it then so be it.
Anyways, have a look at my new project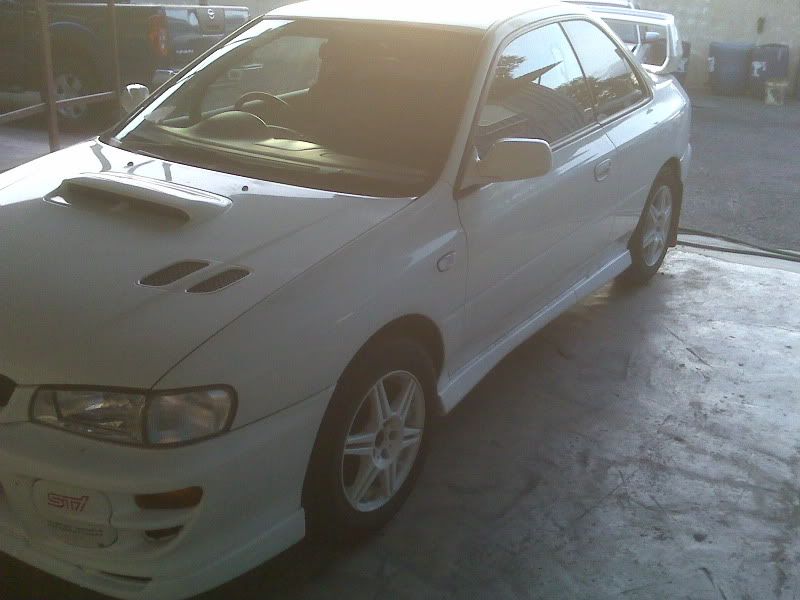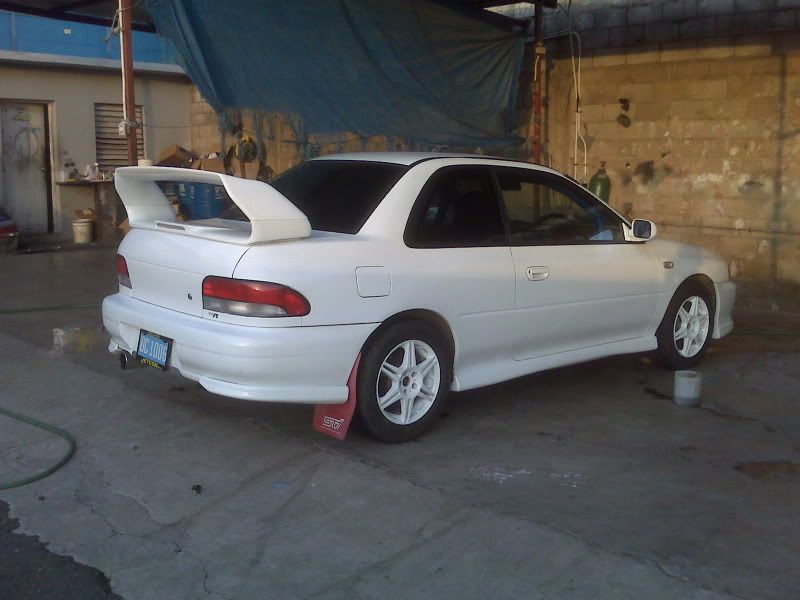 one of only 2 2 doors in the island and the only version 6.
rest of project can be seen here
http://www.wheelsjamaicahost.com/whe...topic=115197.0
hope you all like
(This site needs more smilies dammit!!!
)