Hi Folk,
Bought used Sti BBS rims with tyres.
Need some input.
Inside the rims are set of marks located at 12, 3, 6, 9 o'clock positions
I think these are marks from jaw of wheel mounting machine.
The picture show a typical mark: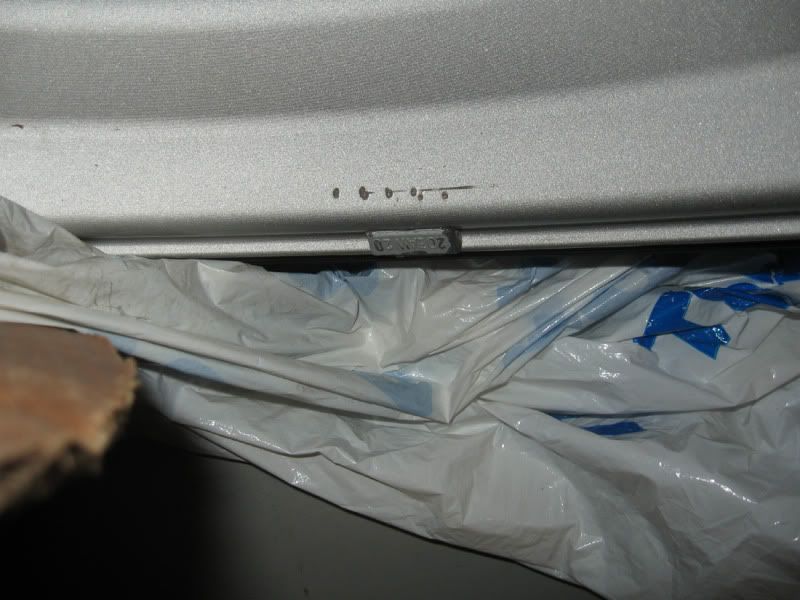 Do you think the marks are only cosmetic?
On the same topic, tyres on rim are 5 yr old Dunlop M3.
I presume the wear bar is where I pointed to on picture.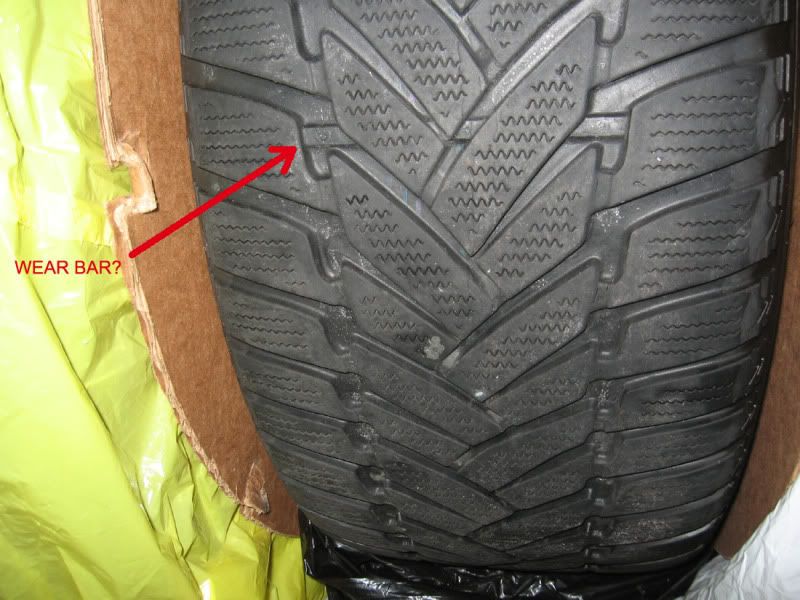 Think I can get another season out of it given the age (5-1/2yr this X'Mas)?
TIA,
2dino