Price includes paypal fee and shipping to the lower 48 states.
Aquamist 2D injection system. Came off a rolling shell I bought in working order. Everything is included other than water / meth reservior.
$315 shipped obo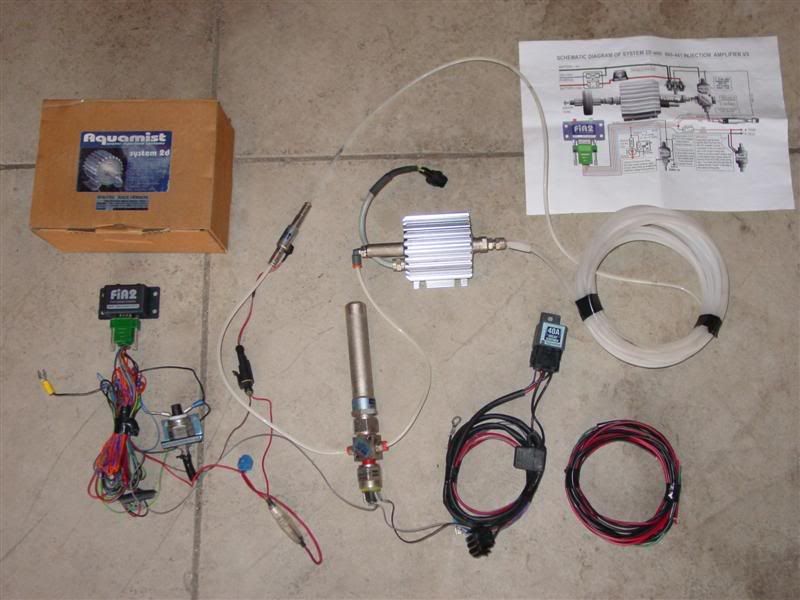 Sparco 4 point harnesses (2 total), both are in excellent condition.
70 shipped each
-- SOLD!