Last week we went over to Colorado for our annual vacation.
we took the Baja up a 4wd road that ascended up to 12,xxx ft
The road was the access road to Grey's and Torrie's the twin 14k mountains, we later climbed to the peak
The road was mostly passable but there were a few areas where the road was washed out and difficult to navigate.
once we got to the top there were mostly SUV's jeep's and a few outbacks.
after the difficult climb we decided to stop and snap a few pictures of our descent.
I apologize in advance if some of the pictures are a bit blurry.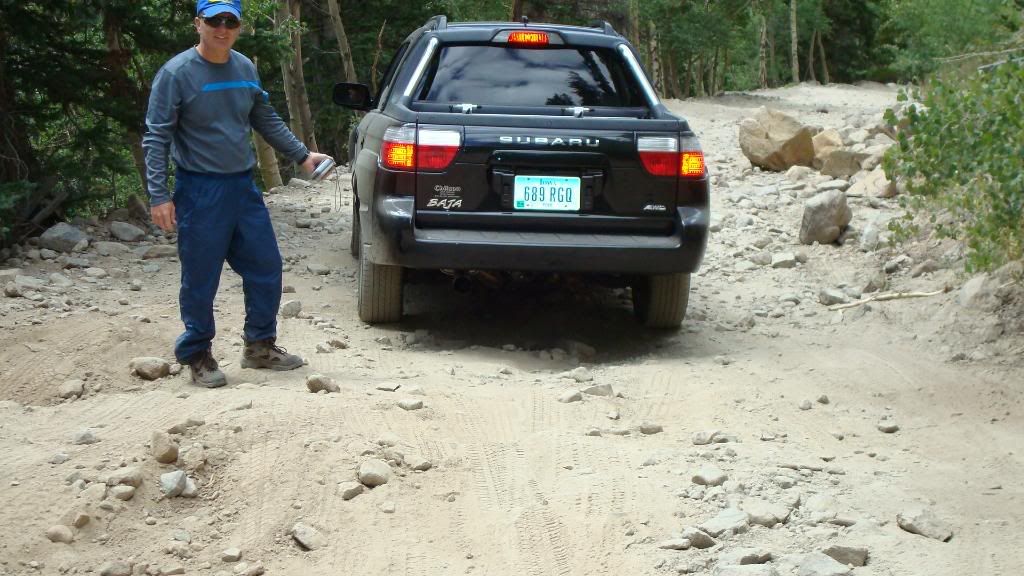 Passengers out to help even out the weight balance.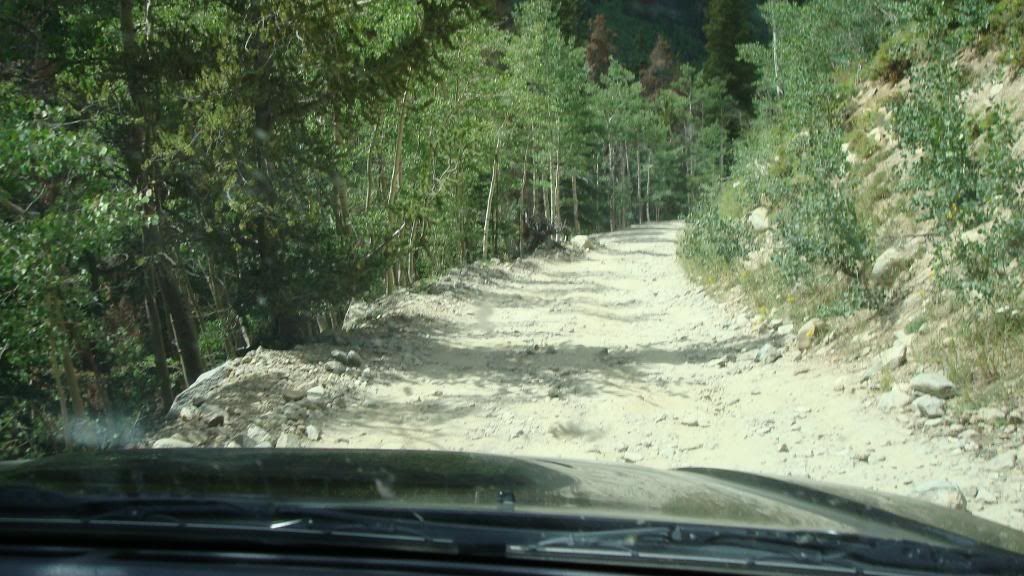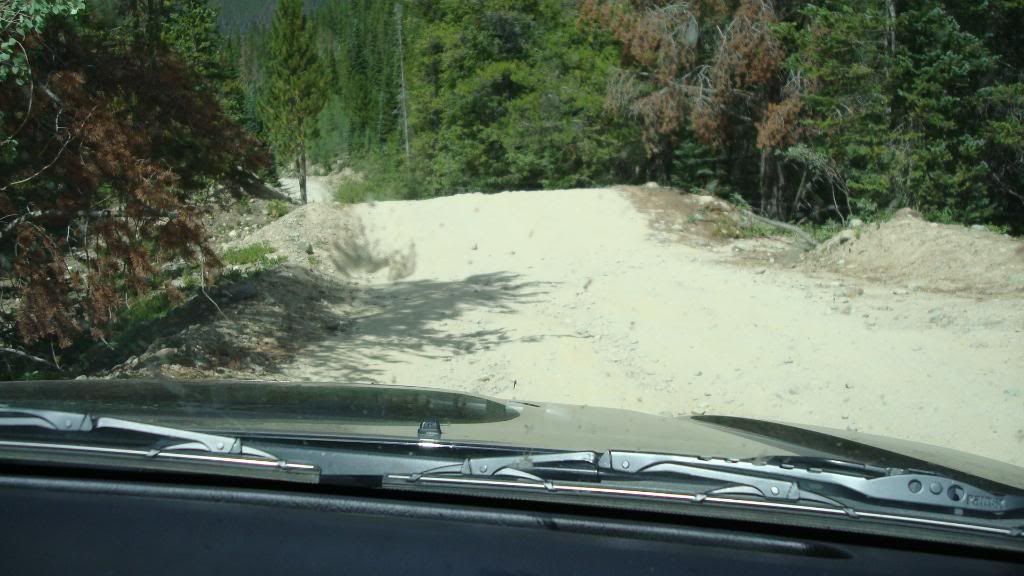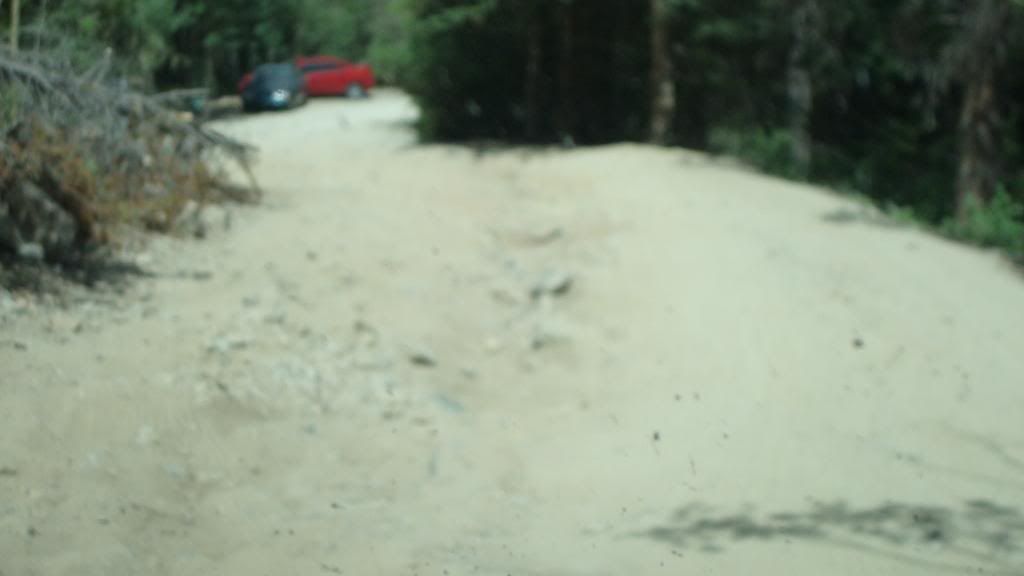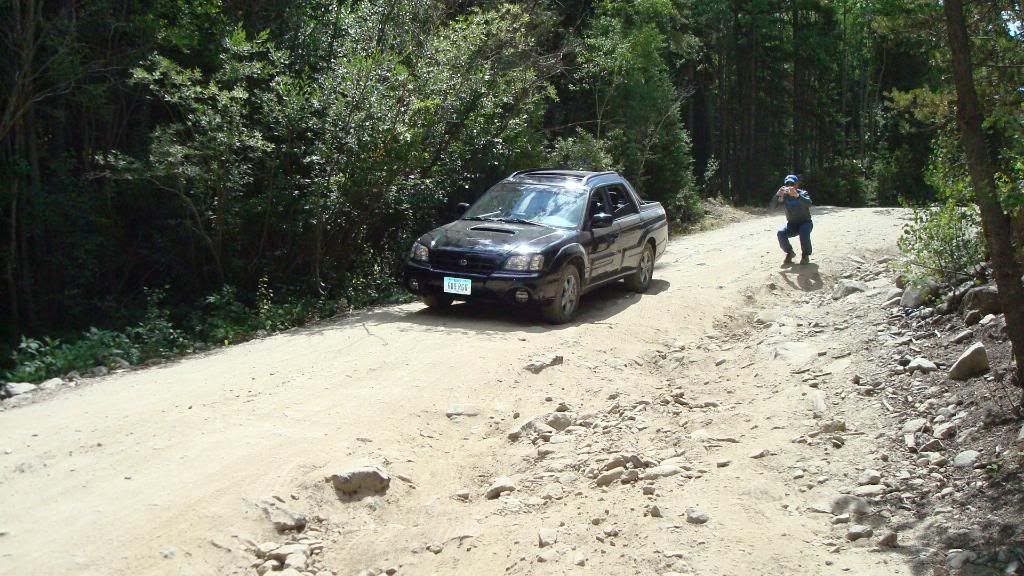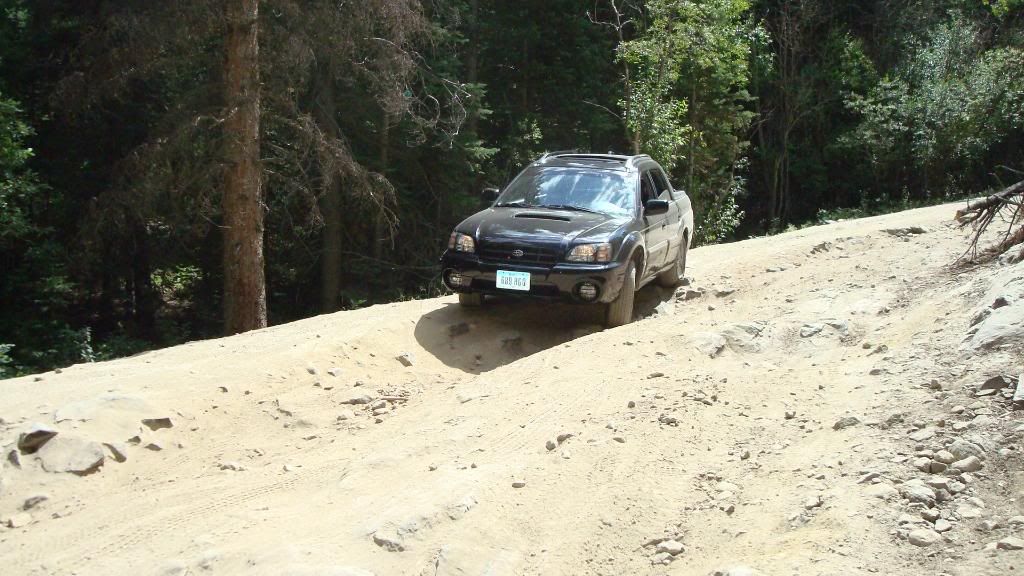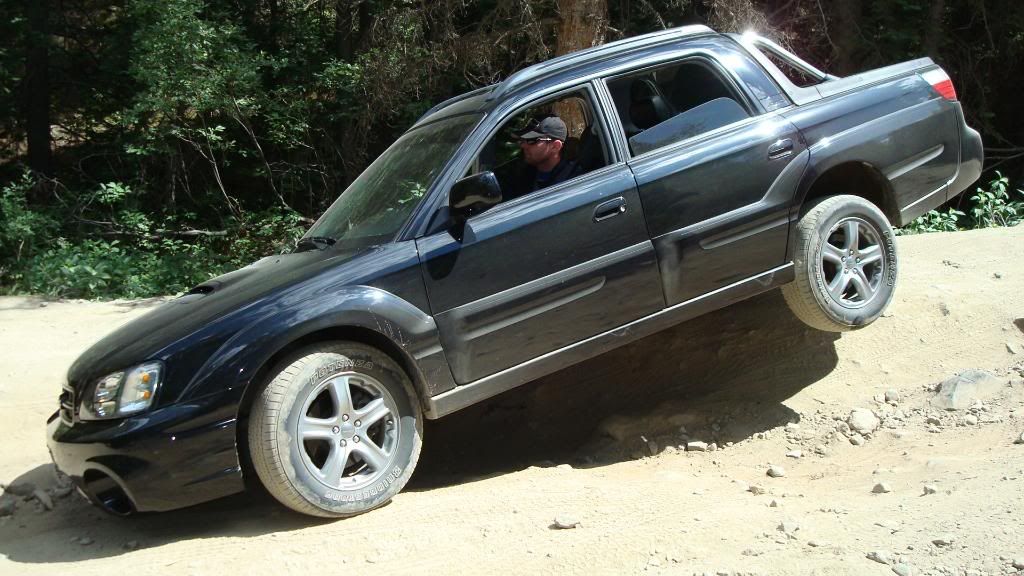 At this point only 2 wheels were solidly on the ground I could feel the guy balancing.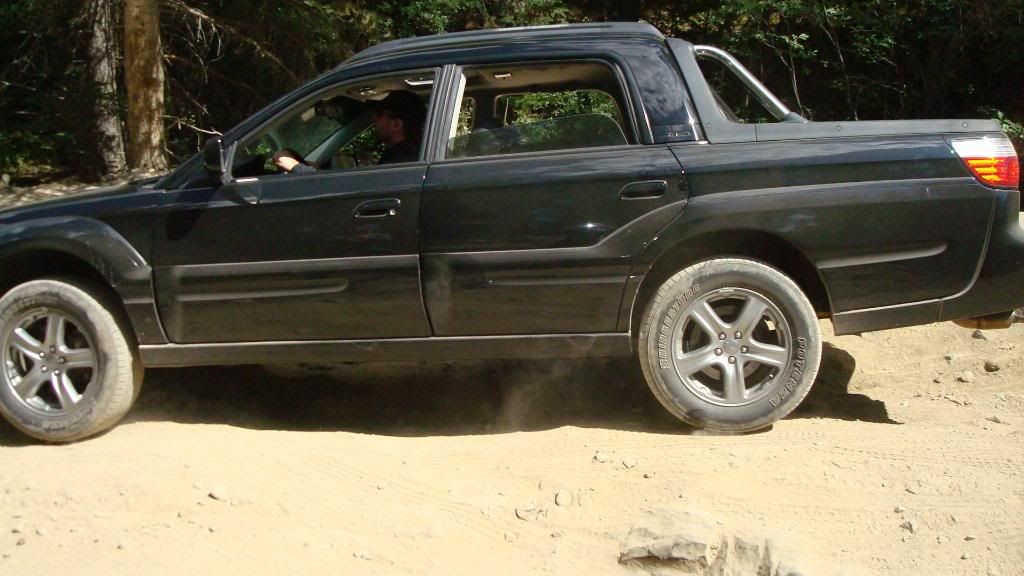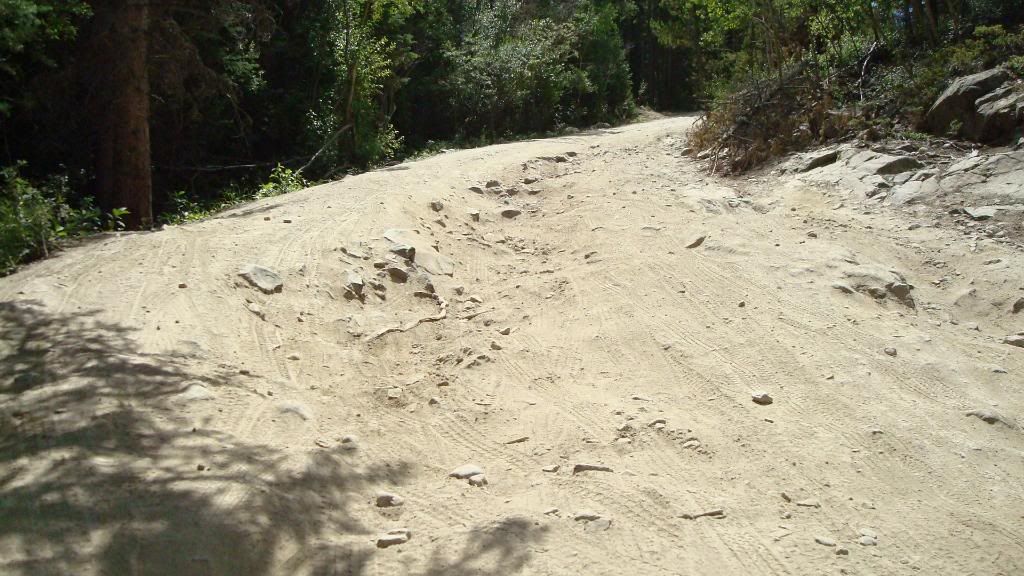 I am proud to say that no part of the truck scraped the ground, the front bumper rear bumper or rockers, there were no scratches and no damage.
and to further increase the difficulty level I did all of this on RE92's with 50k on them.
The road was a total 5 miles and we navigated it with no issues to speak of!