Currently equipped with tein flex coilovers, cusco sways, perrin rear endlinks, cusco rear triangle bar, and perrin crosslock subframe. It is also equipped with a 10pt chromoly cage built by P&L motorsports. Car is completely gutted except for dash. Car has a clear title, i have owned the car since july of 2004. Car was a stg 2 car for about 1 year and was autox'd then the car was turned into a drag car. Car is rare blaze yellow which only 500 were made/brought here.
Car can be sold on stock wrx wheels or any of the parts on the car can be taken off and replaced with stock stuff.
Basically seeing if there is any interest.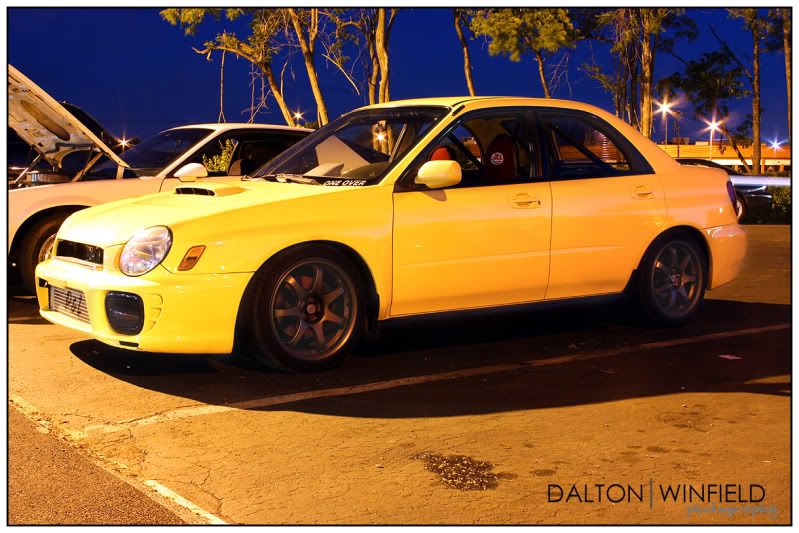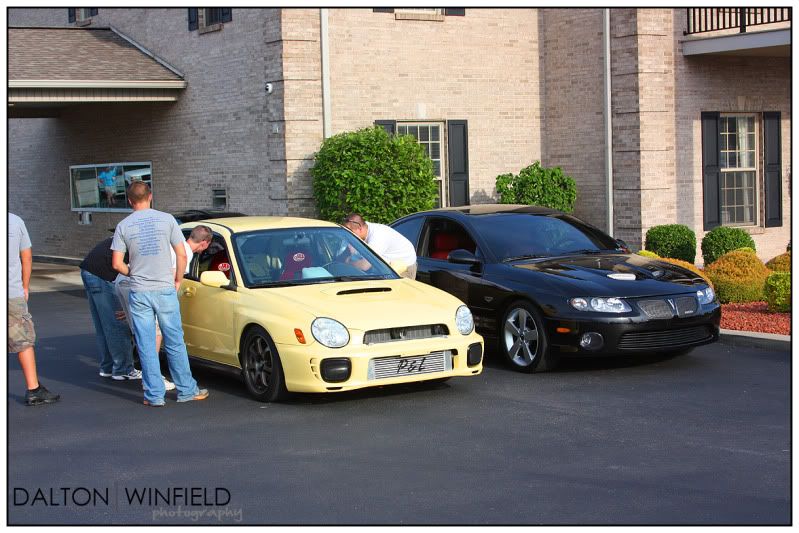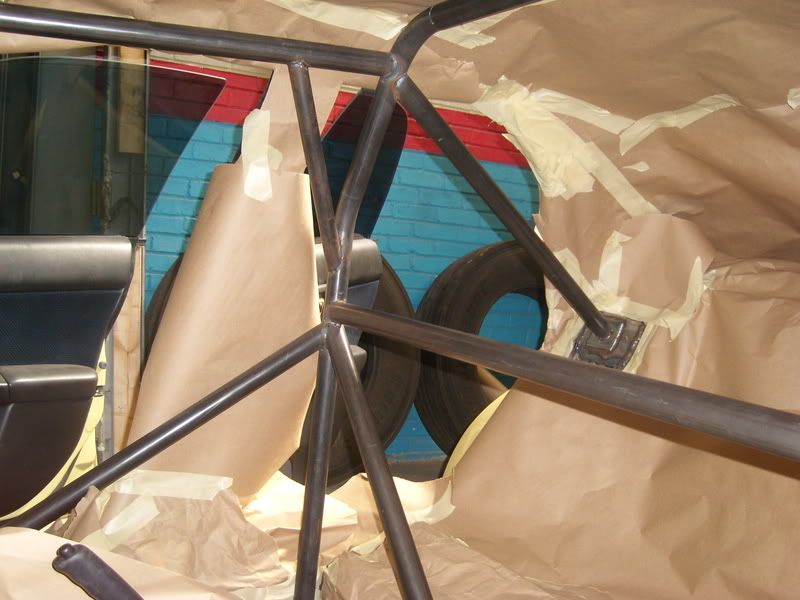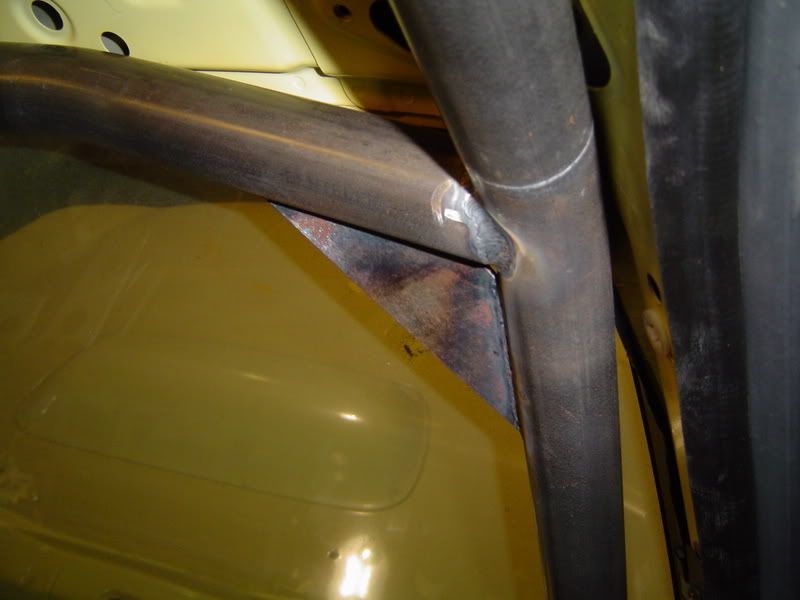 Car is very straight and clean. Front bumper could use some attention but the rest of the car is in great shape. If anyone is interested or wants to see the car in different settings or with different wheels let me know. Or different cage pics.