BeachTek DXA-2s ($75)
This is a box with XLR inputs for camera that don't already come with them.
Fits on any camera like so:
0.45X Wide Angle Adapter w/ Macro lens for Canon VIXIA HV20-40 ($20)
Comes with a brand new UV Filter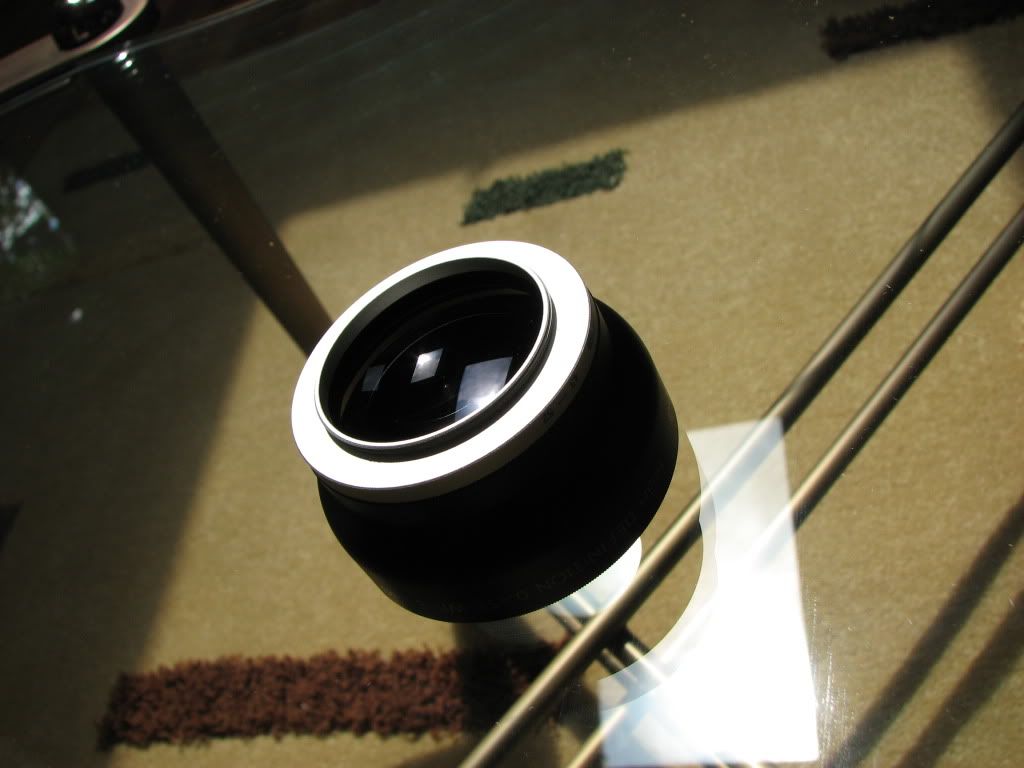 BRAND NEW iPod Touch (8GB) $150!!
Still in the box. Never opened. I already have one so need to sell this one.
Rycote Softie 14cm ($50)
Brand new, un-opened