Subaru out east...
Well we don't have the shear number of cars present in Van, but there's definitely a community!
Fierce rally-x season is just around the corner. Runs from September to May-ish.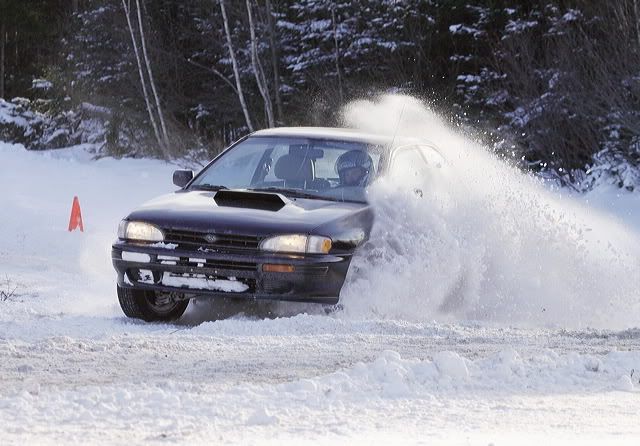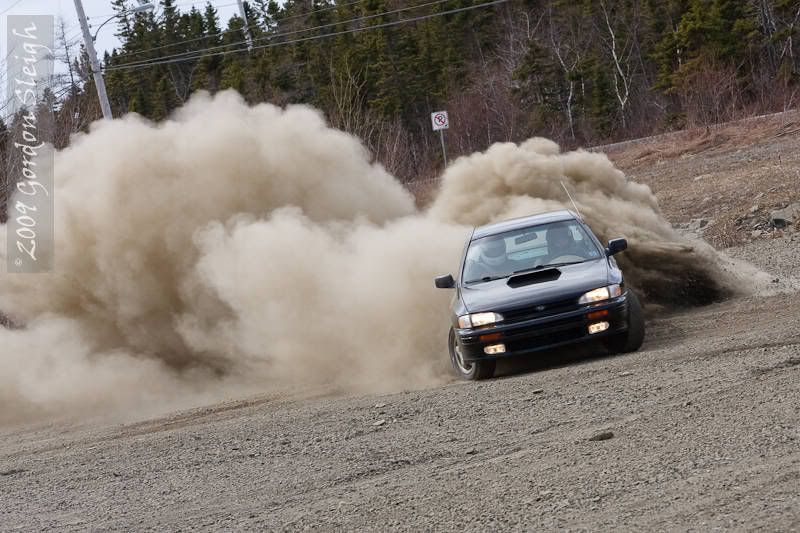 As far as shops go... Drop by, there's always something in that garage thats interesting... tune, swaps, jdm swaps, turbo upgrades, FMIC's, engine build... whatever.
Forum-wise, there's:
http://www.subaruclub.ca/
but you may find it difficult to create an account.
Cruises are often going on to "Point Pleasant Park", so check subaruclub for those.
I prefer:
http://www.armsinc.ca/phpbb2/
and better yet:
http://www.armsinc.ca/phpbb2/viewforum.php?f=3
(because i prefer to race than cruise)
Prorally-wise, Baie is close, and fun.
Check out
armsinc
for the upcoming rally-sprint on october 4th.
Well that should be enough to get your feet wet!
Gemme a shout PM sent!
BB