Hi all, recently bought a wrecked 02 WRX for parts, and this is what I have left over. There will be more in other sections, OEM and aftermarket parts, so look around if you have other needs.
2002 WRX shortblock: 103,xxx miles, had a damaged Head, so I removed them and I am selling the block, crank, pistons etc.. Crosshatch still very noticeable. $500.00 Plus shipping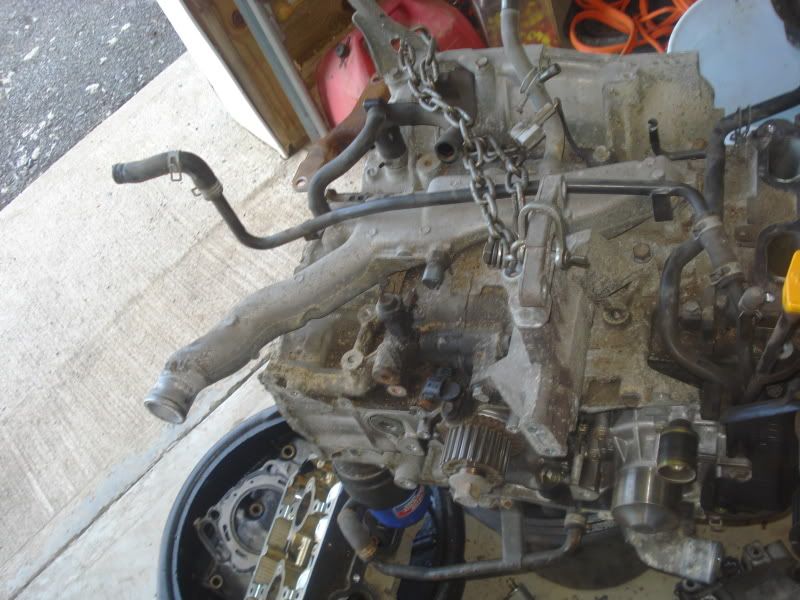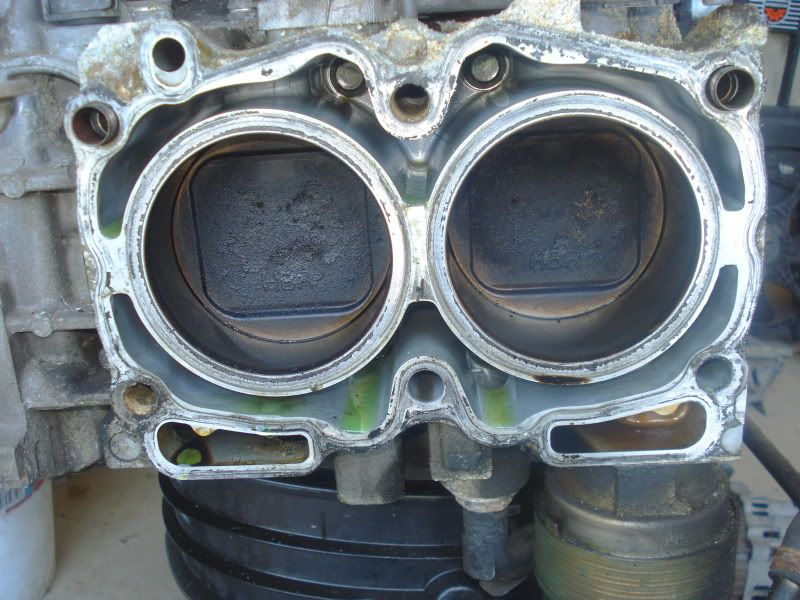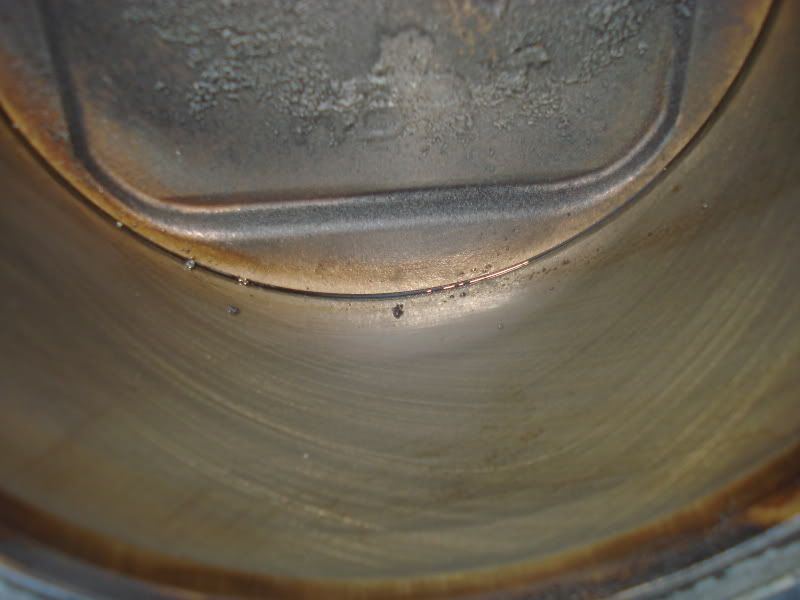 MAF sensor-housing was damaged, so sensor and screws only-$50 shipped
Stock TMIC-typical 100k mile intercooler, not perfect-$75 shipped
HKS SSQV-With TMIC flange, and block off plug-$100 shipped
CX Racing Aluminum Rad.-With red silicone hoses-$250 shipped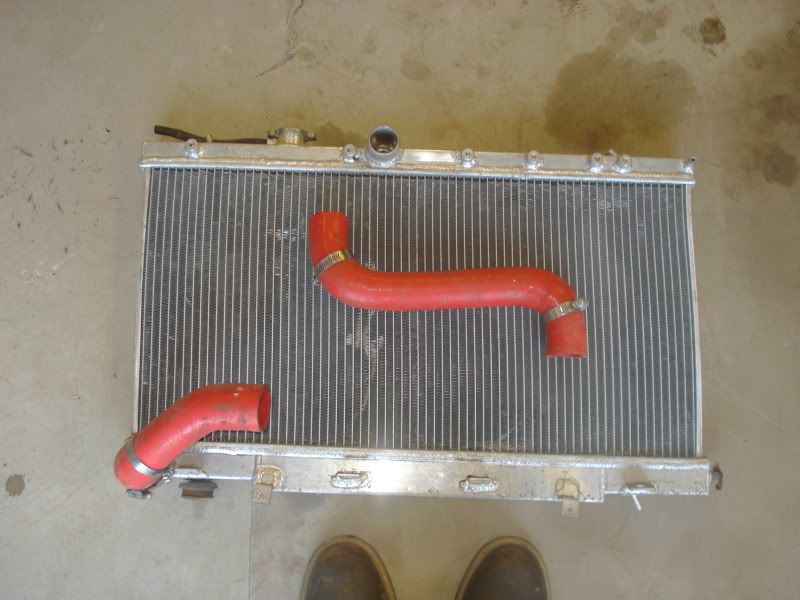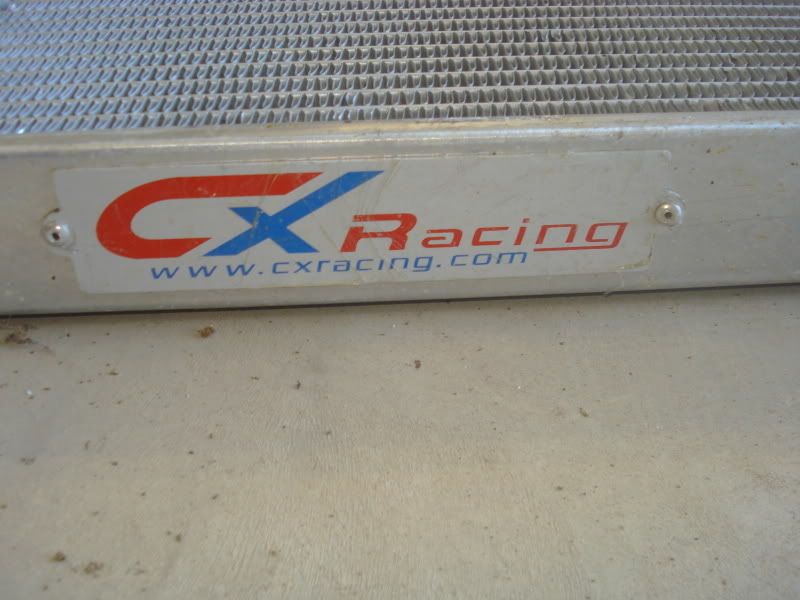 Stock 02 fans-both there and work, with overflow jug $75 shipped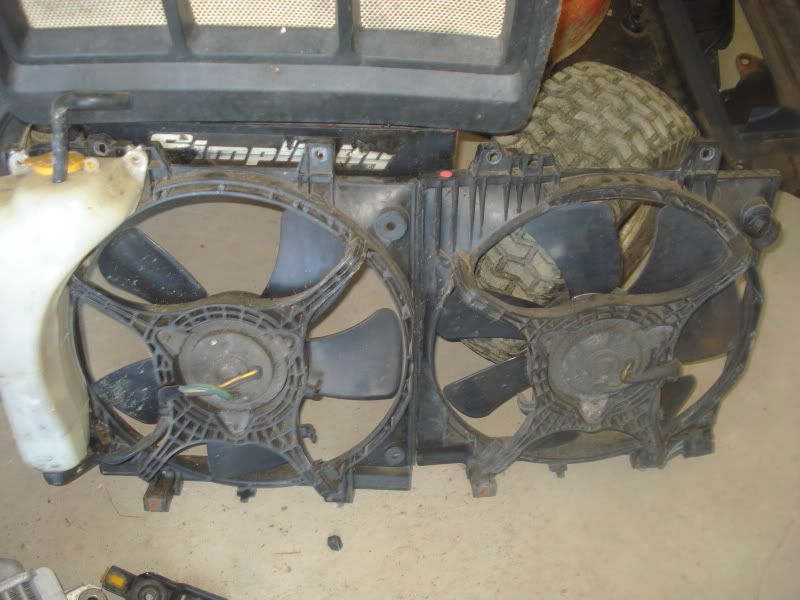 02 Intake manifold-With TGV's, stock injectors, etc....all there-SOLD!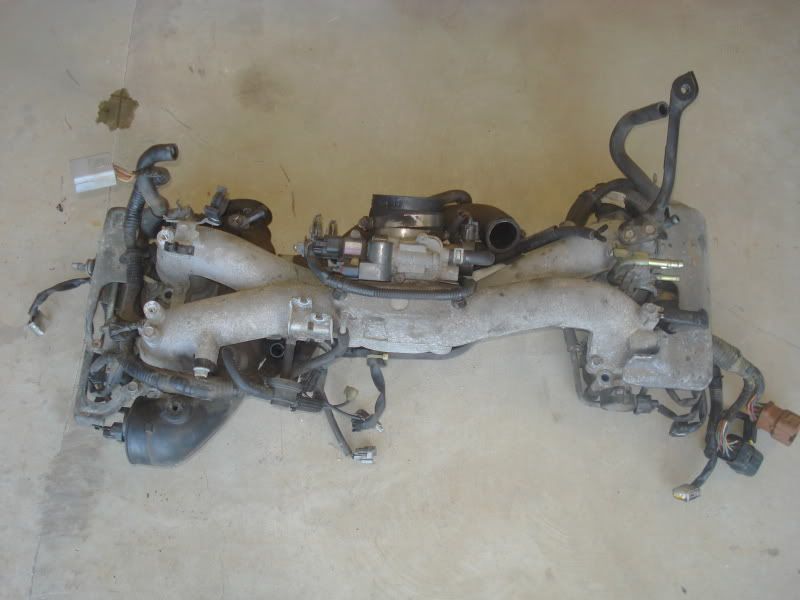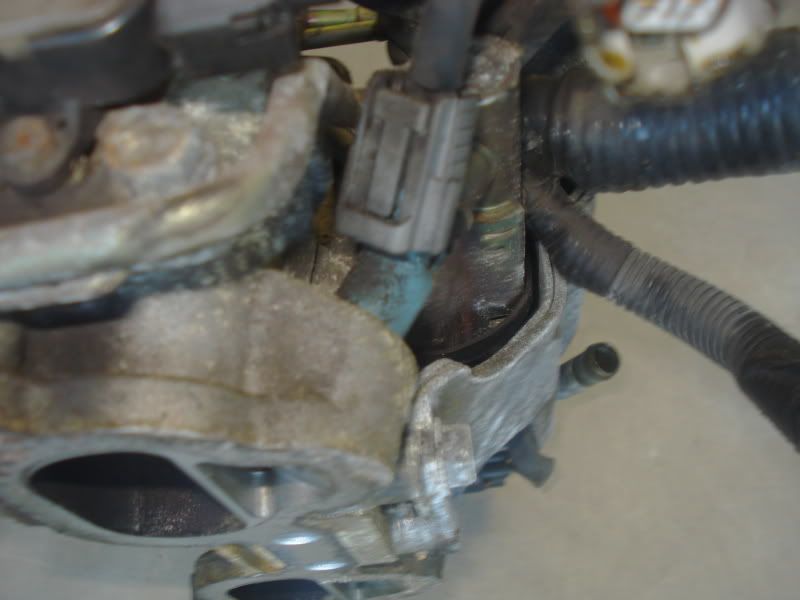 Im sure that there is more that Im not thinking of right now, I can get you pics of EVERYTHING upon request. PM me with any and all offers. Parts are all located in Wellsboro PA, 16901.