I bought these just this week for my Outback, but I think I'm going to go a different route....
They only have about 200 miles on them....
60k mile warranty...
These would be PERFECT for a Forester....
They're a tad too big for what I wanted to do with my car, but they don't rub or anything...
$350 + shipping for the whole lot! This is CHEAP!
$365 firm if paying by Paypal.....
No tax on either scenario
My loss, your gain...no lowballers...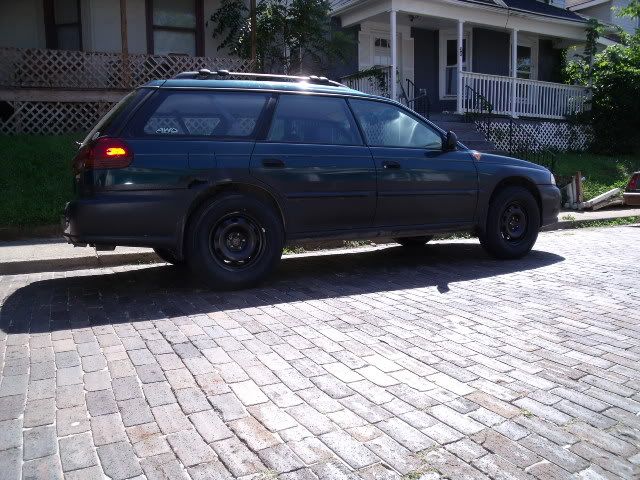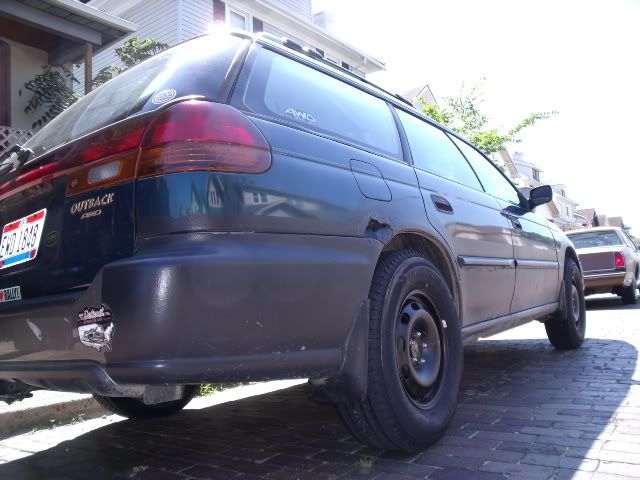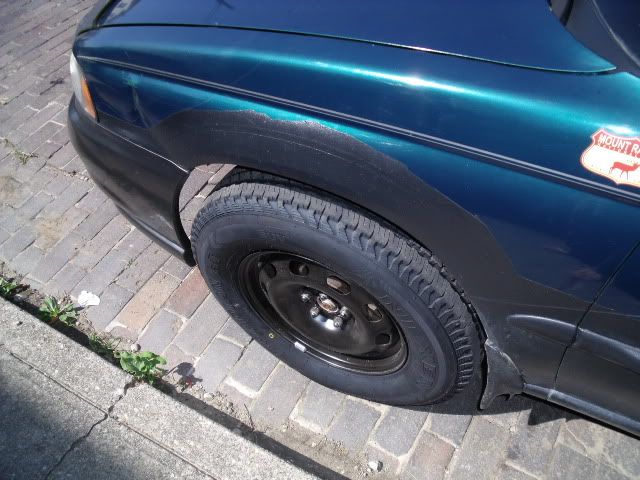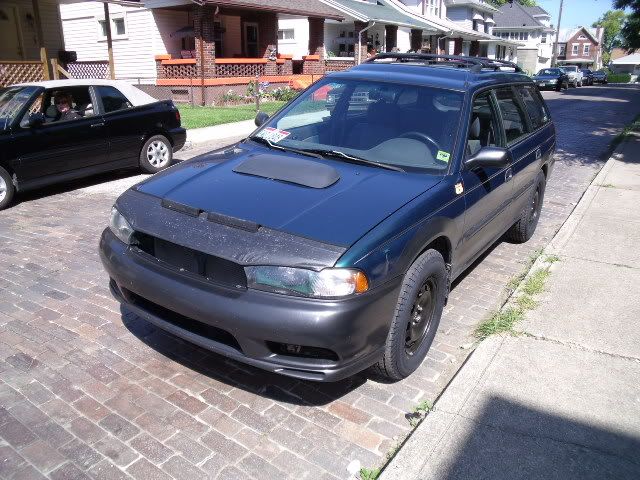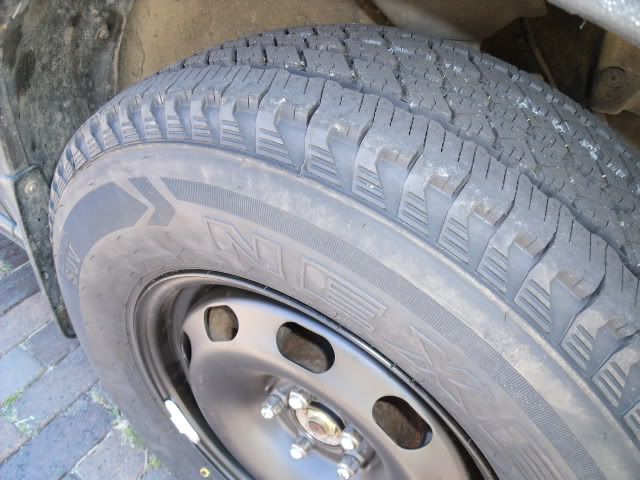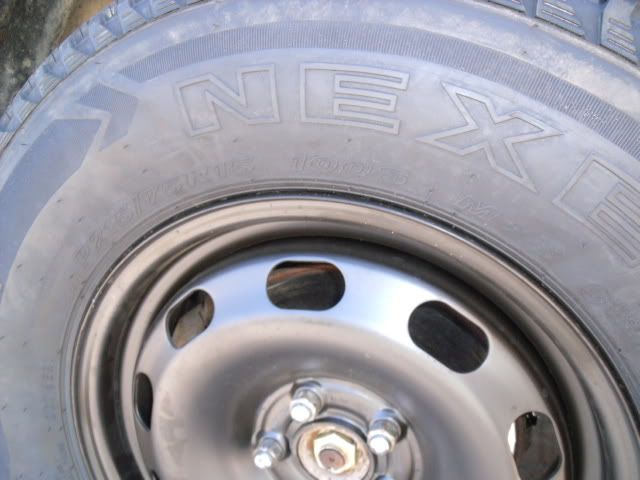 Nice quiet ride, great offroad traction