Looking to see what u guys think of this. Looking to trade for a STI Trunk or cash money. Offers Welcome.
History- Got the hood from a friend. It had slight damage to the front of it when I got it. I had it Professional paint and repaired. The paint matches WRB perfect. Super light weight and fits like a glove. Monster scoop looks killer.
Before Paint and Repair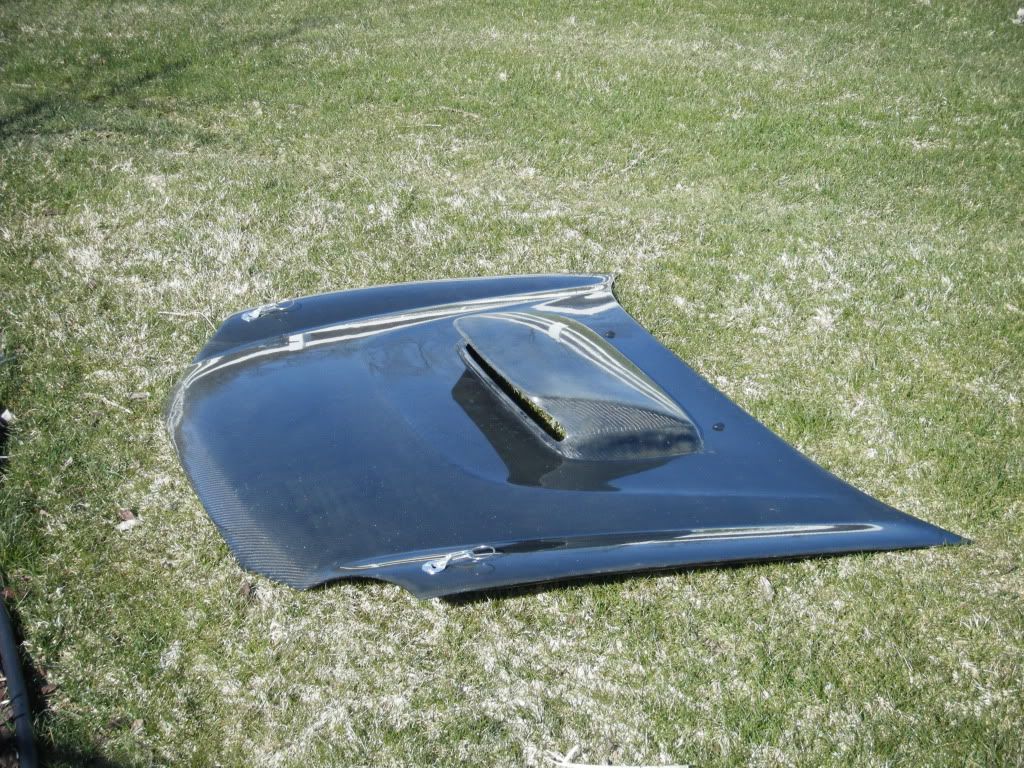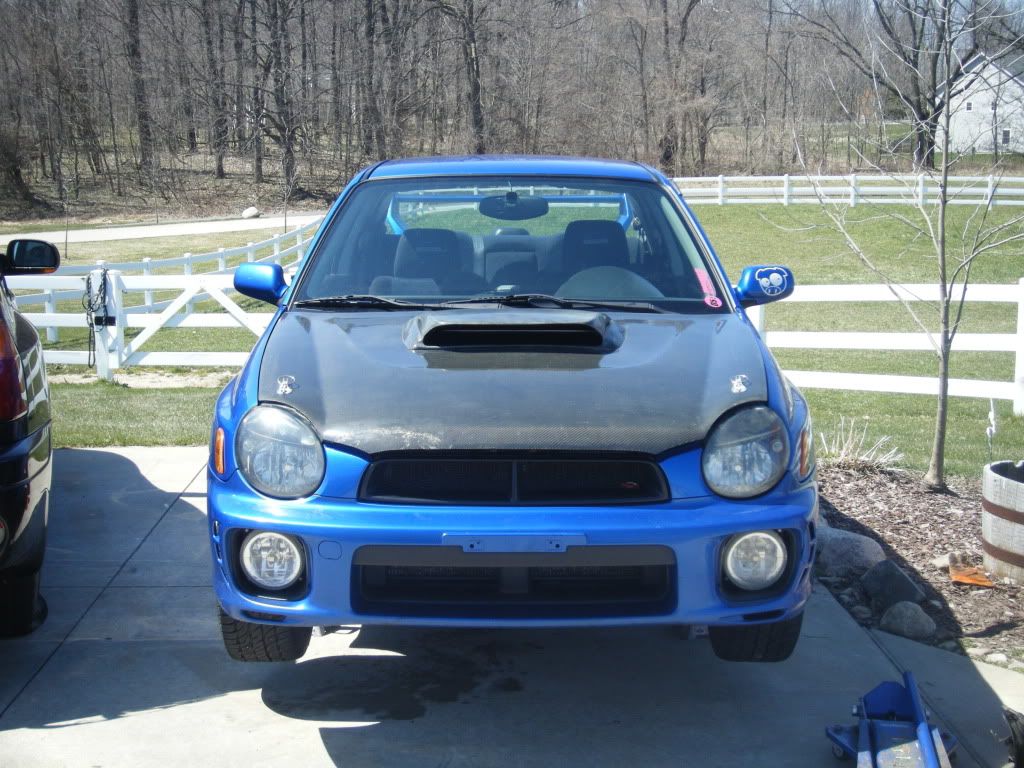 Repaired and Painted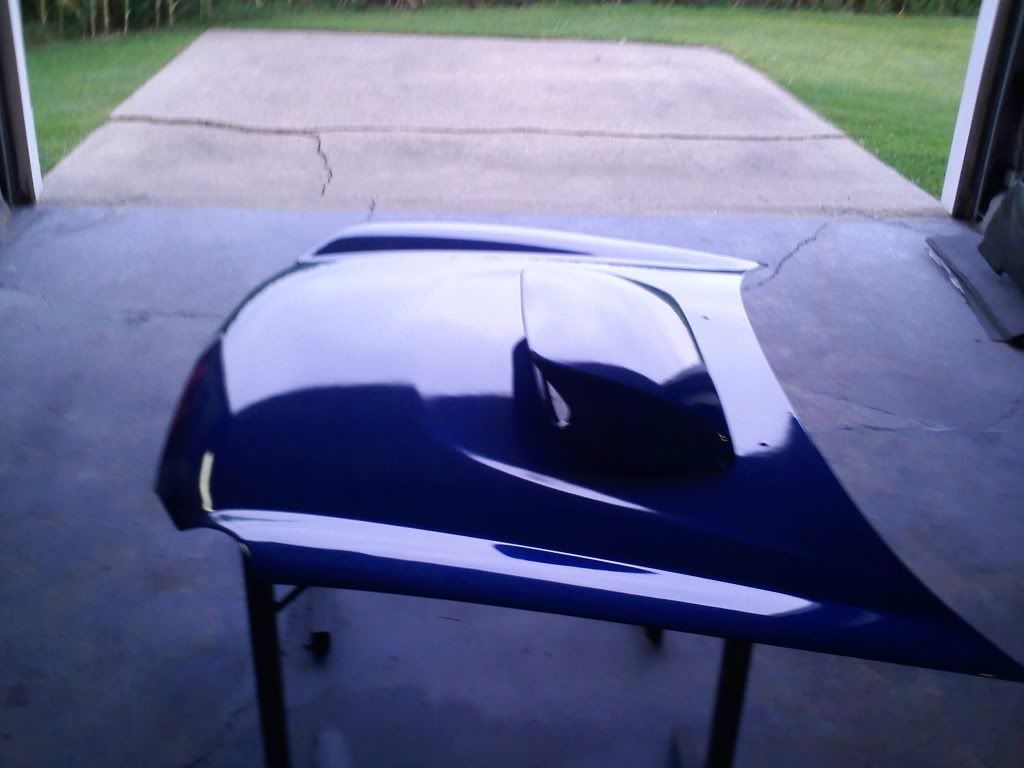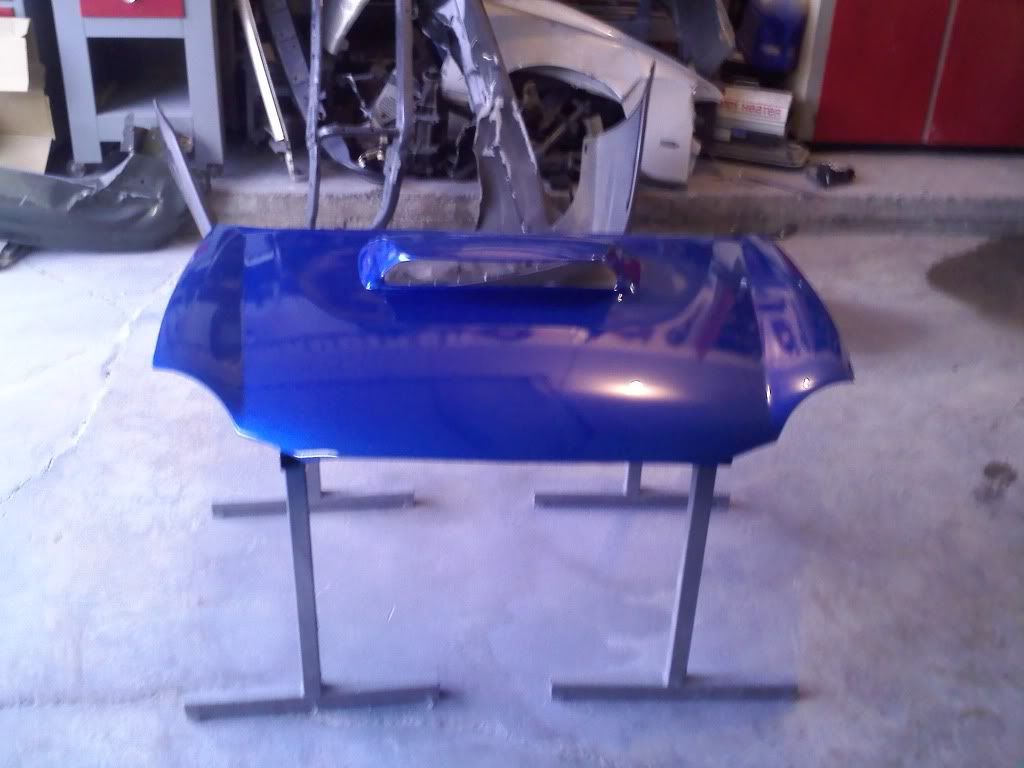 Big shout out to my Buddy Blaine for the great work.
Thanks for looking,
Joe