Sketched a couple ideas,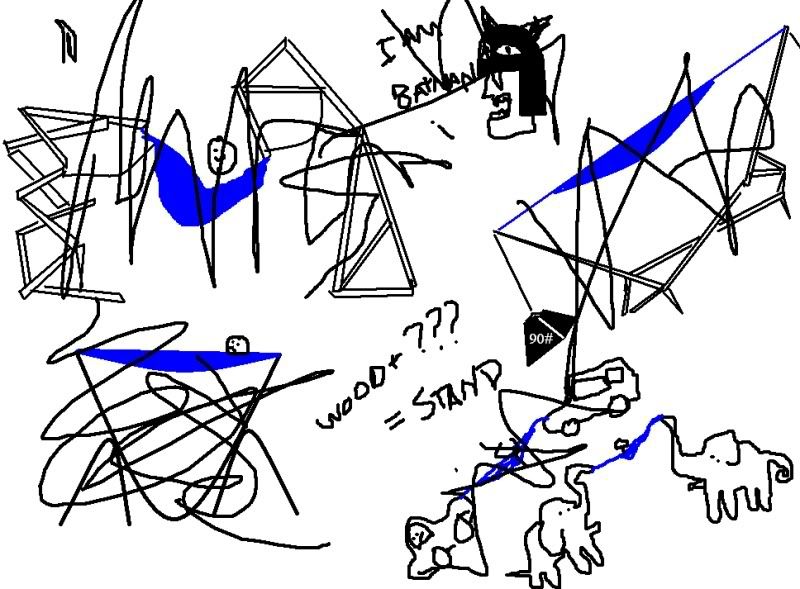 Did some math,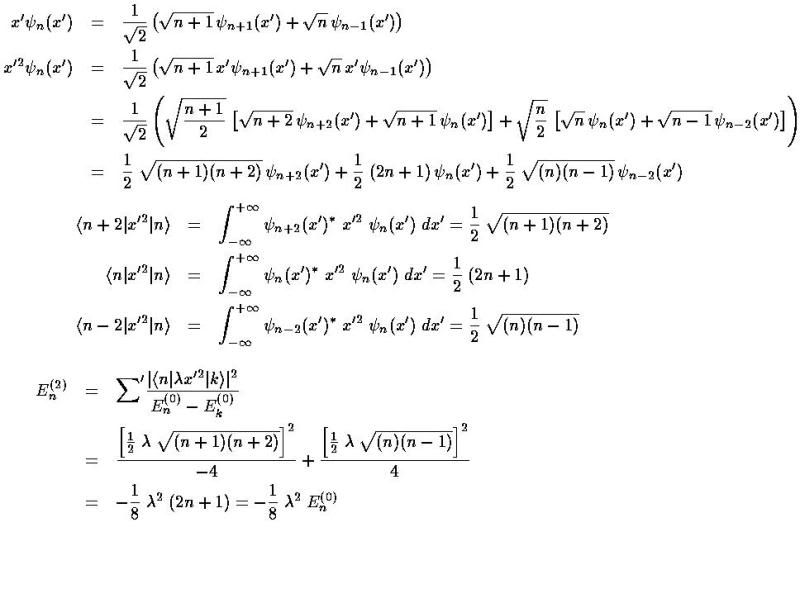 Got wood,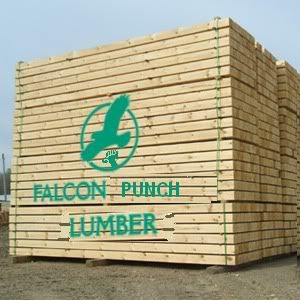 Some tools,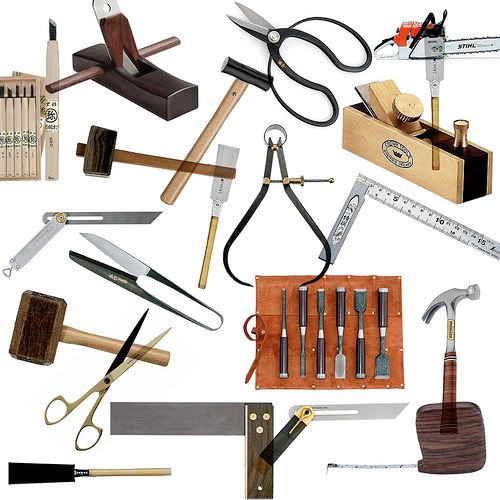 Added nuts and bolts,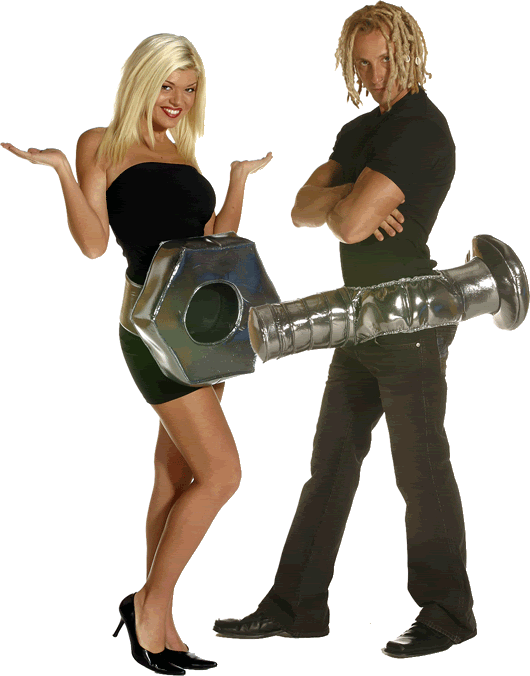 And after several weekends of working at the project in random 10-15 minute intervals, I finally have a hammock stand! Yay!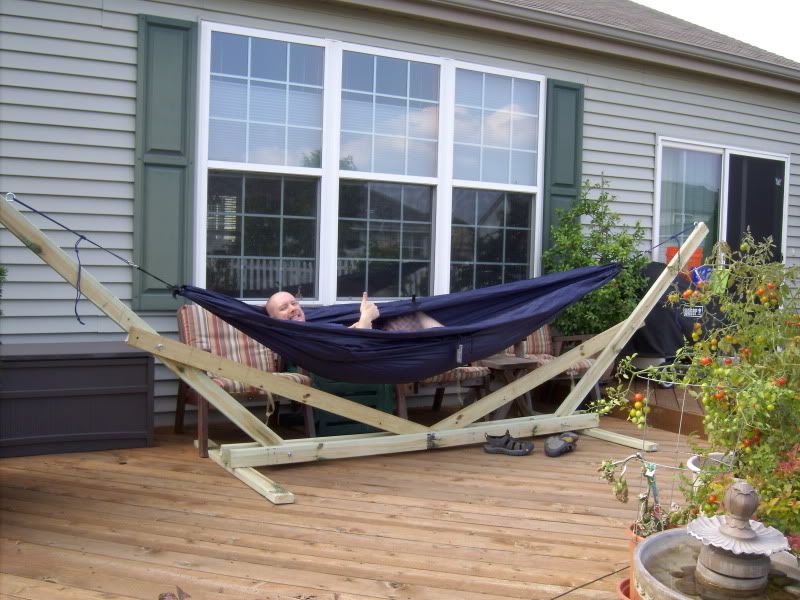 When camping, I prefer to sleep in a hammock. Since we got An Ping (adopted son), I realized I won't be camping for a while. Missing my hammock, I decided to construct a simple stand so that it can be enjoyed in the back yard. Ahhhhh.... Comfy. Swingers not found, however, as excessive lateral motion will bust the feet off, I'm sure. I'd like to sleep in it a time or two before it gets too cold. Simple nuts and bolts assembly makes for easy take-down and compact storage, if I want to put it away. Total cost, about $30.
And yeah, it's no treehouse. The treehouse was spectacular. Awesome job, treehouse-makin' OTter who's name I can't recall!