Up for sale are a few aero pieces. The JDM covers are very rare. PM me if interested!! Thanks!
These covers are big and awkward, so I would prefer local pickup in the Toledo, Ohio area. I can also ship if needed.
1. JDM STi aero lower engine cover. It is larger than the USDM cover and is vented. There is a minor crack near one of the vents, but it does not affect the performance of the product. I have never seen another of these covers in the states. The picture shows a comparison of the JDM cover and the USDM cover.
$125 plus shipping-- $100 picked up
JDM cover (top) USDM cover (bottom)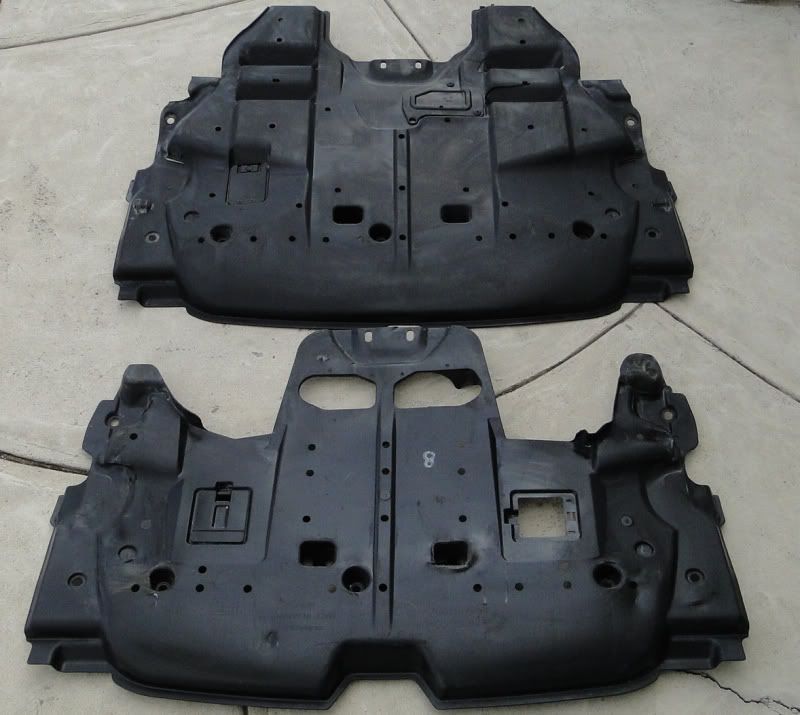 JDM cover on the left and USDM on the right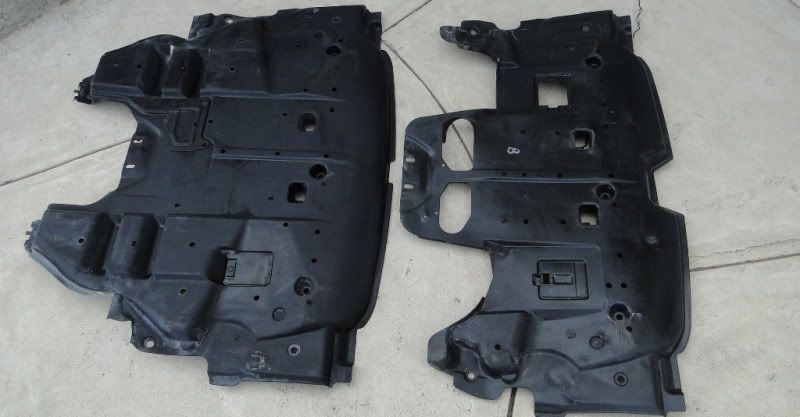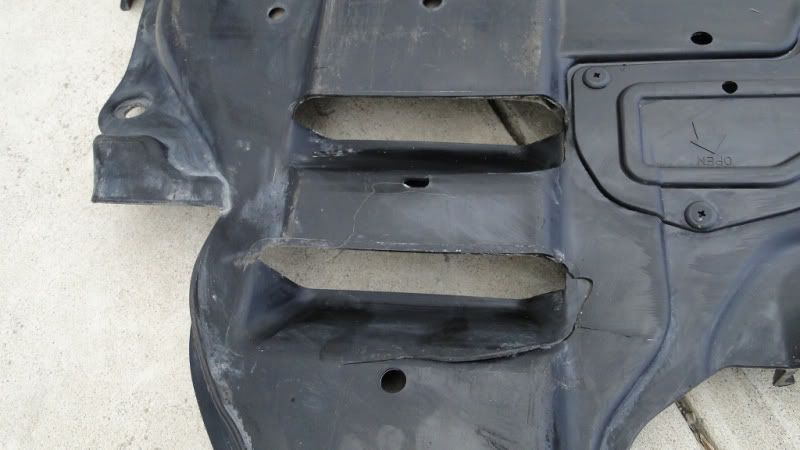 2. JDM STi aero transmission cover.
SOLD
3. USDM STi side aero pieces. Good upgrade for WRX's.
$75 plus shipping--- Or if I don't have to ship, $50 picked up!!!!!