Is anyone looking to adopt pets?
We have two cats and a Beagle that need new homes...not enough time to take care of / play with them (6 month-old baby). We will throw in a bunch of kitty or doggie stuff if you adopt them.
Cat #1 - Chloe - Female, 2-3 year old adopted from Petsmart, fixed, likes to be petted, very sassy cat. Not sure what kind of cat...she's fluffy, so that's her type.
In addition to the below offer, she comes with a kitty tree thing
(wooden thing with carpet on it for her to climb into).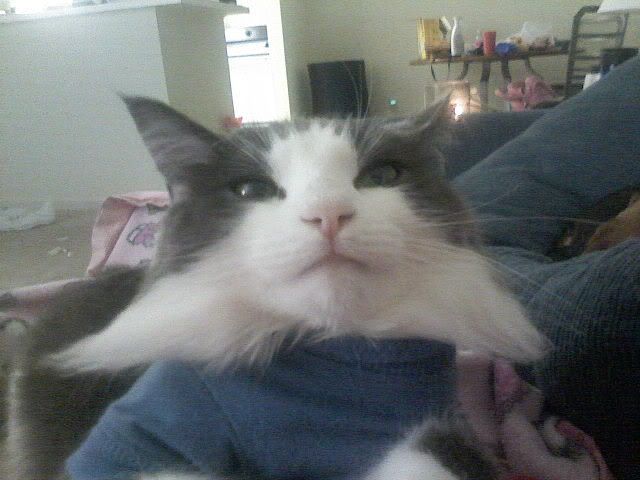 On the right.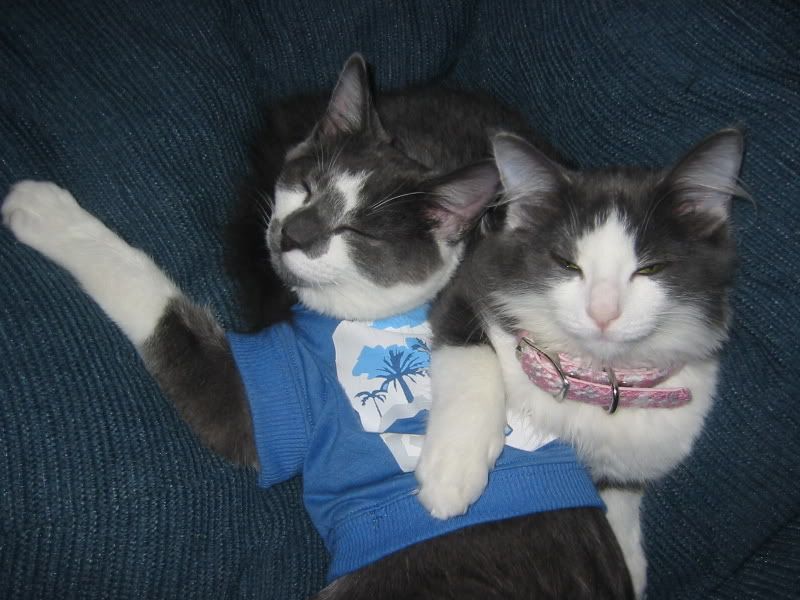 Cat #2 - Mia - Female, 1-2 year old adopted from a barn...she stowed away in my wife's car, fixed, rascally, loves to be back-scratched, chases laser pointers. Siamese mix cat...she's awesome.
In addition to the below, she comes with all the toys she likes to fight/play with.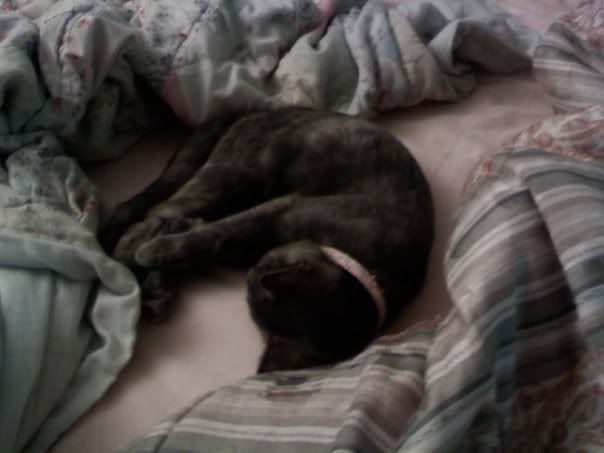 Dog - Suzy - Female, 4-5 years old adopted from SPCA, has tracking thingie, not your typical Beagle, likes to cuddle, sleep and curl up on anything soft she can find...normally, Beagles are super-hyper, Suzy is really laid back. Fixed.
In addition to below offer...she comes with a "bark collar"
it is basically a low-powered taser that stops her from barking when you need her to.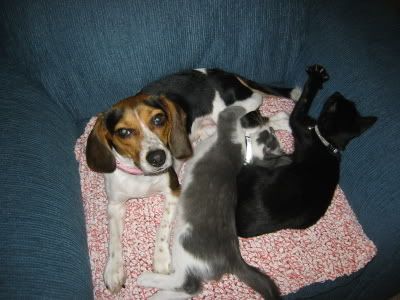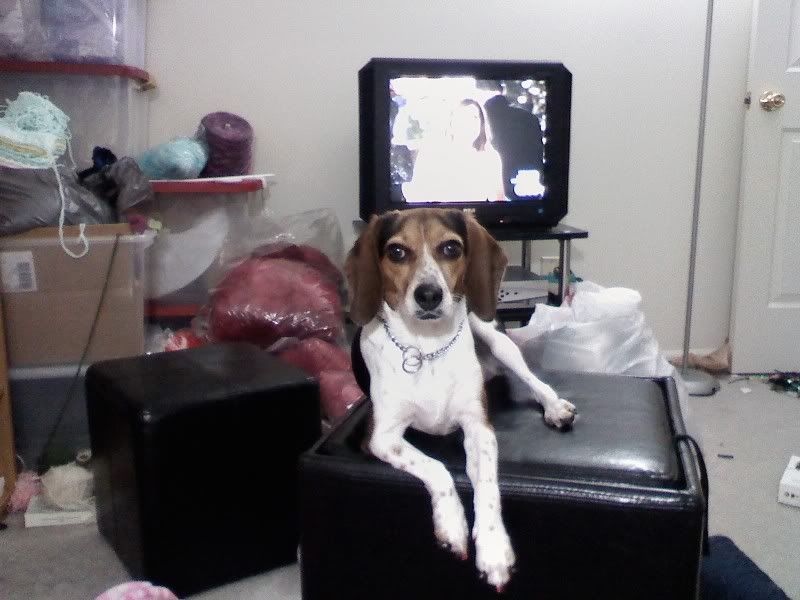 With each animal you get the following:
1. Pet Bed(s)
2. Treats
3. Various clothes, collars, leashes or whatever they had for themselves.
4. All shots already completed as far as immunities...can try to get records from where they were done.
What I want:
1. To find them a GOOD HOME where they can be loved like they should.
2. To make sure they don't go to a bad place (testing labs)
3. As such, if you
can not
be "vouched for" either by myself, my friends here on NASIOC or at least 2 NASIOC members...I will need a $100 DEPOSIT of which to be refunded to you in 1 year if you still have the pet and they are doing good.