Copied and pasted from craigslist ad.. so it is a little dumbed down...
This is a 2004 Forester XT. It has a 5 speed manual transmission and AWD. It is in AWESOME shape, the interior is near mint and the exterior is great minus some minor defects from daily use. It has a meager 50,000 miles on it, with new redline full synthetic oil in it at 48k and tranny fluid put in at the same time (smurfblood/motul mix). It has new rotors and hawk hps pads. I am the second owner, and have only had it since ~43k. I have every maintenance record ever (oil changes, tires, etc). Car is powered by a turbo charged 2.5 litre boxer engine, which is the exact same block used in the Subaru impreza Sti. It was also built on an impreza chassis. This means you get the room of an SUV with the ride of a car, and the speed of a sports car (if you look up reviews on the 04 XT you will see what I mean... ).
Overall it has been a great vehicle, and is probably the best all-around vehicle you could ever buy. Unfortunately, I have no need for an SUV... I would much rather have a car or a truck, not one car as both.
Other Features:
6 disk changer
Climate Control
Roof Rack
Heated Seats
Sound package W/ Subwoofer
AWD
Hill-holder 5spd
Cloth interior
All-weather floor mats
4 wheel Disc Brakes
ABS
etc...
Blue book retail in excellent condition is ~15k... I'm asking 14.5k obo or trade for a:
Jeep Wranger (manual only) w/ low miles
Ford/Dodge/Chevy
Diesel
Ext Cab or 4 door Truck
Light to Non-Modified Sports Cars (WRX, Mustang, etc...) Manual only.
or anything else if it strikes my fancy. Please no riced out civics.
As stated. This car is in GREAT condition, and If I trade the condition should be of equal quality. For a car in this shape with up-to-date records of every service and oil change, please be respectful and not low ball. I know the value of this vehicle.
I am posting all the pictures I have for now, will take some more ASAP. I don't have any interior shots yet, but I will get some.
Inside and outside are VERY clean, near new condition.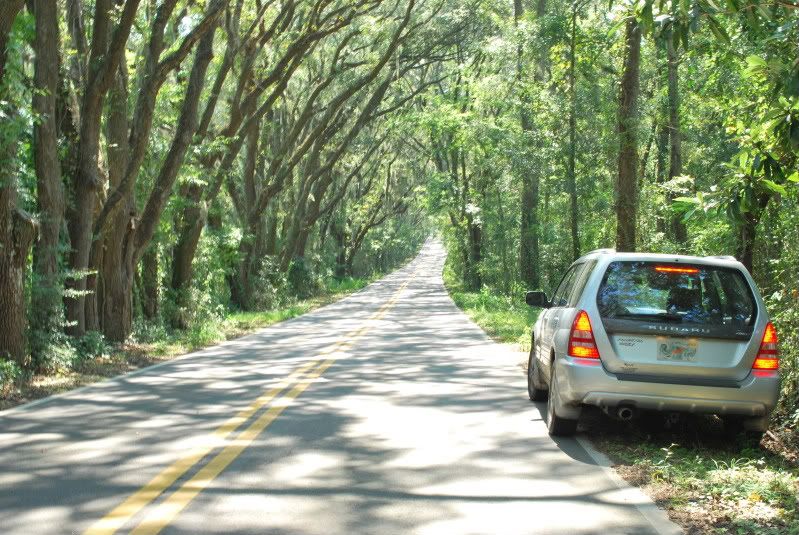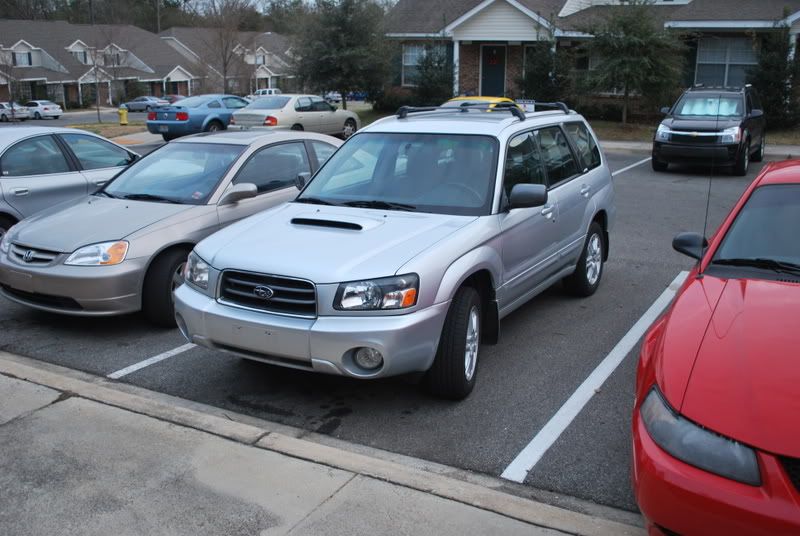 PM with trade or cash offers, please include pics with any trade offer.
Thanks!