I have been cleaning out of my garage so I have some misc. Items for sale, everything has come off a mbp 02 wrx. If you have any questions pm me, shoot me an offer. EVERY price is negotiable.
1. OEM MBP wrx wing. two of the mounting bolts broke when taking the wing off, otherwise its in good shape. Asking $100 shipped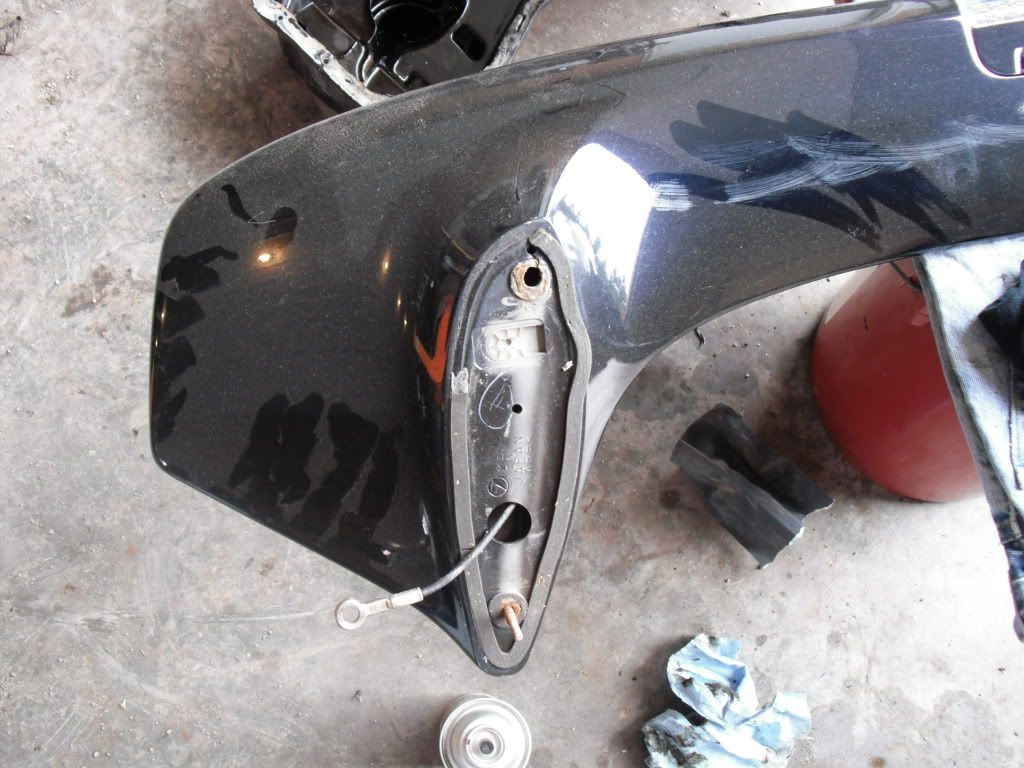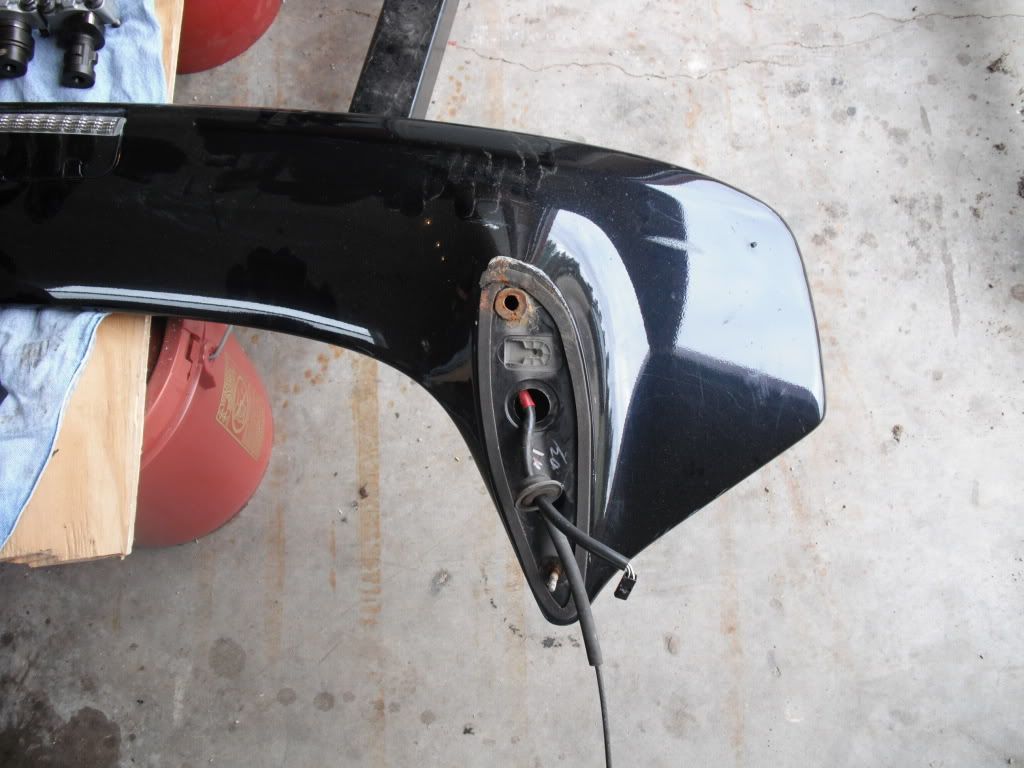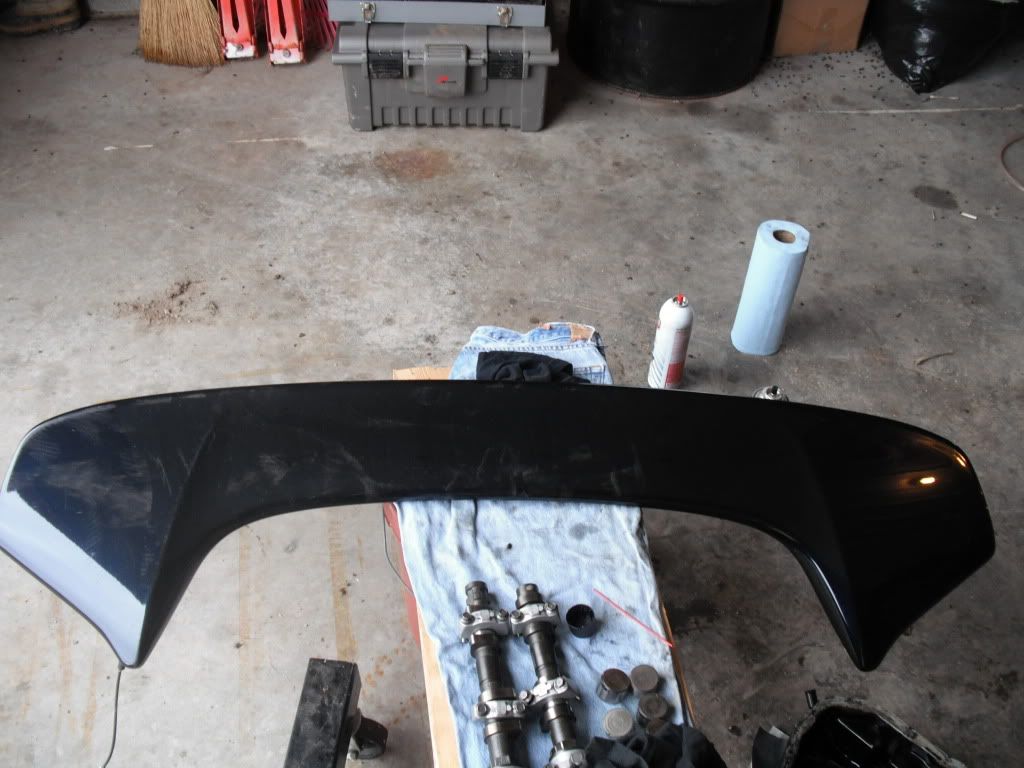 3. This is some of the OEM intake setup, what is pictured is whats available. Intake box contains OEM panel filter. Asking $50 shipped for everything.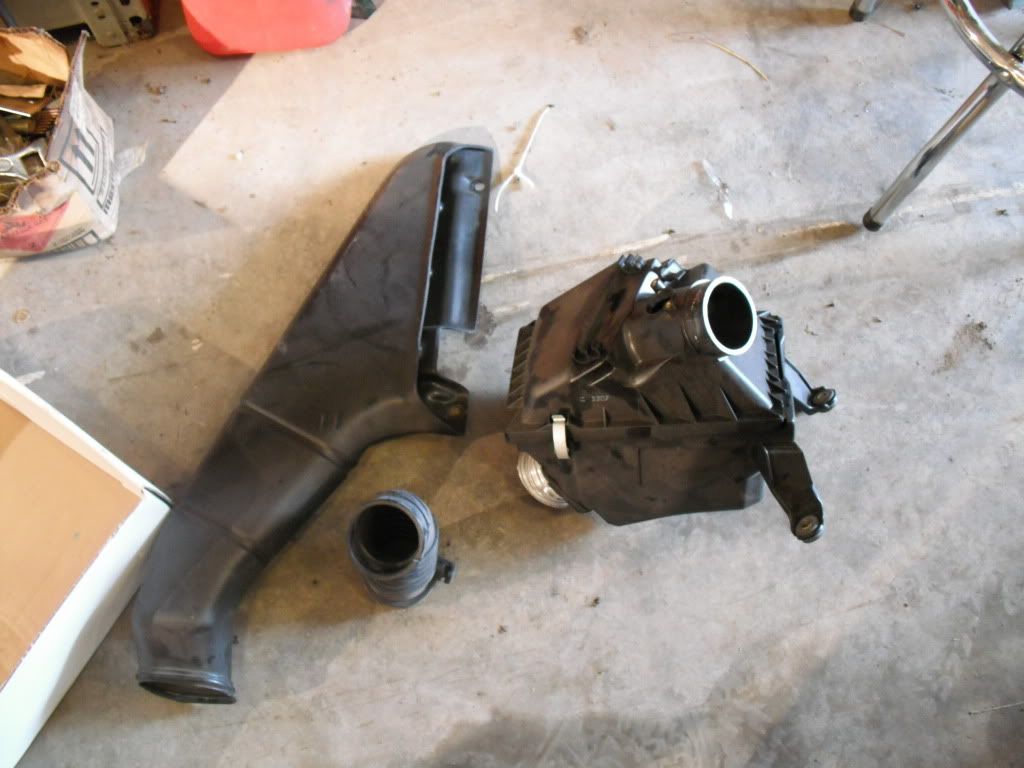 4. I have a OEM MAF sensor with 30,xxx miles. reason for selling is I had a miss diagnosis that my MAF was bad on the car. So I purchase a new one and it didnt solve the problem. So I'm using the new one and the used one is pefectly fine. Asking $80 shipped.
5. Here is a OEM hood scoop mbp paint is in great condition. little dirty Will clean before ship. Asking $75 shipped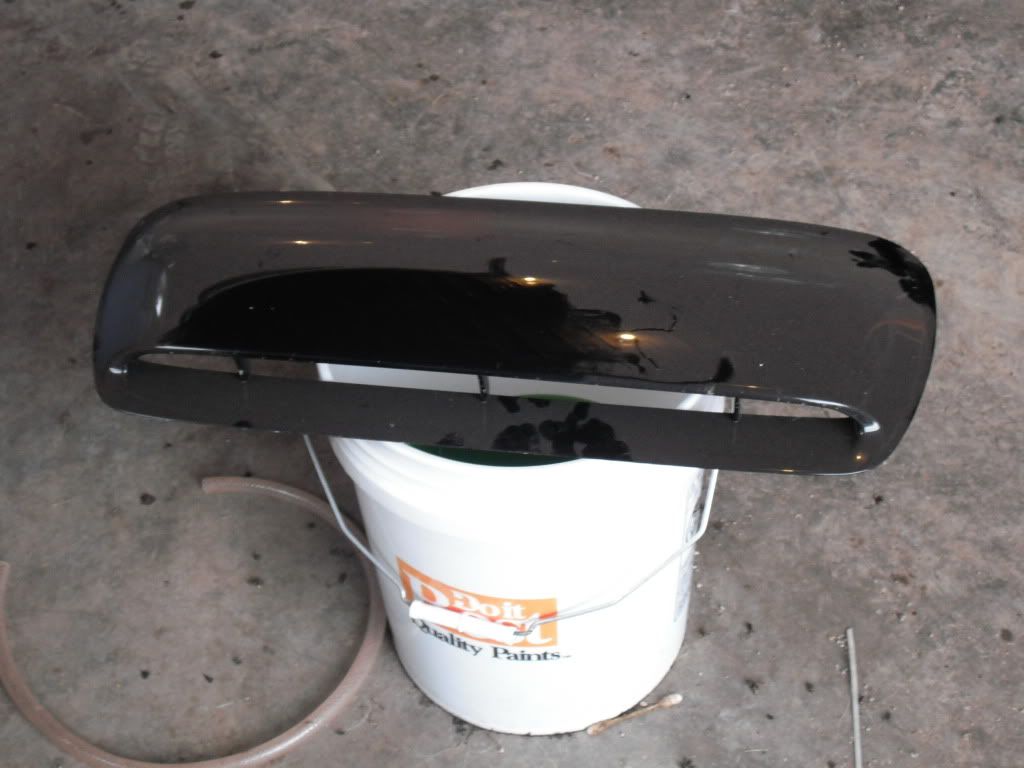 6. OEM air splitter good condition. Asking $50 shipped