Hello all, I have a Cobb Cat-Back Exhaust for sale. It is in great condition, but I no longer have use for it as I am going back to stock. It comes with the hardware and a used 3" exhaust gasket, that would work in a pinch.
I am asking
$495 SOLD!!
shipped, CONUS only. I accept Pay Pal and Postal Money Orders.
Contact me through PM or at
[email protected]
Here are some pics of the actual Exhaust,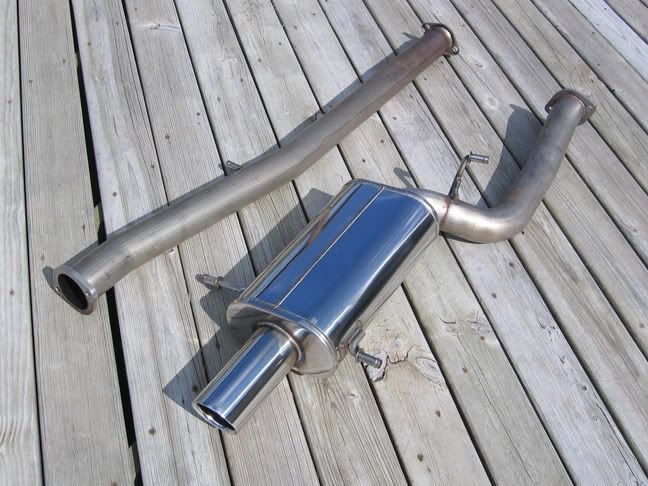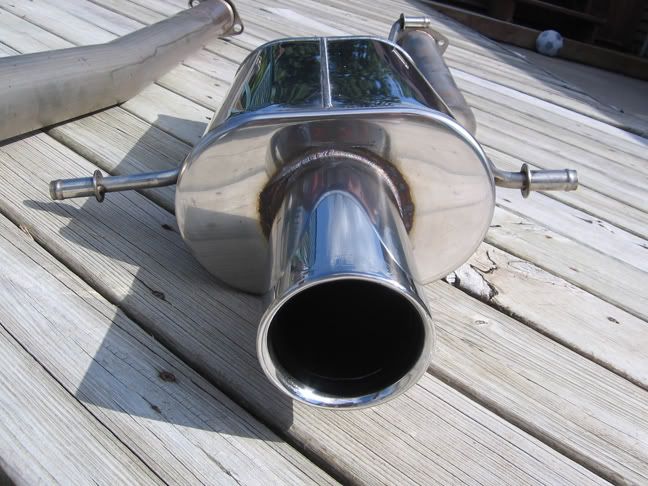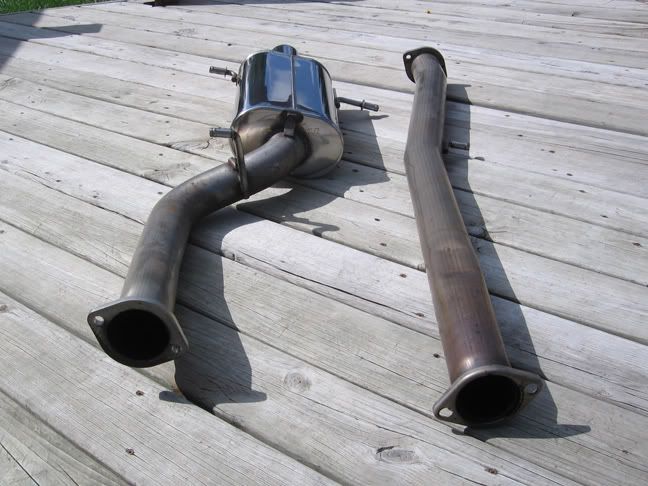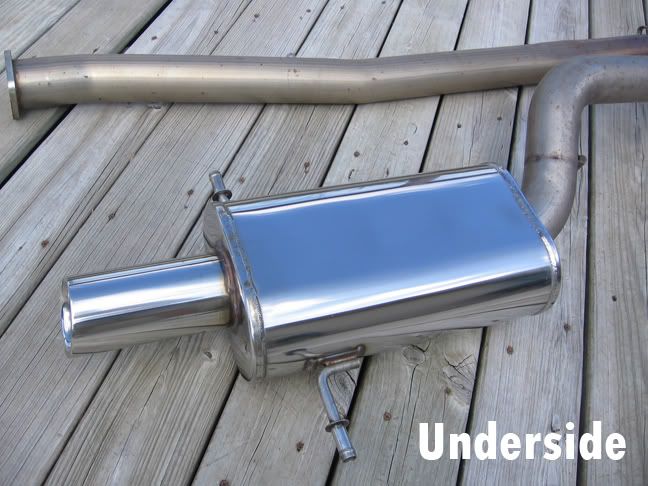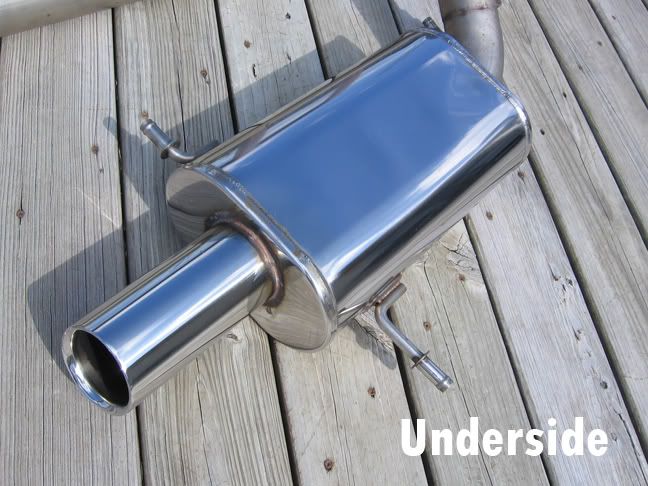 Thanks for looking!