name: Tony
location: Cincinnati, OH
email:
[email protected]
price: $400 plus shipping, or depending on location I'll meet you half way
description: it's a TurboXS knockoff front mount intercooler kit, fitment is great, you'll need to cut the bumper obviously. It's in perfect working condition, has some dings from rocks. I numbered all of the pieces so you know which ones connect to each other. All T-Bolt clamps work great, never had any issues with blowing off couplers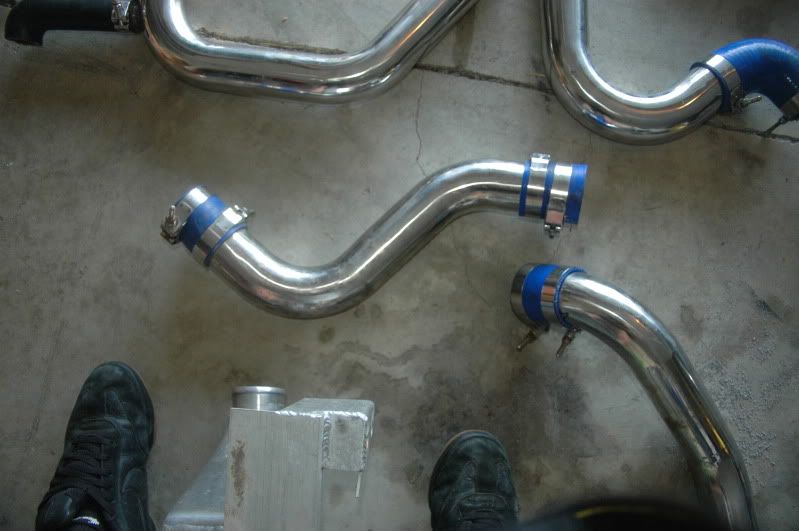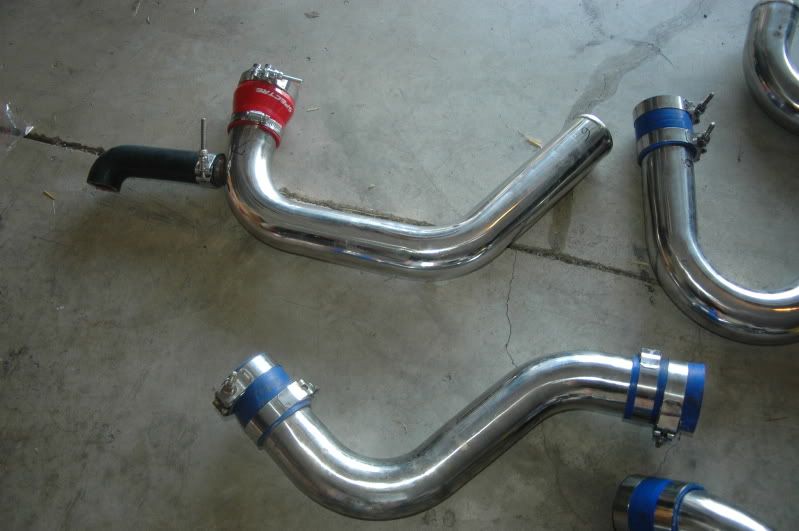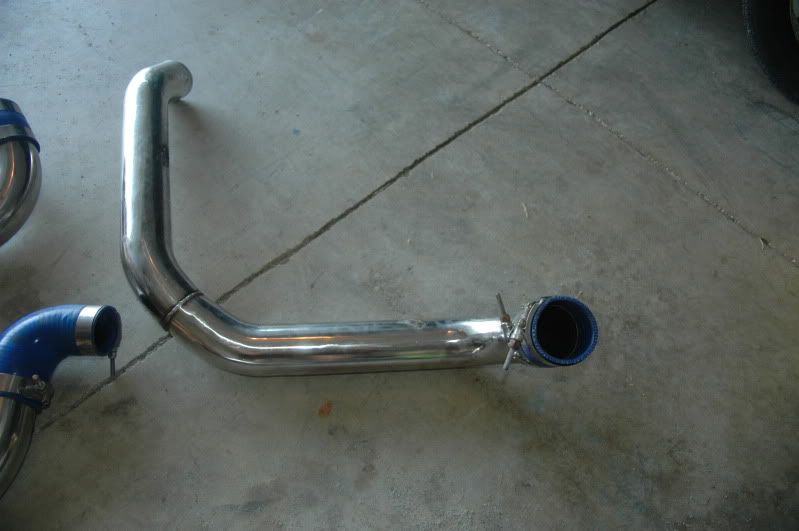 if you have any questions just ask, PM's work best
Thanks for looking!