For Sale
My used but in great condition Sparco Evo L seats. Looking to either sell outright or trade for STi seats w/ rails in excellent condition + cash. Hit me up with an offer and we can work out pricing / trades. I am looking for 550 plus stock STi seats
** the driver seat has a small tear that can be fixed by any upholstery shop. duct tape has been used so seats didnt take any more direct abuse. they have been shampooed and are ready for sale!
These items retails new for the following prices:
Sparco Evo L seats: $729 MAKE OFFER NEED THEM GONE ea.
Sparco harness bar: $429 MAKE OFFER
Sparco 4 point harnesses: $199 ea. MAKE OFFER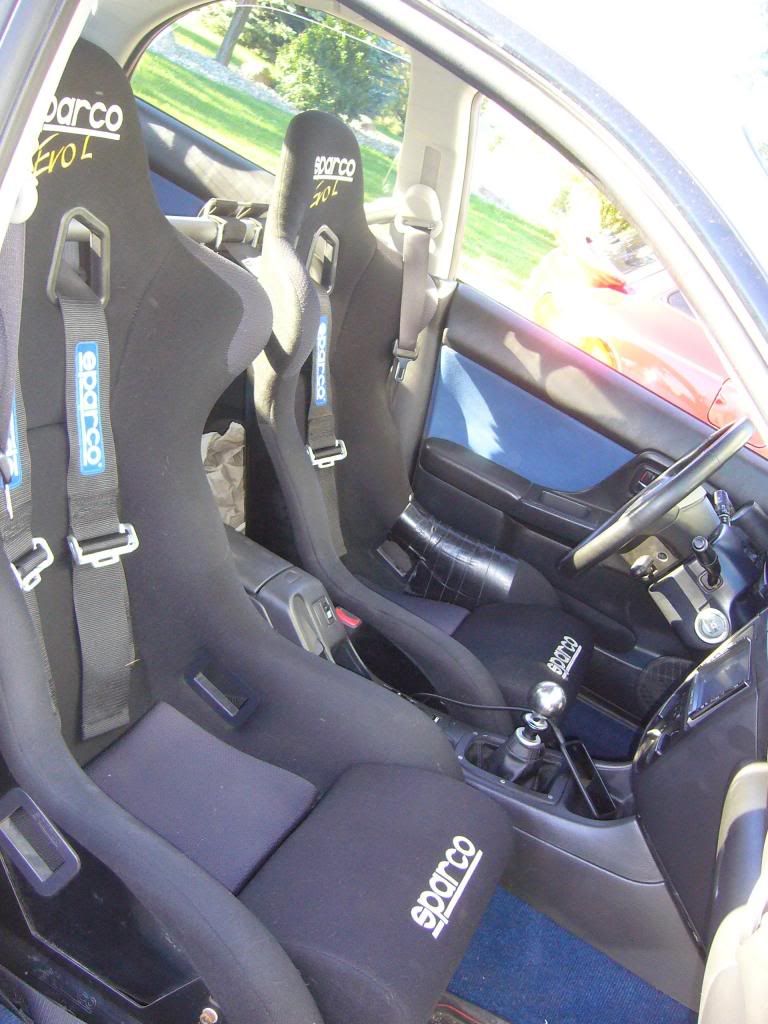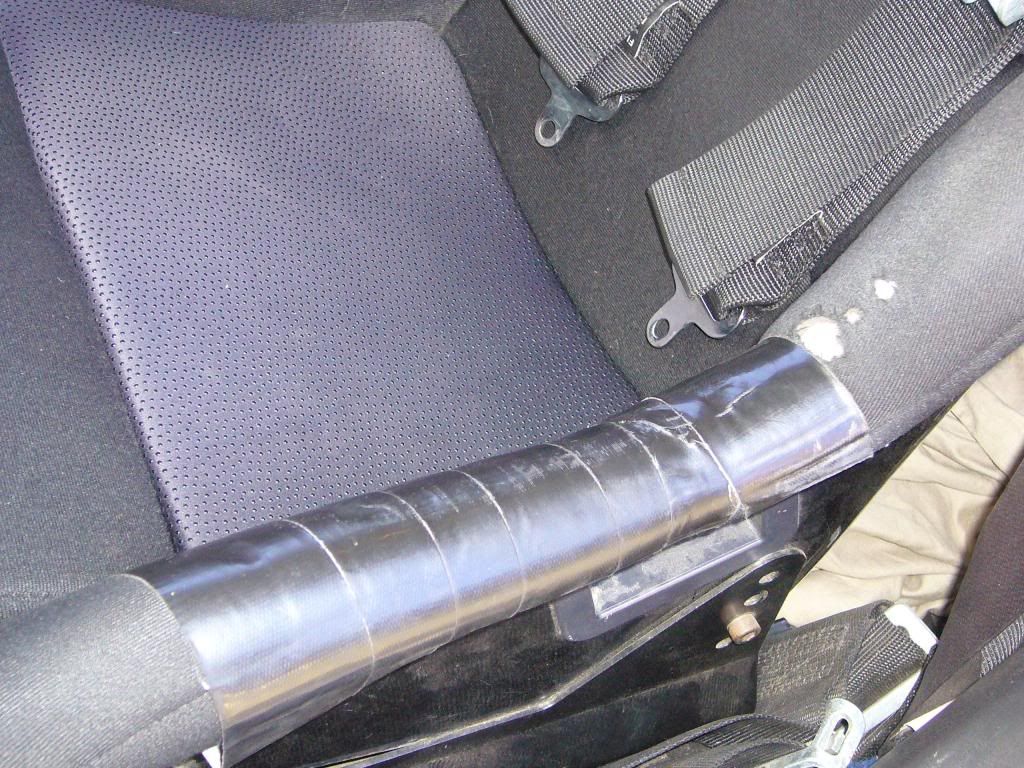 email:
mturner2@gonzaga.edu
call/text 509.999.9913
paypal ready