Just like the title states. Got a Dash and need it out of my room. lol
Missing the silver bezels and thats about it. Great for someone doing an STi swap. All the interior parts you need. Every panel......like everything.
Complete dash from 05 STi
Metal Support, Core, Beam for dash
Dash trimming
Center Console Trimming
Comes with gauge bezel surround
Vents with hazard button
Clock
Glovebox
Lower drivers side under dash (WITH i/c or headlight adjust switches for extra dough)
05+ Auto a/c controls, radio surround,
Shifter e-brake console with
extended arm rest
. (no shifter boot bezel)
Correct STi Blower Box
Correct A/C Condenser
Sun Beam panel on Dash
Ashtray
What is missing:
Shifter boot/bezel......i think that's it
Best Offer
Locals to 32534 (Pensacola, FL) no way i'm shipping this.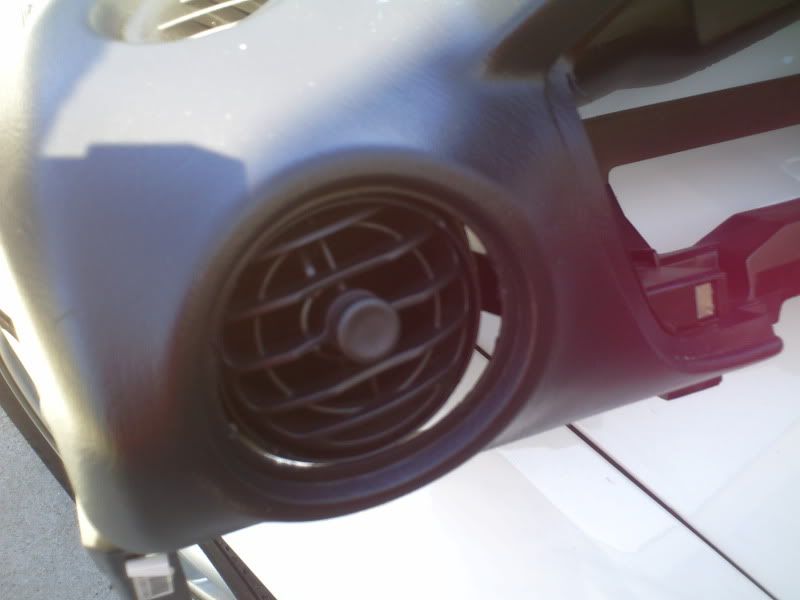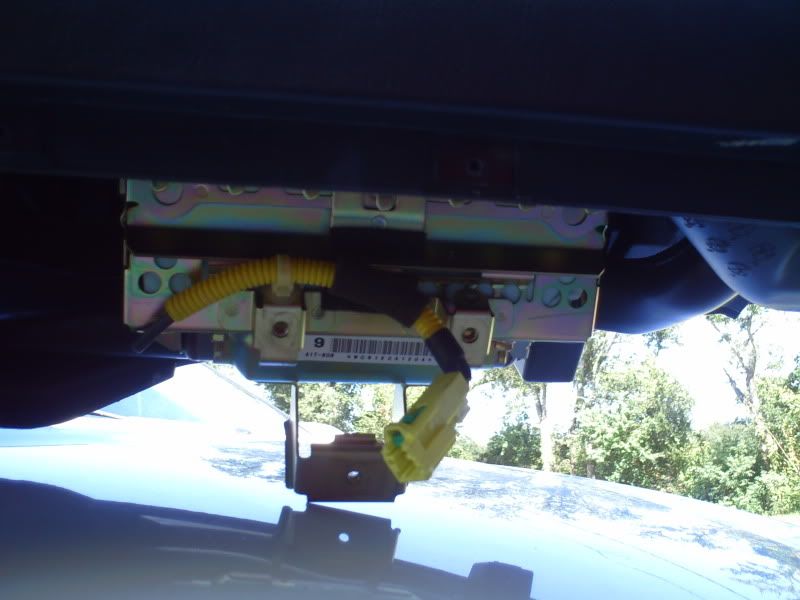 The Silver 05 STi