One of the Sprayer tanks looks funny. It is basically a separate (discreet)
fuel system for race gas.
Devil's Own check valves and fluid level switch = no cross contamination. C16 returns and draws to a separate tank. So no pump in RG and no RG in pump tank. It's like two separate fuel systems that tie into the stock.
It has an inline 255 Walbro, 2 check valves, and devil own level switch with LED. So basically when you connect it to a toggle. The secondary fuel turns on and check valves prevent spillage into the OE tank and will not cross contaminate. Race gas draws and return to the same tank.
So it's a custom on the fly race gas setup that can be HIDDEN!! Flip the switch again you're back on pump gas. Also Maximal oxygenated C16 looks like blue water........
I would recommend for those who want to run it daily to get a Weapon-R metal tank.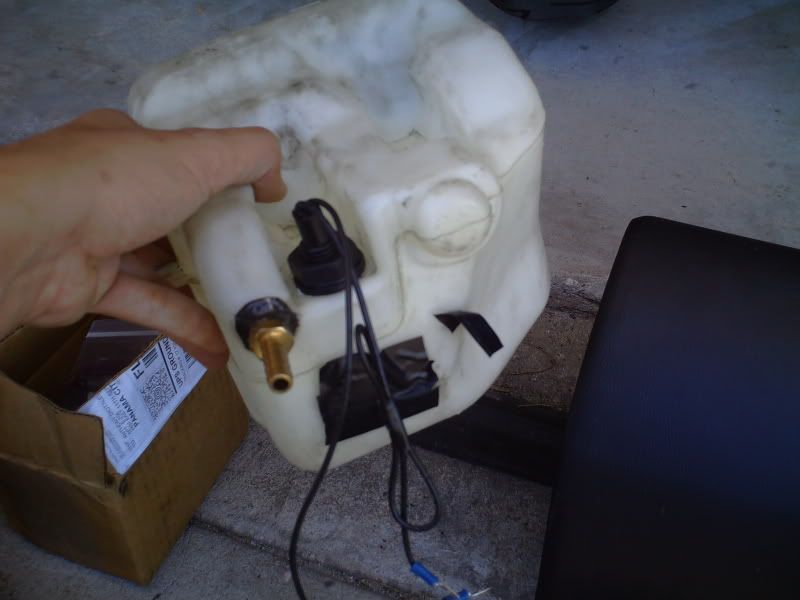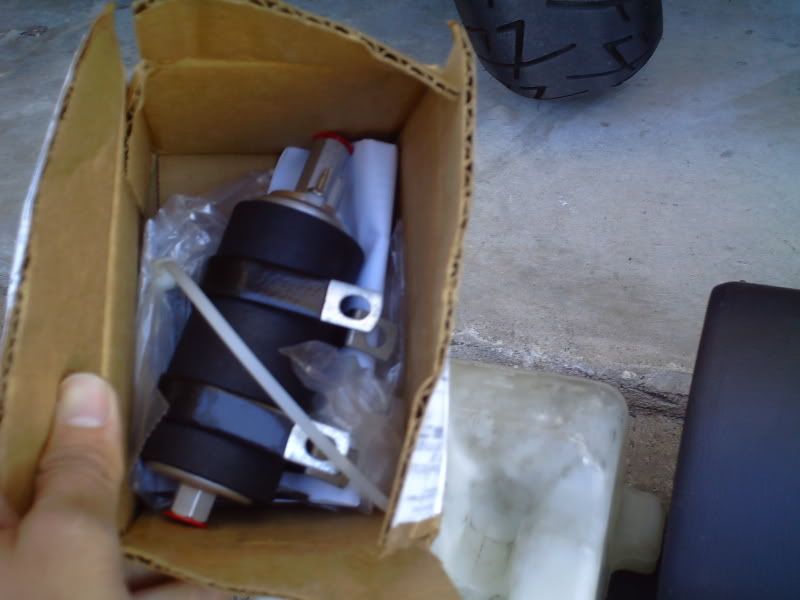 Best offer