I have 2 sets of Alpine Type S coaxials (Model is SPS-17C2) that I had mounted in my car. I am selling at least one set. If I can find something else for rear fill, I will sell the rears as well.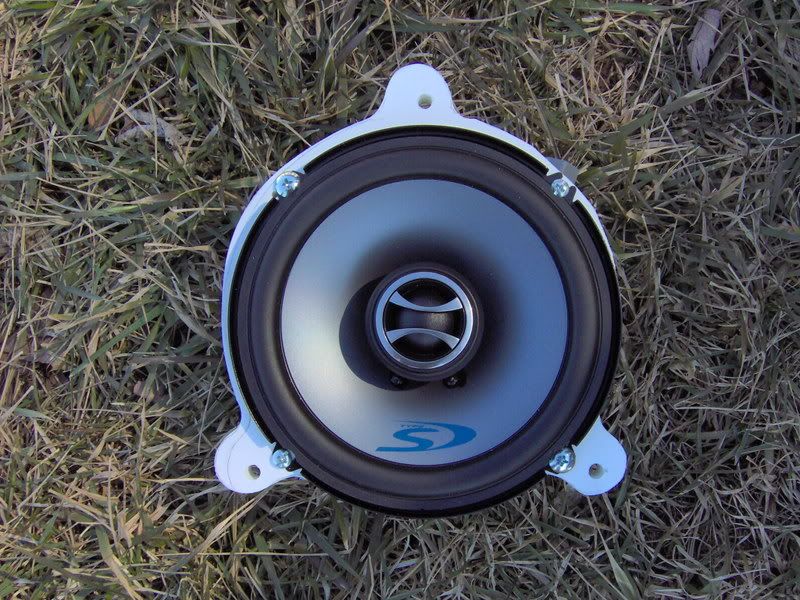 I have all of the original boxes and grilles for these. The spacer/adapter is not included.
$30 per set.
I also have a pair of Rockford Fosgate 6.5" coaxials. No pictures of them right now. I can get model number and specs tonight.
$25 for the pair.
Will make a deal for more than one set.
These were in my daily driver. I listen at very moderate listening levels and have never driven these hard. I am probably going back to stock for now. I plan to upgrade the fronts and just use the stockers for rear fill.