I picked this stuff up from a computer show a few months ago for some computers i was building but i ended up not needing these. I paid $375 bucks for this entire box but just looking for a decent offer. You could make atleast 6 bucks per fan on ebay if you realy feel like parting out this entire box. Just an idea.
Theres 100 brand new "Panaflo" 50mm Case fans in this box.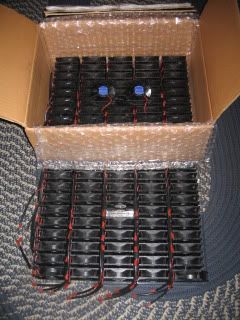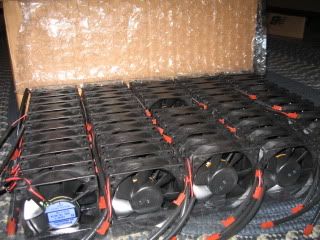 If you have any questions or concerns feel free to email or PM me.
Thanks guys
-Kenny