I jumped into Medamullet's thread on E85 and said I was trialing a new BC system, welll after some work on the car this week and a few teething problems I got the first 30 min tune under my belt and in all very pleased with the hybrid boost control set up. Basically, I am running my 3 port BCS in conjunction with a MBC, advantages are - I get partial throttle control and the drivability of the Subaru control system but the absolute spike/cieling control of boost from the manual unit, sweet.
Anyways , I pulled 3 degs of timing from this session and fattened the fuel a little as was primarily tuning boost, the boost stability is amazing, also engine loads reduced at initial spool but spool was great (23psi at 3500 on a 20G, 3rd gear) heres some info, oh yeah thanls to Jason for getting my a good deal on the MBC, and getting it to me quick... going to turn it up a bit in the next few days, will report back how it feels day to day driving.
Engine bay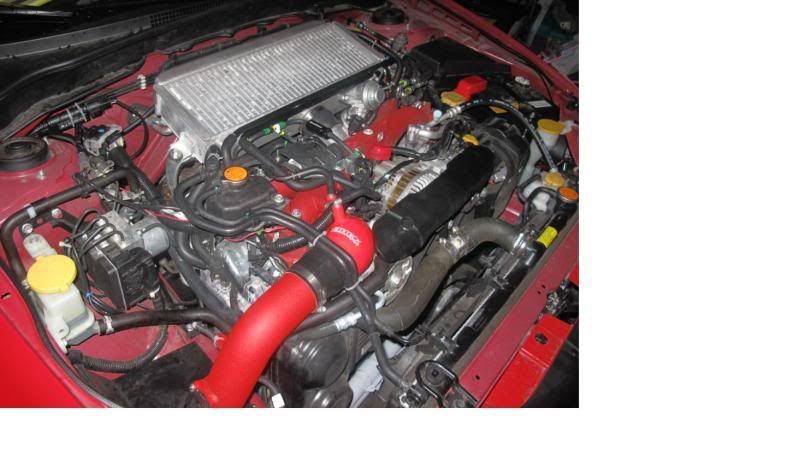 Control plumbing
E
Easy Crappy Schematic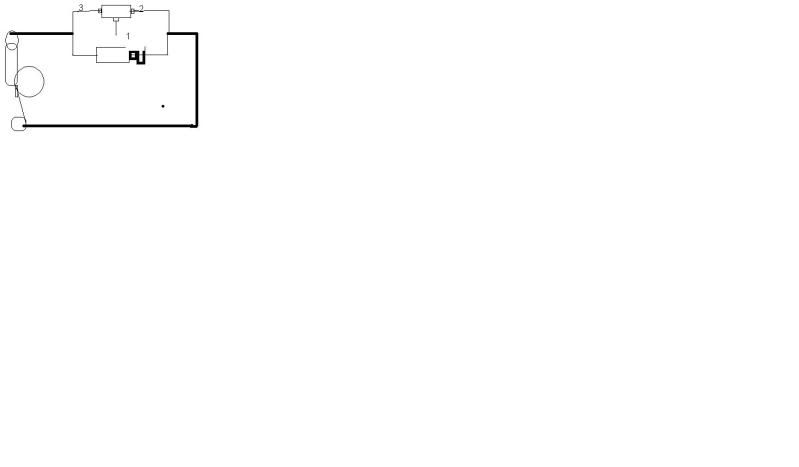 Tuning info
Dyno
My office...
Move over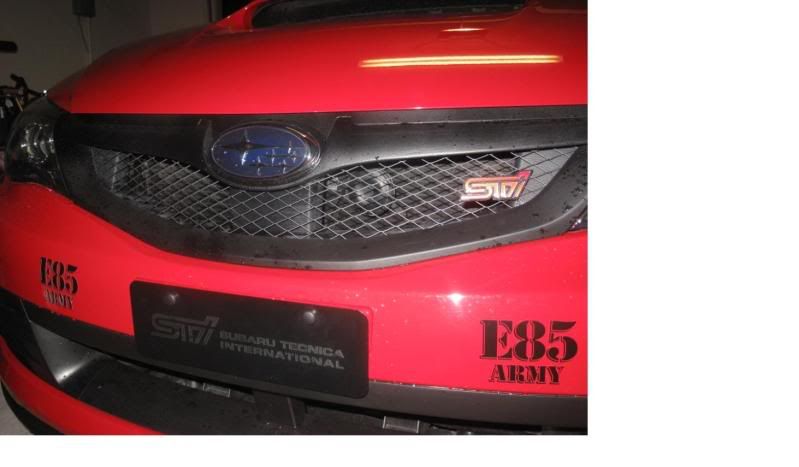 Cheers