I am trying to clean out my garage. I sold the 04 a while ago, so these parts need to go! Prices are flexible.
Stock downpipe with both cats still intact. Stock heatshield included. Asking $40.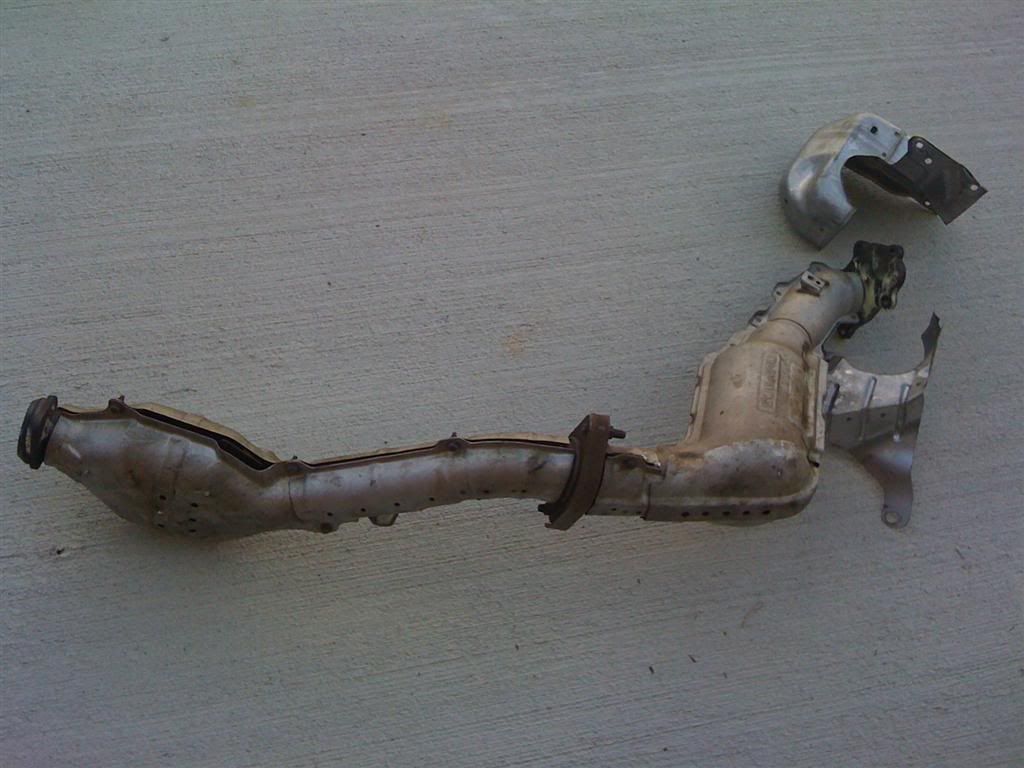 Stock rear swaybar with endlinks and the beefy mounts. Asking $20.
Located in Bowie, MD, but frequently drive to Arlington/Alexandria.