Sorry.... but no.
I went out there about this time last year (so it was actually 11/08 judging by the photos that were taken), and let me tell you from my experience it was NOT fun at all. We had two cars stuck, a Tooele police officer sat and watched us for an hour or so and offered to call a Cat to come pull us out. My buddy came down from Ogden at like midnight and got his truck stuck twice trying to pull my MR2 out, which was sunk up to oil pan.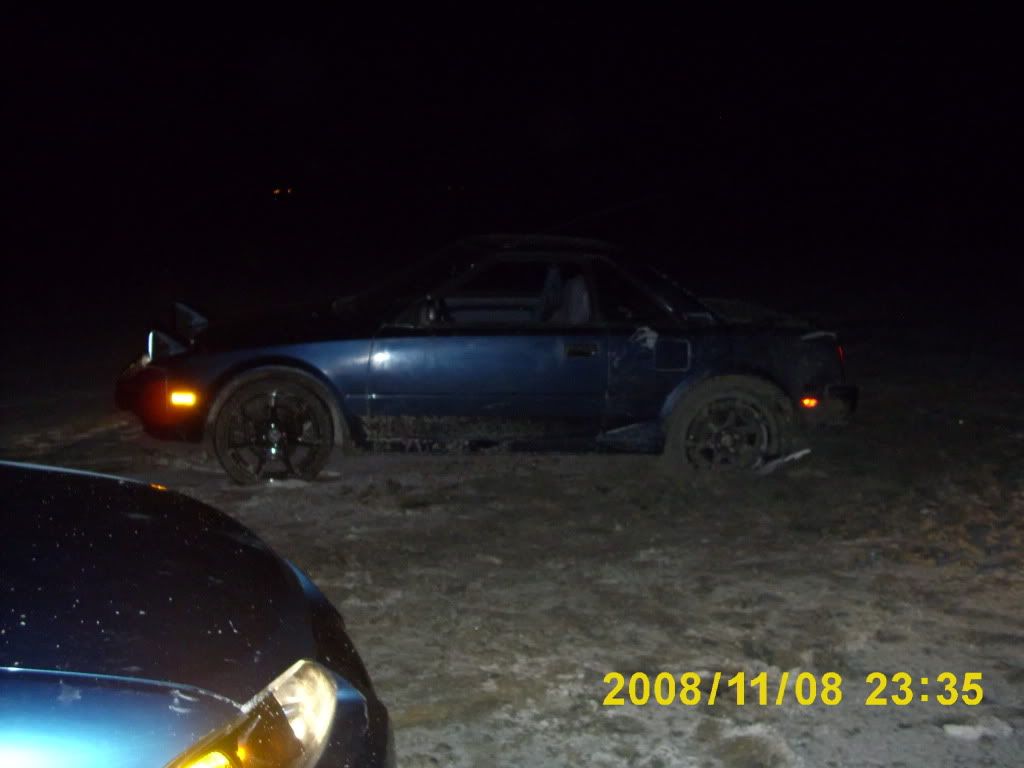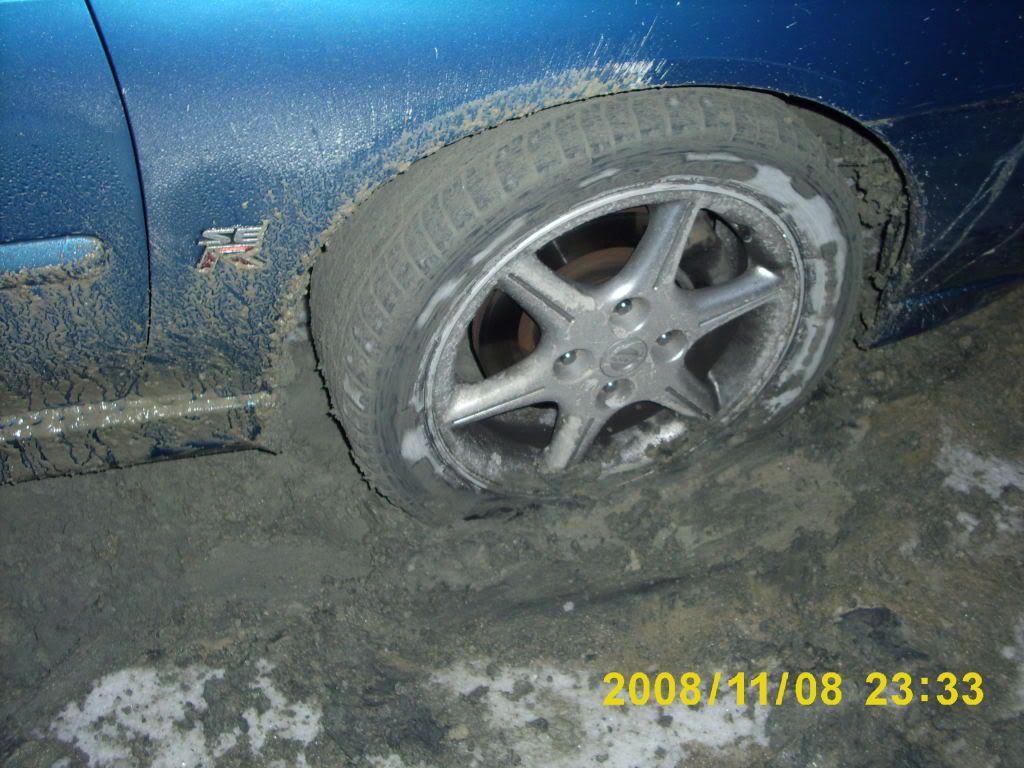 Salt + Water = worse than mud.
It was fun for the first hour or so until we veered off track. Not to mention the 3 hours I spent the next day cleaning off every inch of the car to prevent it from becoming a rust bucket.