How you may ask? By offering you performance parts and services at prices you can afford!!
Here's just a few of the services we offer:
-Professional tuning on virtually any platforms
-Suspension installation and complete track setup and prep
-Complete engine builds. From mild to wild, we can build what you are looking for. We will also break the engine in in house!
*When Draco Performance builds, breaks in, and tunes your engine build, you will receive a gift certificate for one free instruction day with Barry at Carolina motor sports park!
-Private on track instruction
-Custom fabrication
-Fender rolling
-High performance fluid changes
-We are one of very few authorized dealers and installers of PPG gears!
-Climate controlled storage for our larger builds.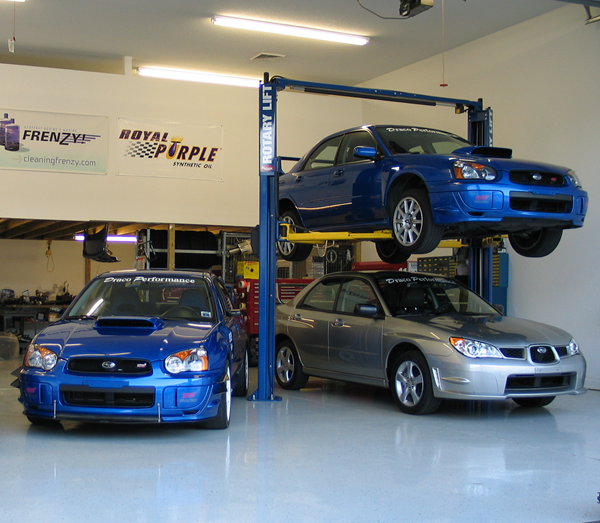 and here is some of the product we offer:
ACT

Aquamist
Blouch
Borla
Cobb

Cosworth

Cusco

Endura-tech
Fluidyne – radiators and coolers
Go Fast Bits
HKS
Kartboy
Motul brake fluid
Perrin
R/C engineering injectors
Royal Purple
StopTech
TEIN
Volk
Walbro
Again, this is only a few of the many product lines we offer.
Please feel free to contact us!
Phone: 704-892-7661
Email:
[email protected]
AIM: KyleAtDraco