i have a set of 16" stockers from my saabaru.. has stock RE92's with 14k on em. i took em off as soon as i got the car.
great tread and the wheels are enkei i believe. look like rota torques. good condition
lookin to get $450 lmk. they're just sitting here.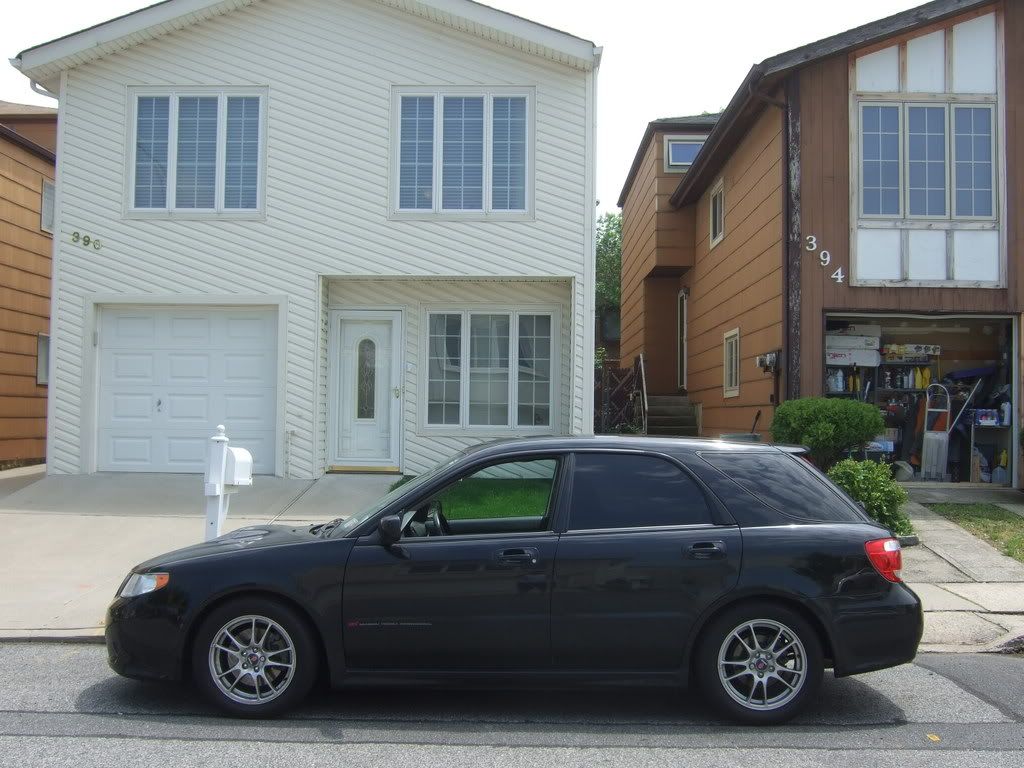 16x6.5 +55 ... prob not what you're looking for .. but worth a shot.. and im local to NJ