Never really put up any pictures of my car before, but here are some shots of it during last winter.
I'm in Iraq right now, and i'll be home for a couple weeks in December...just in time for the snow and snowboarding! Going up there, of course, in my baby. :]
Any criticism or comments welcome!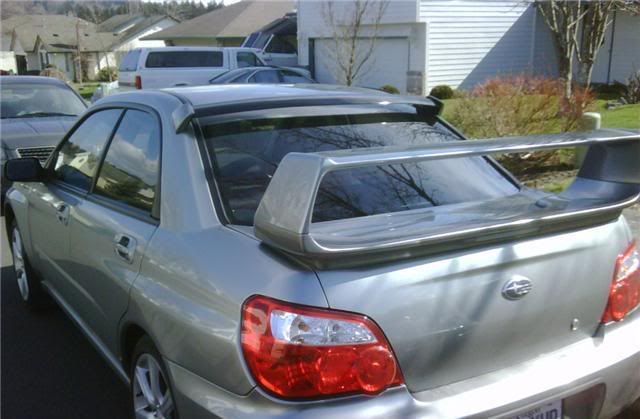 <br>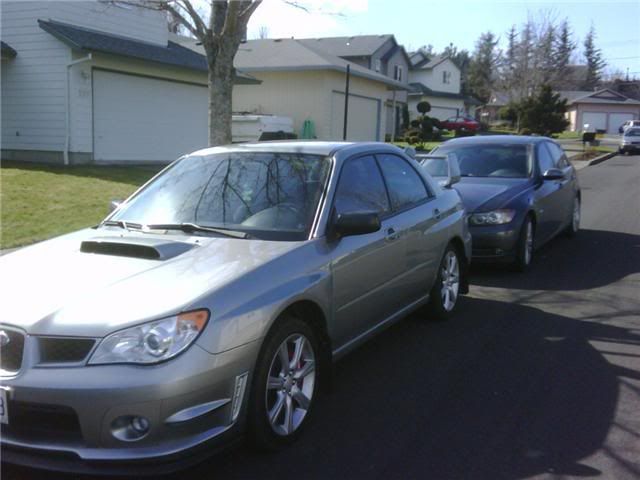 <br>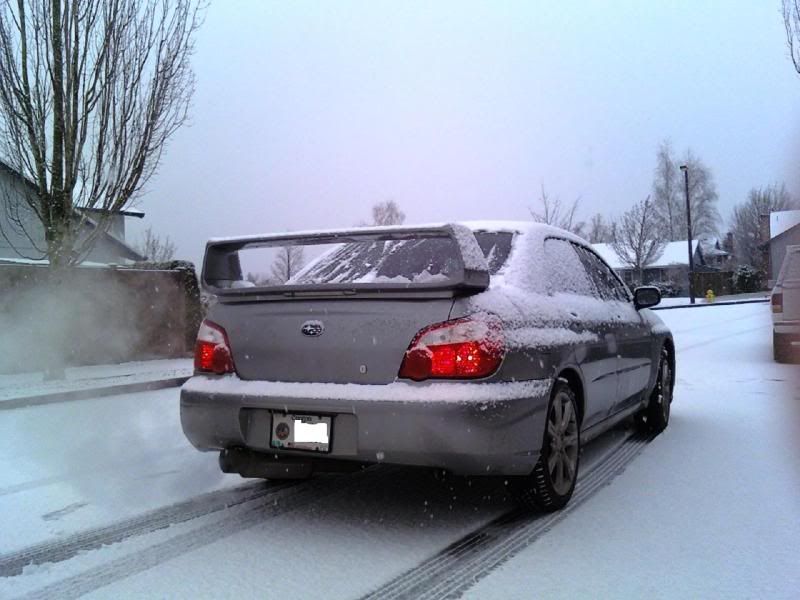 <br>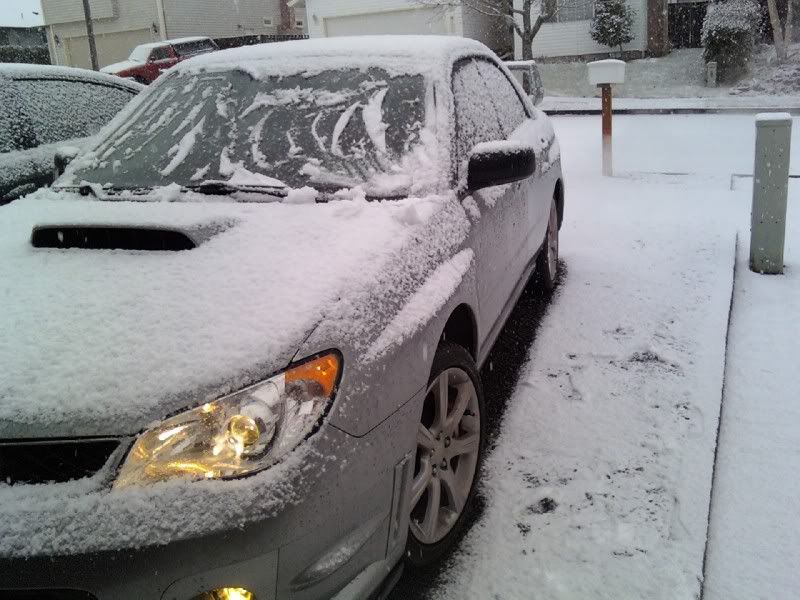 <br>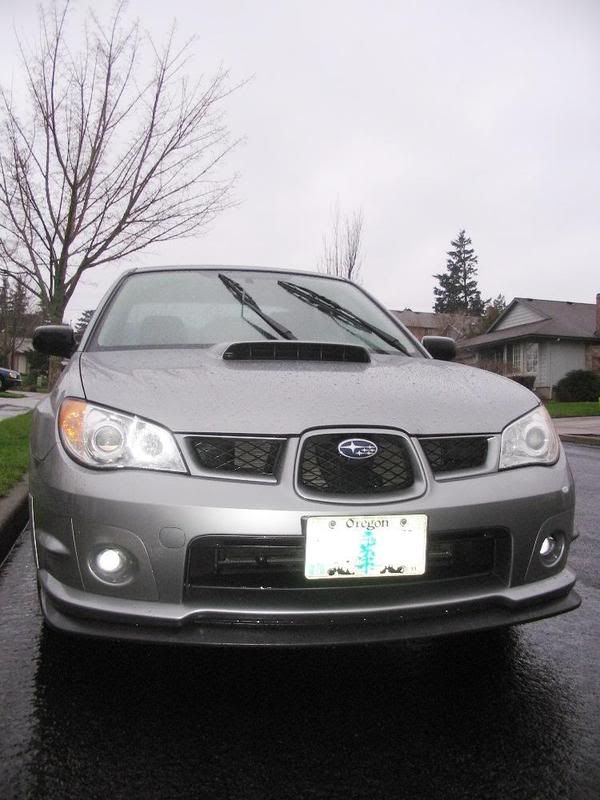 <br>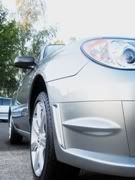 last pic during the summer
and before the front lip.