For sale here is my 97' 240sx, my first car since 2003... Not feeling the same about it as I used to and need money more than a project car... I will cry when it's gone.
Asking $4500 O.B.O. 125k-ish miles. Runs and drives, just need to adjust timing a bit. Stock KA24 with an intake, not too fast but definitely a fun car with infinite modification possibilities.
May consider trades + cash.... Always interested in Subarus (new love, no lie), but would need cash with trade no matter what.
Car needs a good cleaning and then I will take more recent pictures. Otherwise these are pretty close.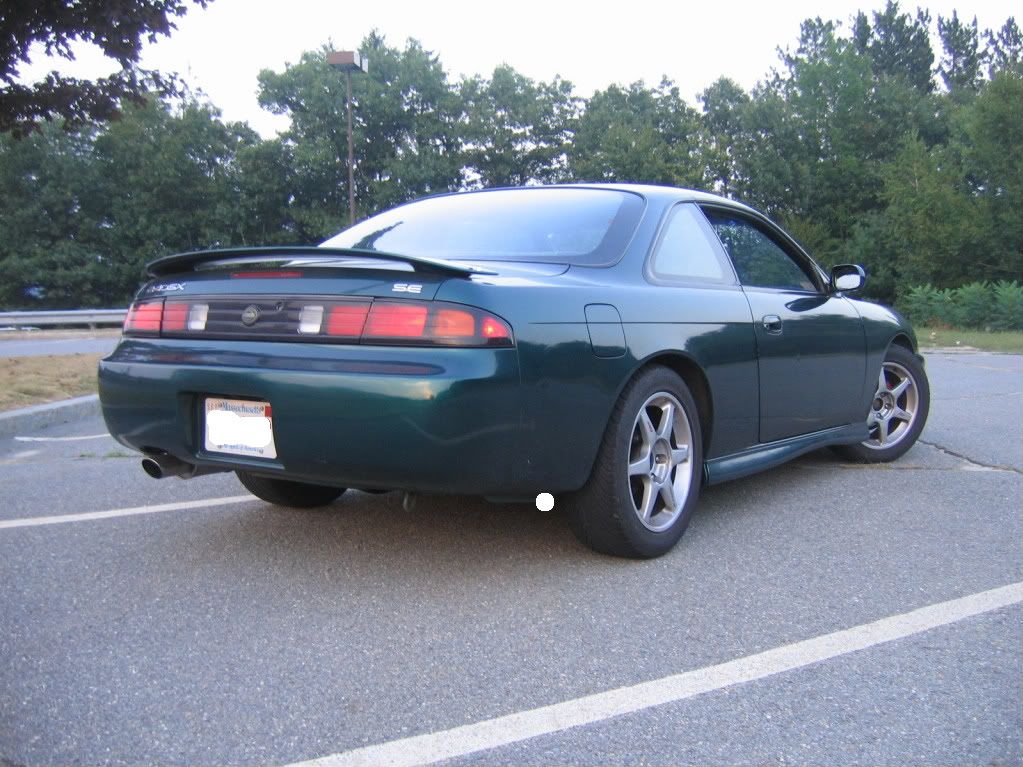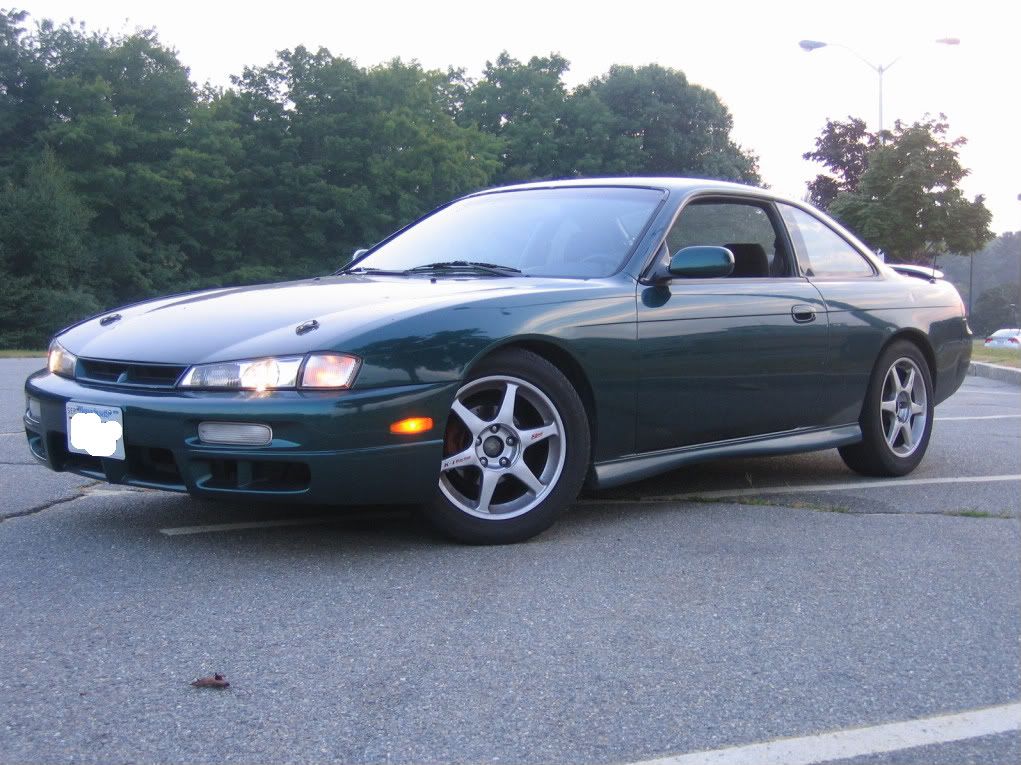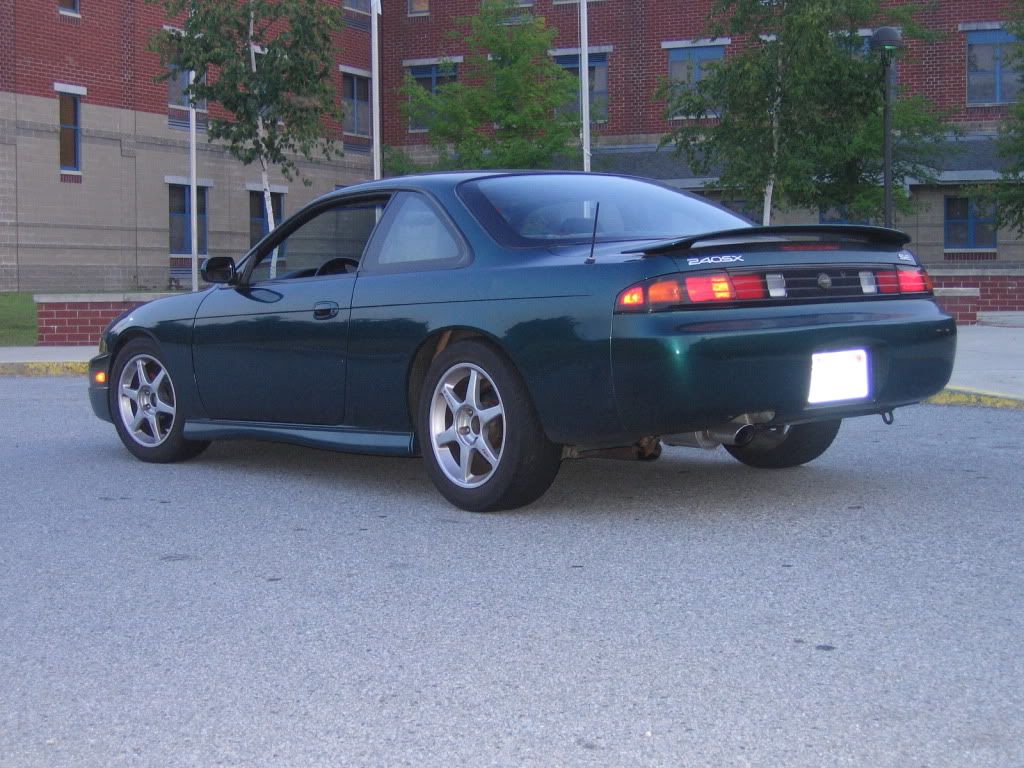 Also forgot to mention there are some hail dents... most were on the old hood, but whats left is on the roof, some on trunk.
Anyways. I just threw a distributor in it to get it running again, it's a 5 speed convert (with my one of a kind trailer hitch ball shift knob!), D2 coilovers , Q45 front calipers, Hawk HPS pads and Brembo blanks... 1 piston is sticking so they'll need to be reman'd, rear brakes need pads/rotors, possibly calipers. Rust is starting to pop up on the RF door and RR wheel well, still easily repairable. Wheels are Kosei Infest VSS 16x7 with some wasted Bridgestones on them. The front end was rebuilt a couple years back after a front end collision so there's new kouki headlights, new fender, new steering rack...
I hate to see my car go but I'm moving at the end of the month and could use the cash... Like I said I may consider cash and trade... Thanks everybody.