I have for sale some items from my 06 sti.
Volk CE-28n 18x8.5 44 offset. They have 245/40/18 Dunlop direzza tires with 3k miles on them. $1850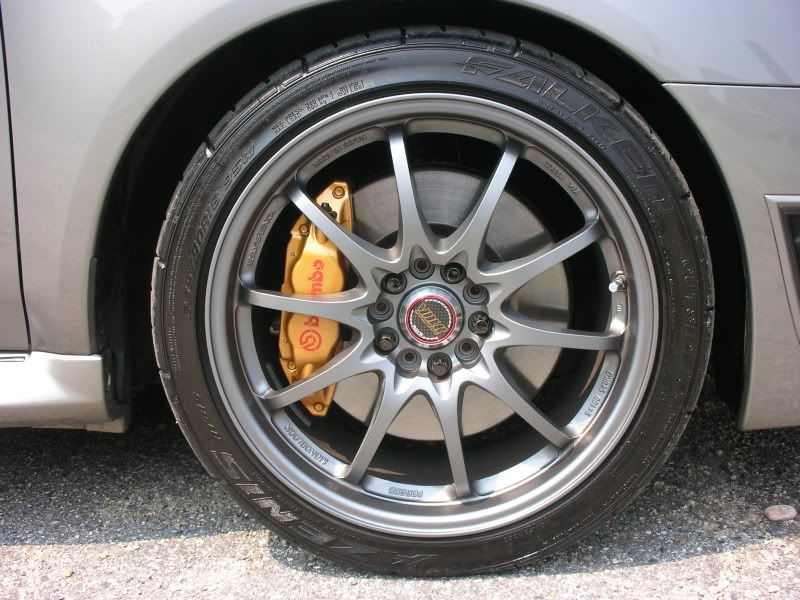 I also have an eclipse dvd/nav unit for sale. Check it out here
http://forums.nasioc.com/forums/show...9#post28657789
V-limited replica lip with STi badge $100
Trade my cf symms replica wing by paperchasin for your oem sti wing plus $100.