Up for sale are two items: My 2008 wrx STOCK TURBO. And the STOCK INTERCOOLER.
Swapped to a vf-52 and upgraded top mount at under 5,000 miles! The turbo is in awesome condition with no shaft play!! Intercooler has normal fin marks, but is also in great condition! Pick these up quick! Priced to go!
Stock 2008 WRX Turbo, td-04 - $200 obo Shipped!
Stock 2008 WRX Intercooler - $200 obo Shipped!
Will ship both as a package for $350!!!!!
Some pictures.
THE TURBO - FRONT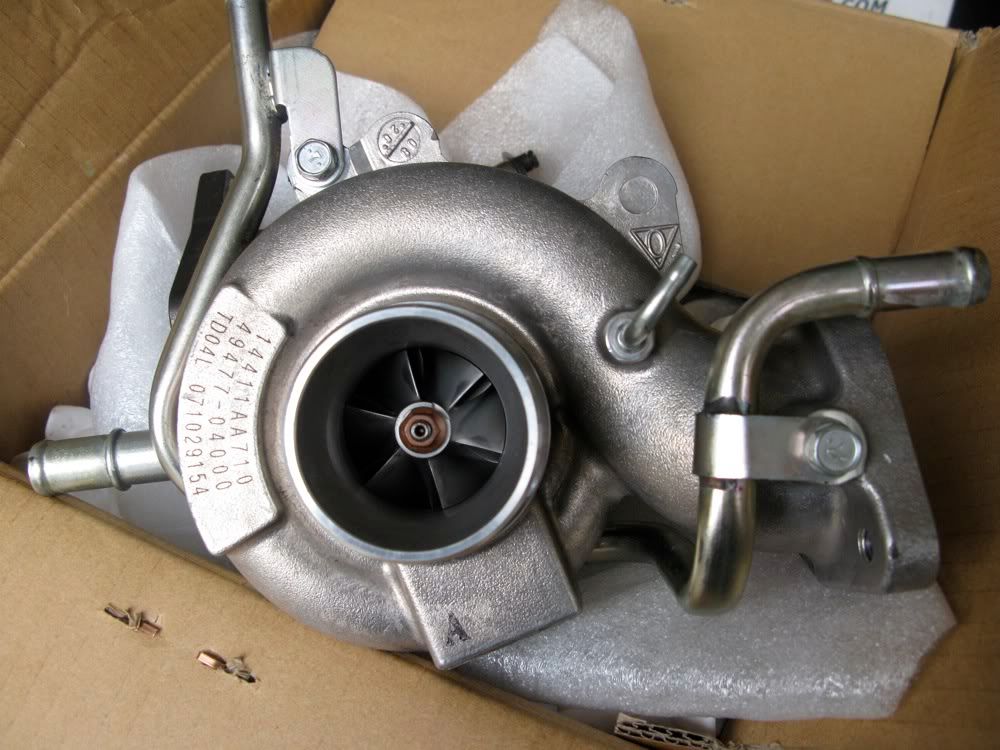 THE TURBO - SIDE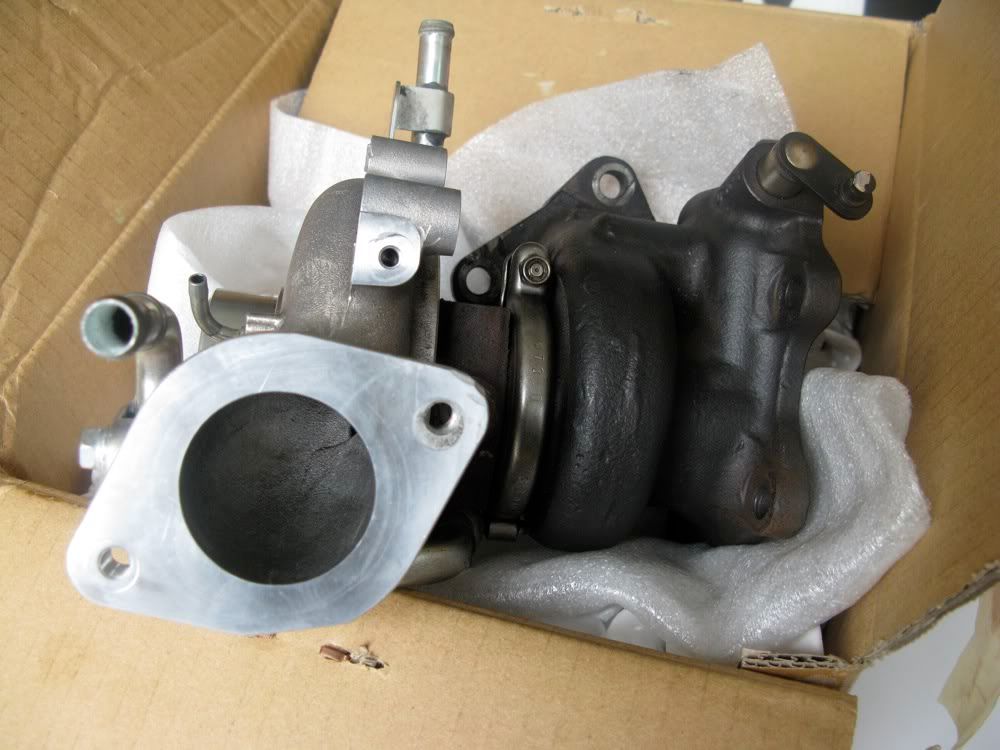 THE TURBO - BACK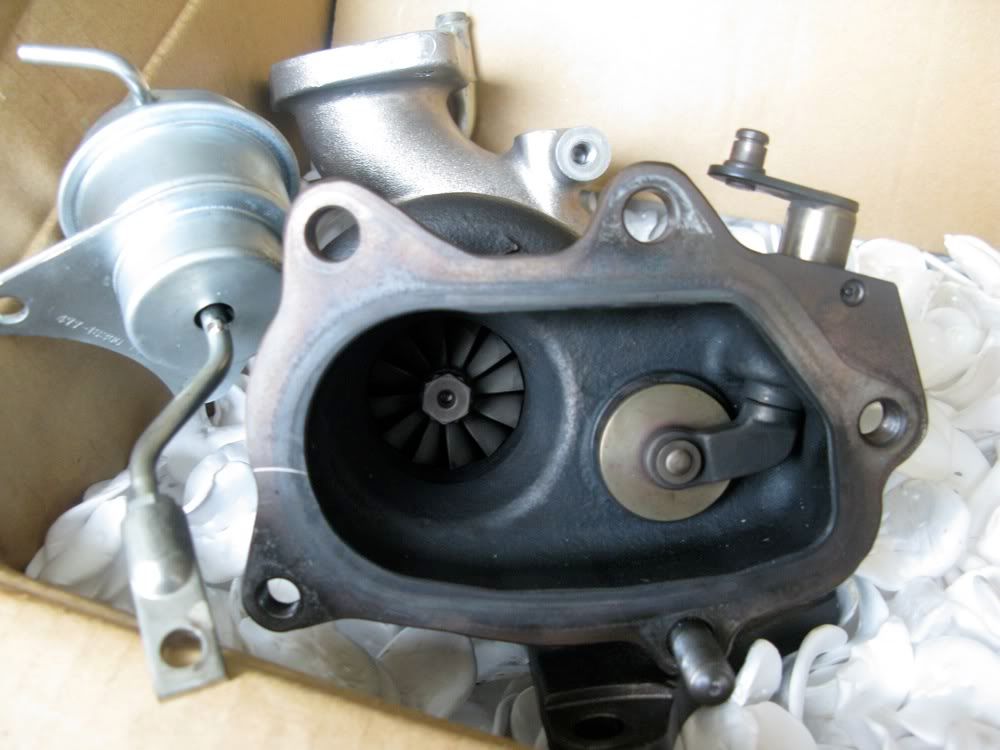 THE INTERCOOLER - TOP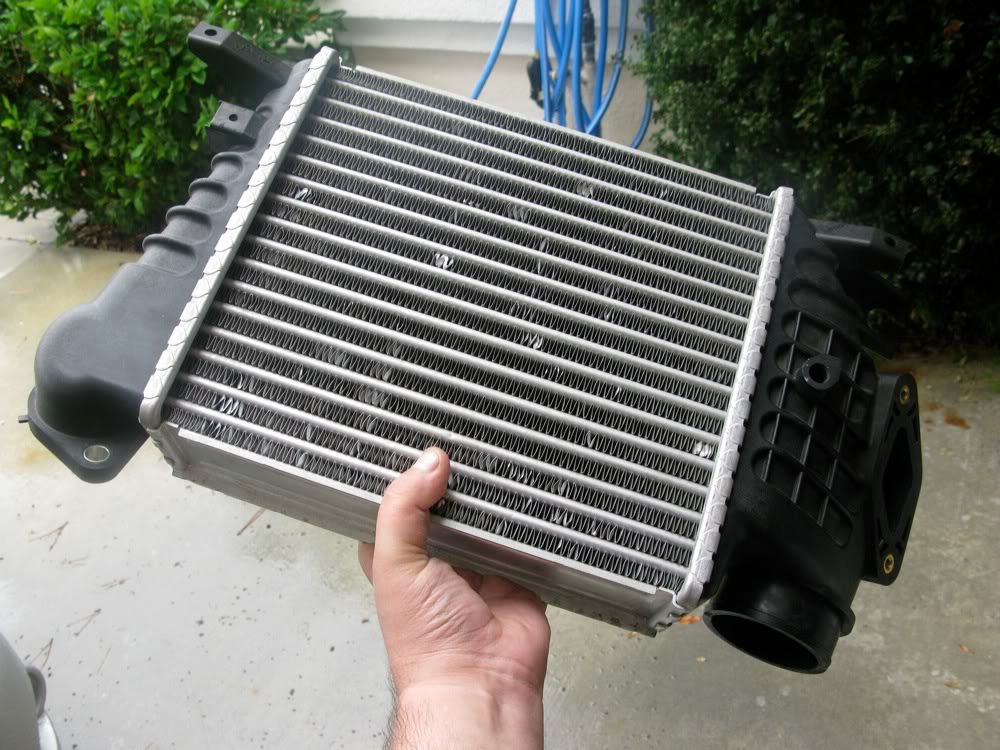 THE INTERCOOLER - BOTTOM