Guys so I am finally holding my garage sale this weekend with parts that came off of my Gruppe-S 08 STI. I live in Mission Viejo now but am moving this weekend so come down and pick up some parts for dirt cheap. I do not want to ship anything so this is a local call only.
Parts list: all parts have under 3k miles on them
PFC- 2 piece rotors used 2 track events and in near perfect condition 400 obo
08 STI stock Brembo front brakes including rotors, calipers,2 sets of pads(stock and project Mu brute pads) and Steel braided lines- 800
Stock 08 STI tmic-300 obo
Stock 08 STI flywheel- 150obo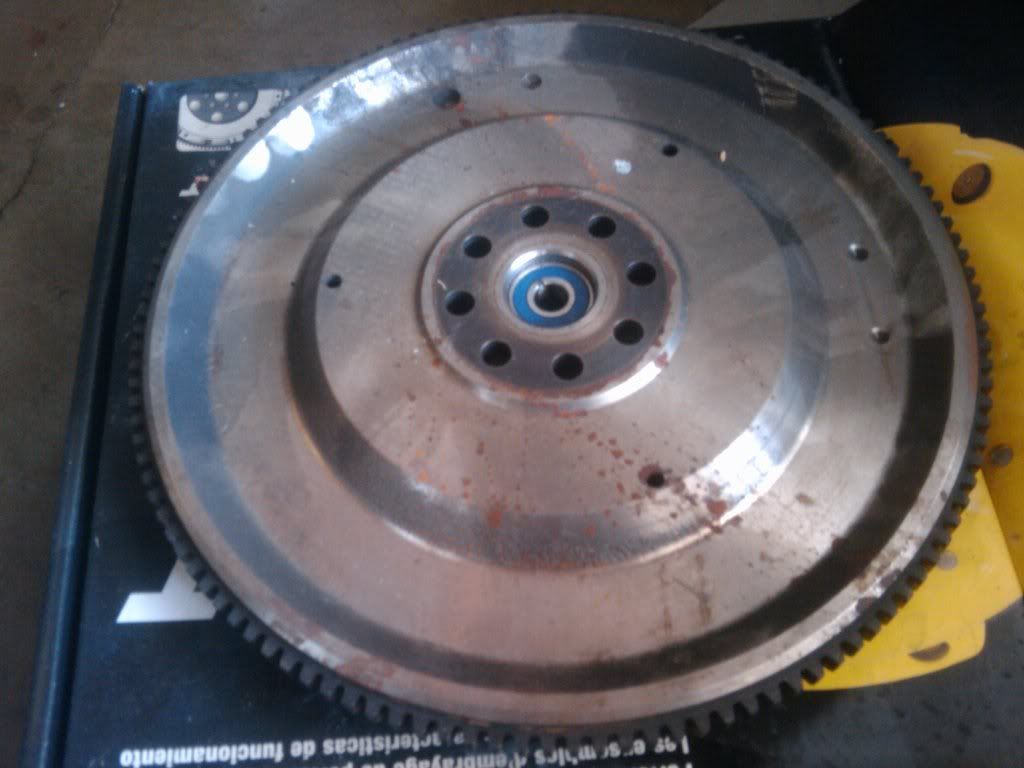 Stock 08 STI steering wheel with airbag- SOLD!!!!!!!!!!!!!!!!!!!!!
08 STI side curtain airbags L and R- make offer
08 STi stock radiator- 150obo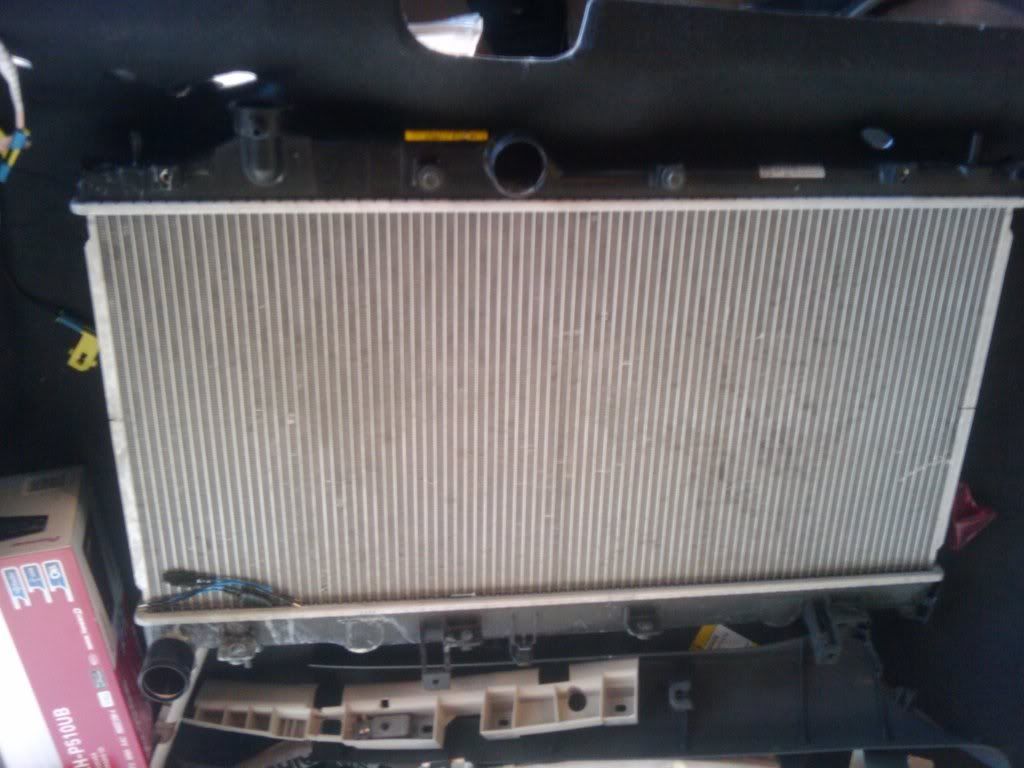 08 STI vf48 turbo -SOLD!!!!!!!!!!
08 STI driver and passenger seat and full interior(door panels,brackets,seats,headliner etc) 400-1000 obo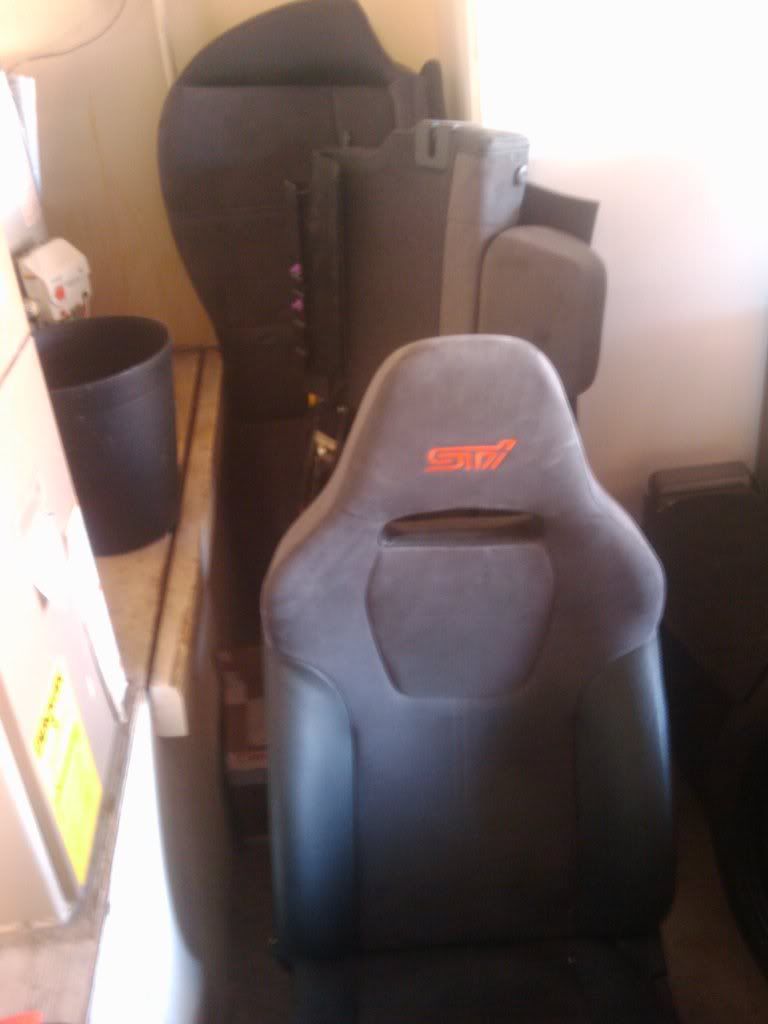 Turbonetics t04e turbo never used 350 obo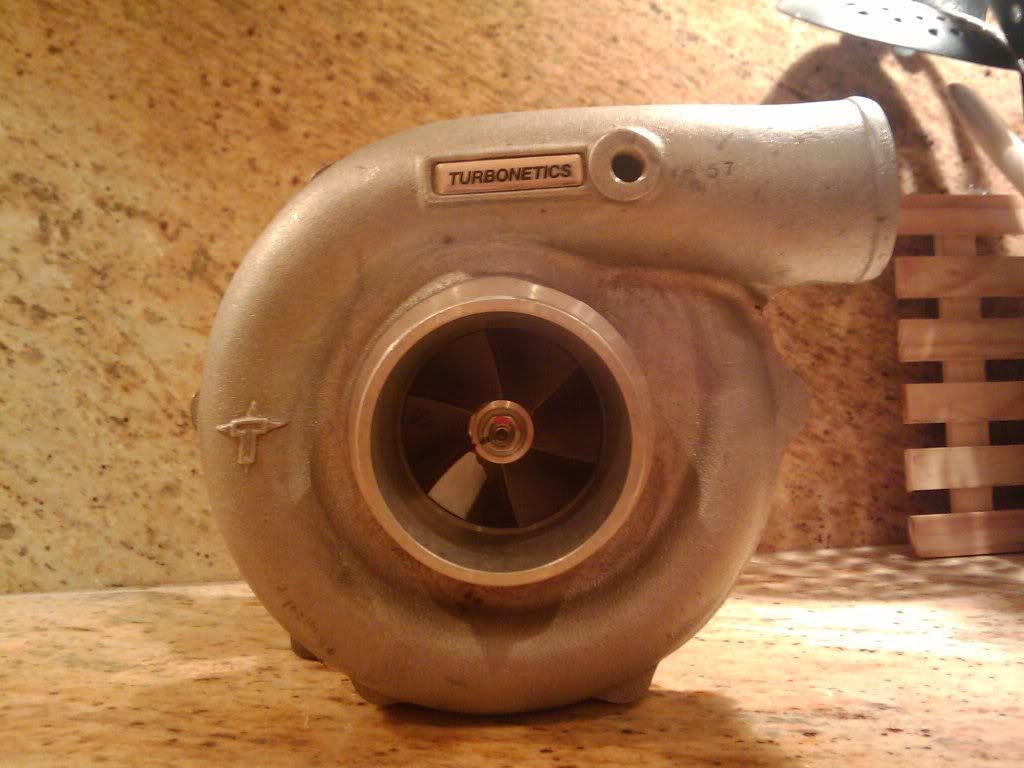 Complete AC unit -300 obo for everything including lines
Also selling my fianc'e Staci in mint condition(everything must go) - make offer or willing to trade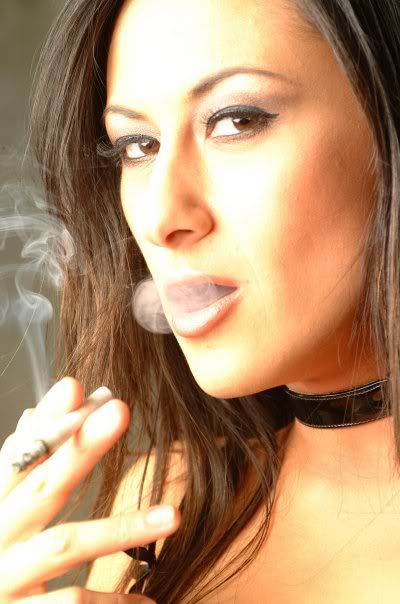 KW V3 coilovers for 08 STI used for 4 track days- 1500 firm , also I have the stock struts for sale -make offer
Please PM me or email me at
[email protected]
I will give you my number and you can come down to check out all my 08 STI stuff this Saturday and Sunday in Mission Viejo!! There is more parts in the garage and I also have a set of the stock STI Brembo calipers for sale(same ones as in the PFC rotors pic) and a few sets of barely used race pads. Also there is so much more to list so please email me if you have a special request for a part
Dez
Gruppe-S