Trying to get rid of a couple bikes I have.
99 GT Pro Series XL BMX, all original and in overall good shape. It's super quick, the sealed bearings are like brand new. The frame is longer than your average BMX, so great for an adult or kid. Some scratches on the paint, but nothing major. Small tear on the seat. $100 OBO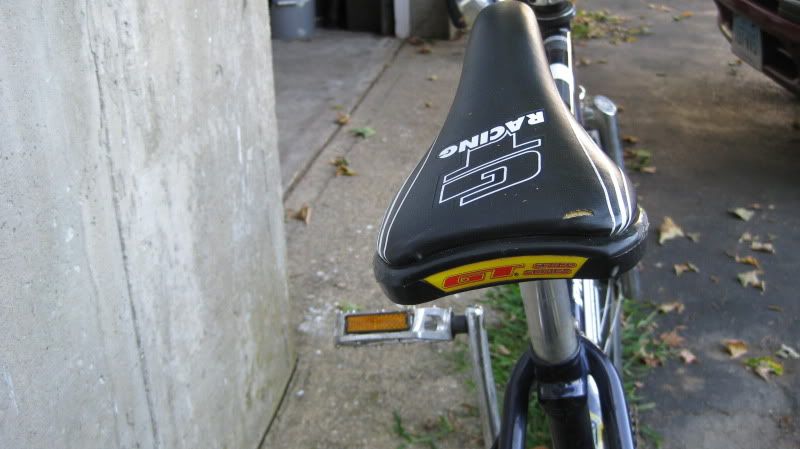 2005 Specialized Hardrock Sport Disc. 15" Small Frame. I rebuilt it all frame up with all new components in 07 (except pedals and fork). The frame has some miles on it, so the frame shows signs of scratches and typical wear.
All upgraded parts; New headset, handlebars, stem, rims and hubs, cables and housings, Avid brake levers and BB5 Discs, Shimano Deore Mega Drivetrain, Specialized RivalBG saddle, Panaracer Fire XC tires, professionally tuned up every year by my LBS.
One problem, it's going to need a new crankset, or at least a Truvativ Bottom Bracket. One of the sides of the BB has been stripped due to my own negligence. I'd replace it, but I don't ride it anymore, so not really looking to putting anymore money into it.
Other than that, it's ready to go. I bought a new bike in July, so it barely has any rides since the spring tuneup $200 OBO