Parting my car out, don't want to but I have to. This is an awesome turbo. Quick spool and steady torque curve. I have recent logs of 20psi by 3700 rpm in 4th gear. I PnP'd this turbo along with ceramic coating both housings. The front housing color can be changed if wanted. The turbo includes a custom 4an 3way oil feed line that allows you to delete the entire oem hardline. An inline filter is also included aswell as a lifetime no questions asked Warranty and I have documentation from FP stating this.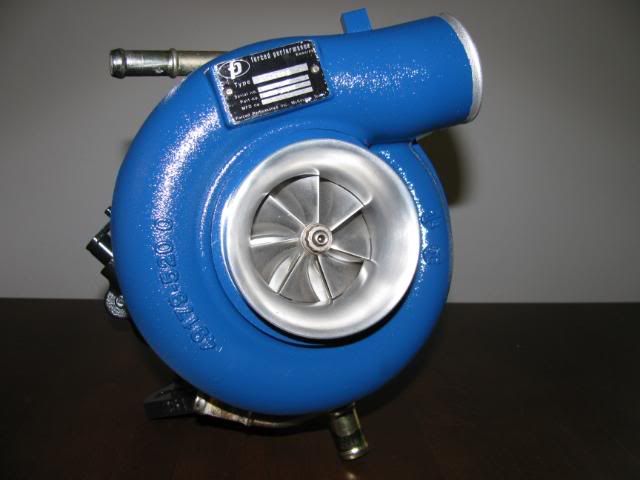 SOLD!
http://store.forcedperformance.net/m...Code=WRX-Turbo
I can do a package deal if the buyer is interested in anything else.
http://forums.nasioc.com/forums/show....php?t=1881790