as we all know noone out there has a harness bar for the gc8 coupe. heres your chance. my harness bar is made out of
cage grade
materials super beefy when mounted!! as you can see it has legs/rods that mounts on the seat bolts by the transmission tunnel and ofcorse the b pillar. you can run a long or short version harness on this not to mension the added rigidity by coupling the b pillars together.
shot from the back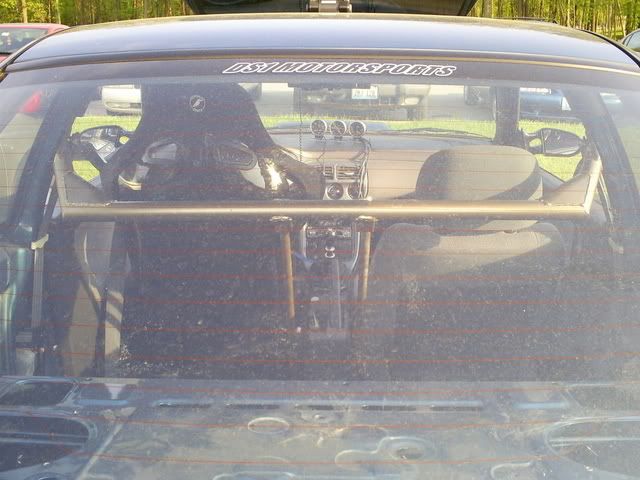 close look on how beefy this thing is..
with a harness.. (sorry on this picture one of the legs are unbolted they are parallel to each other when both are bolted down.)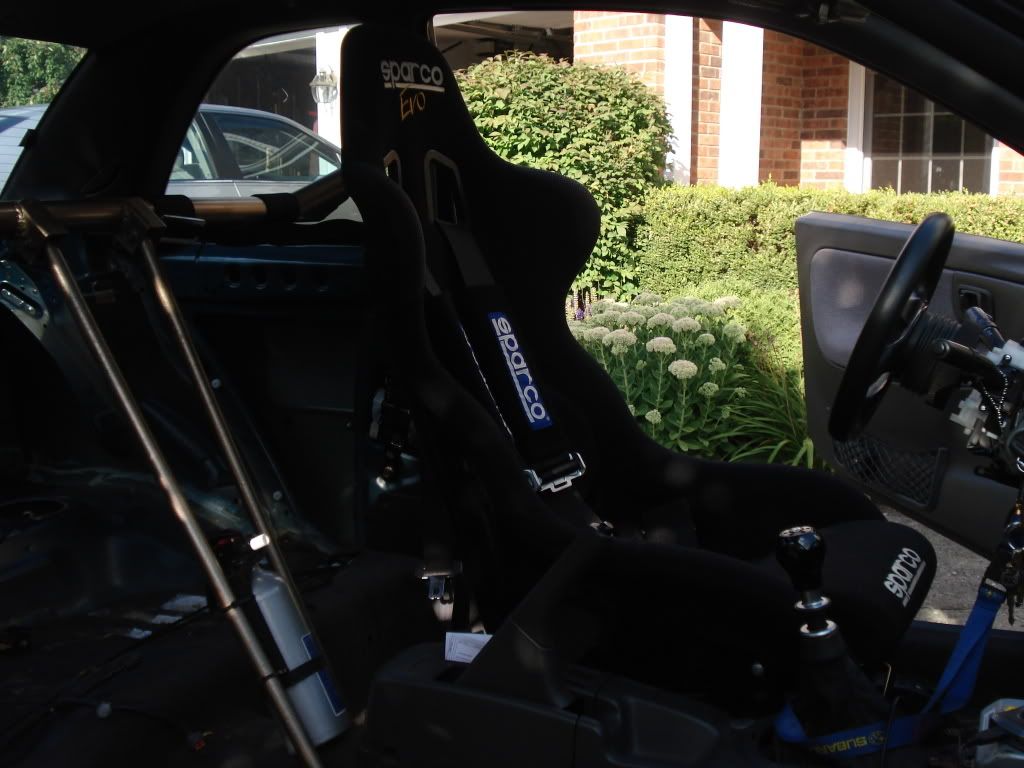 safety 1st!
200+ shipping...
call me if interested
7739100505
-christian R.