Rims and tires have less than 15k on them, tires have ~70% tread left.
Rims: 18x8 +48, 5x100 and 5x114
Tires: 225/40zr18
One rim is curbed pretty good, but hard to notice unless looked at closely as it the curbage is black (not a silver gash as it normally looks) Will get up close pics asap. Rims cost $260 a piece new, tires were $130 a piece.
Asking
$1,000
No shipping as of now. Will meet within reasonable distance of bend or portland area.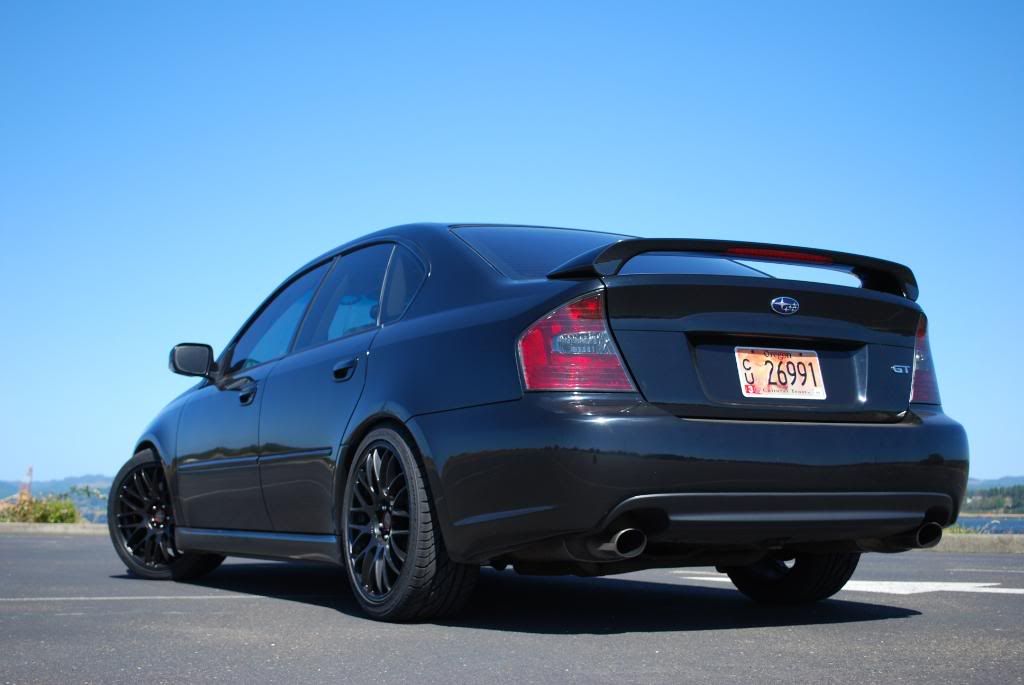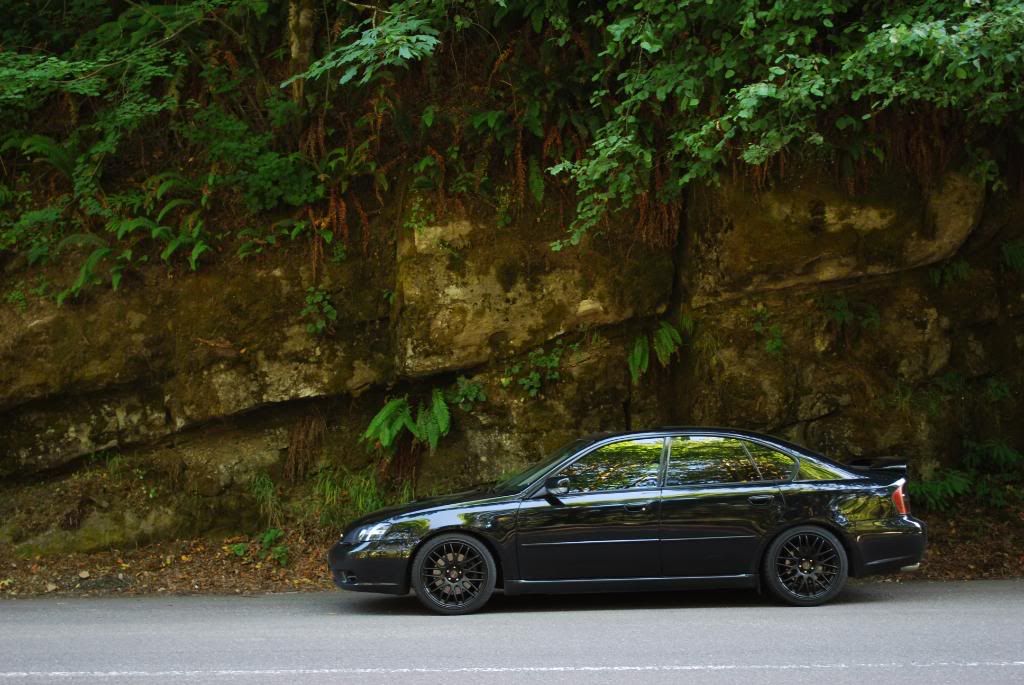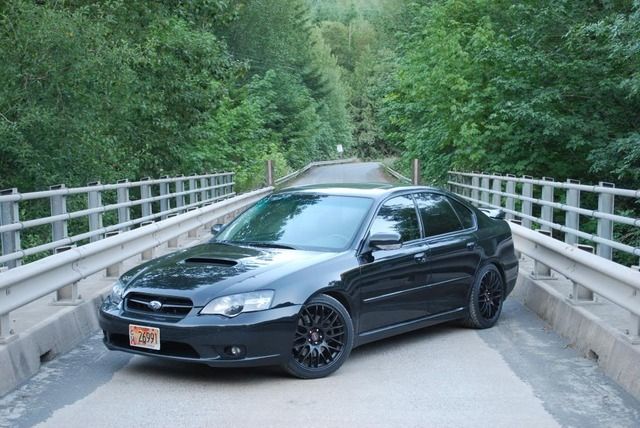 Individual pics, rims still a little dirty
Only curbed rim \/