The 08+ Impreza isn't an easy place to mount gauges. The dash is all curvy -- no flat spots for gauges to stand on. There's no obvious spot for a center dash pod. There's the
Zero Sports single-gauge corner pod
, but that's a little expensive.
This clever solution takes advantage of the unused space on the windshield above the rear view mirror. It attaches using high-strength double-sided 3M adhesive, plus a lip that tucks into the headliner.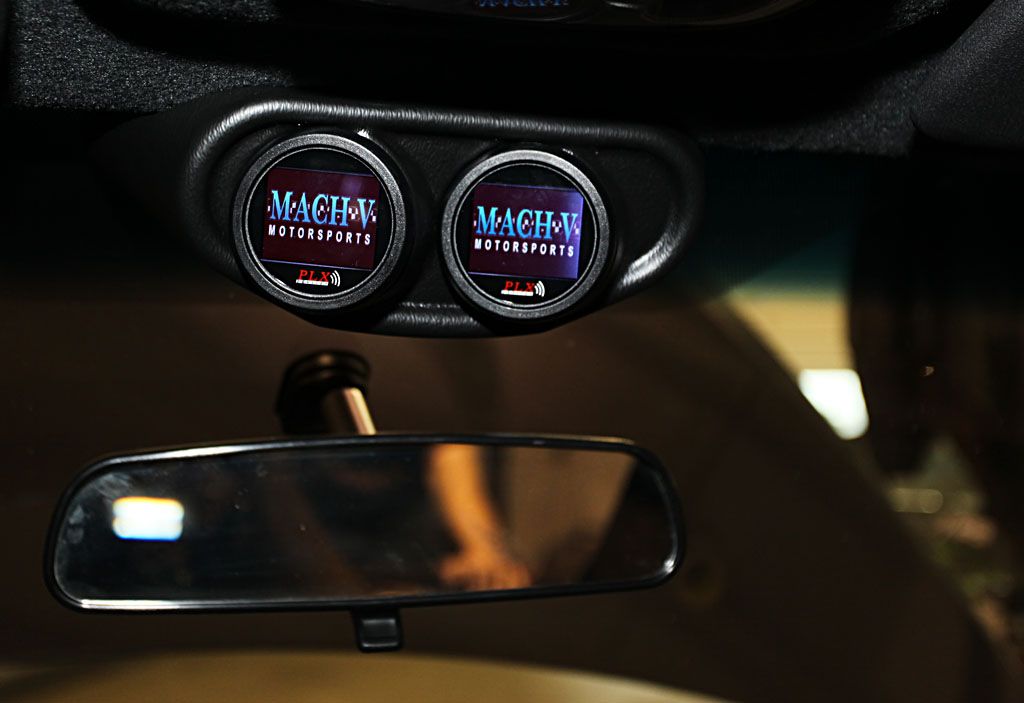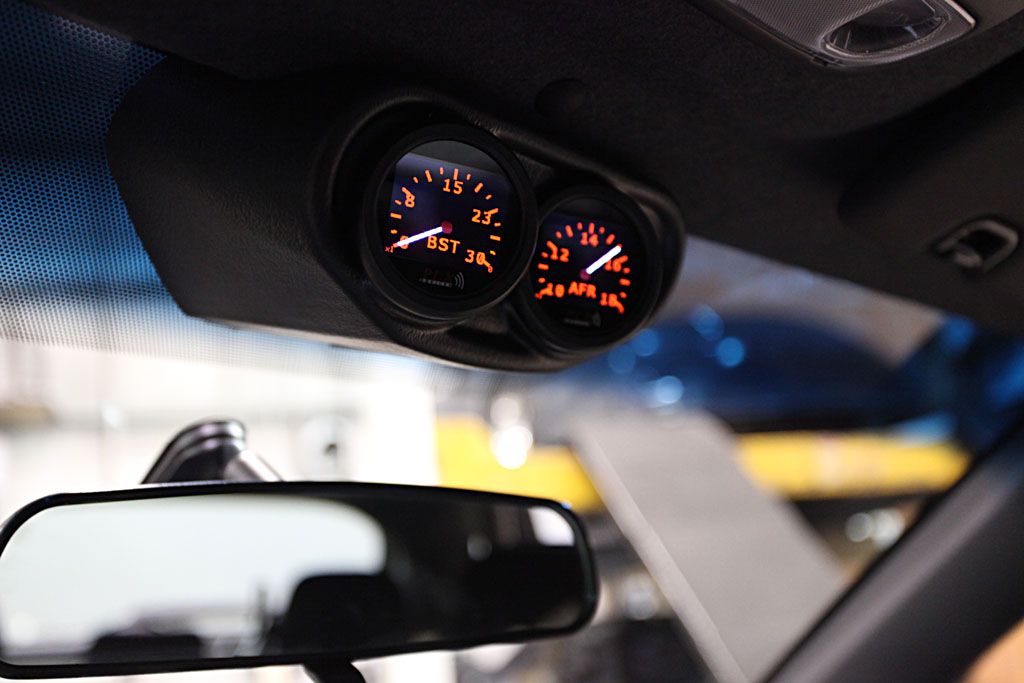 From outside the car: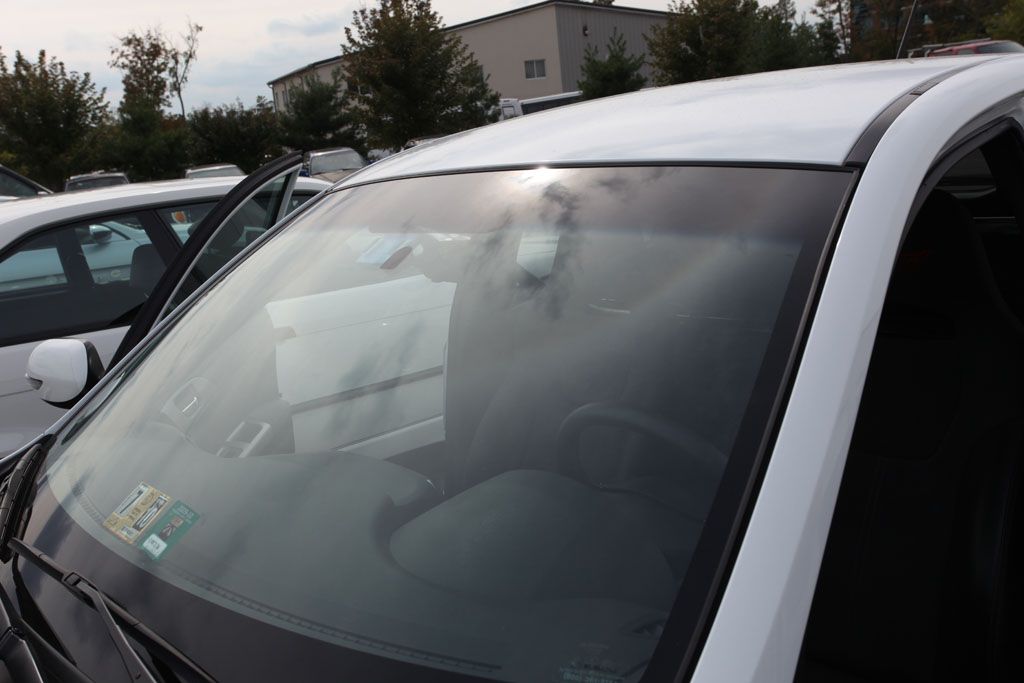 Now in stock!
2008+ Impreza/WRX/STI Windshield Gauge Pod -- Click Me!
Click the link for pricing and ordering. For shipping quotes, add the item to your cart and enter your zip code.
--Dan
Mach V
FastWRX.com