I will be in the city this weekend for some partying and R&R. I'm trying to find some good locations in the City or on the island to shoot some pictures. Where do you shoot? if you don't want to disclose exact locations publically, you can pm me.
Im looking for somewhere to take pictures like this: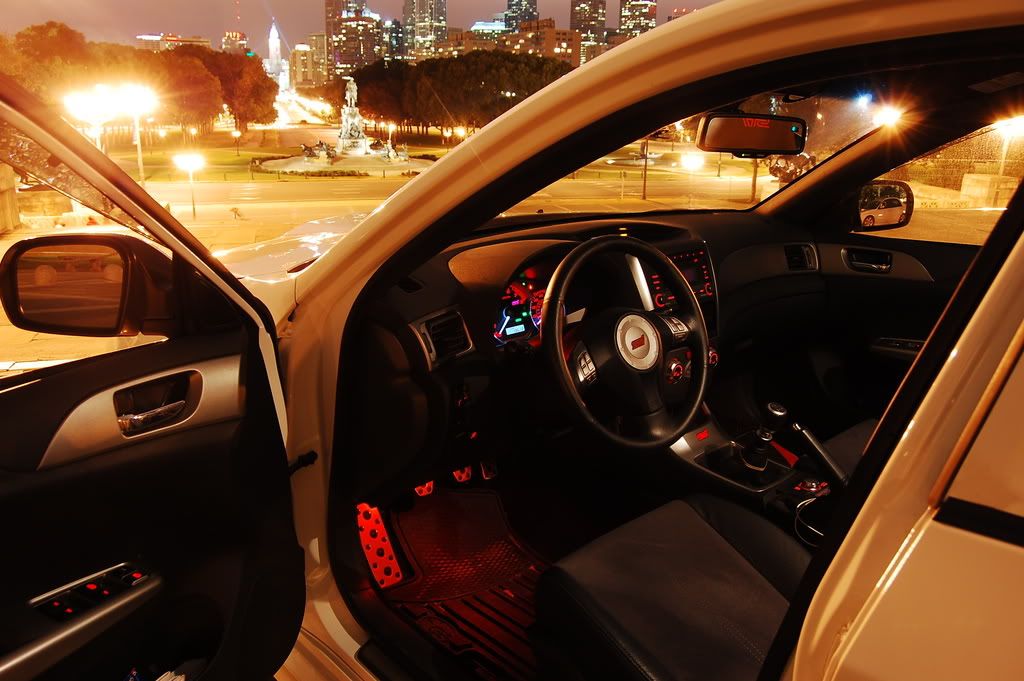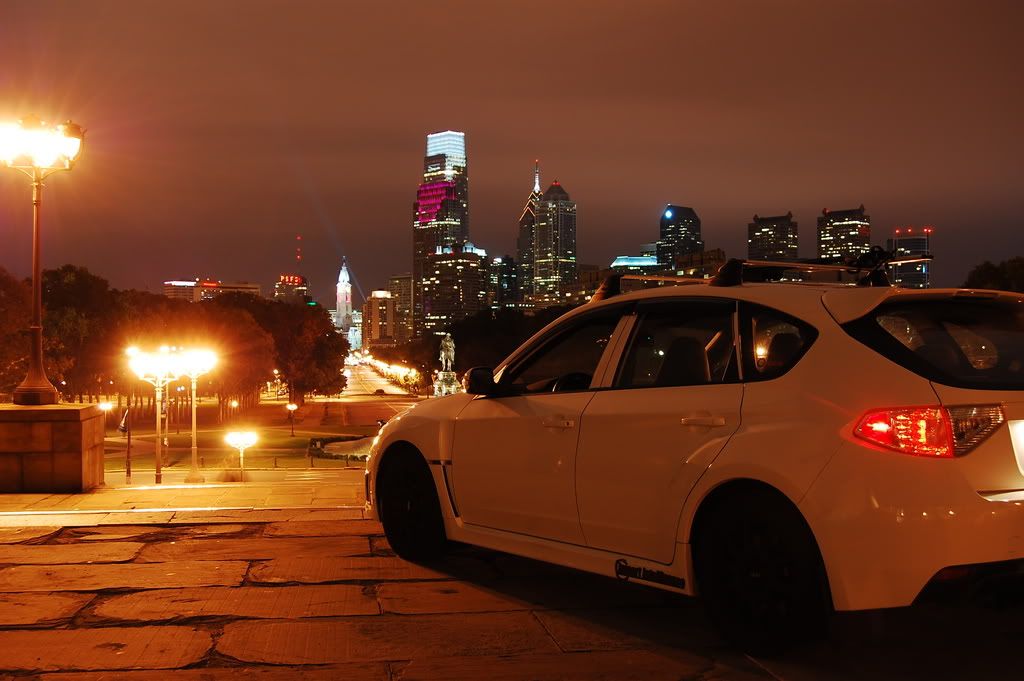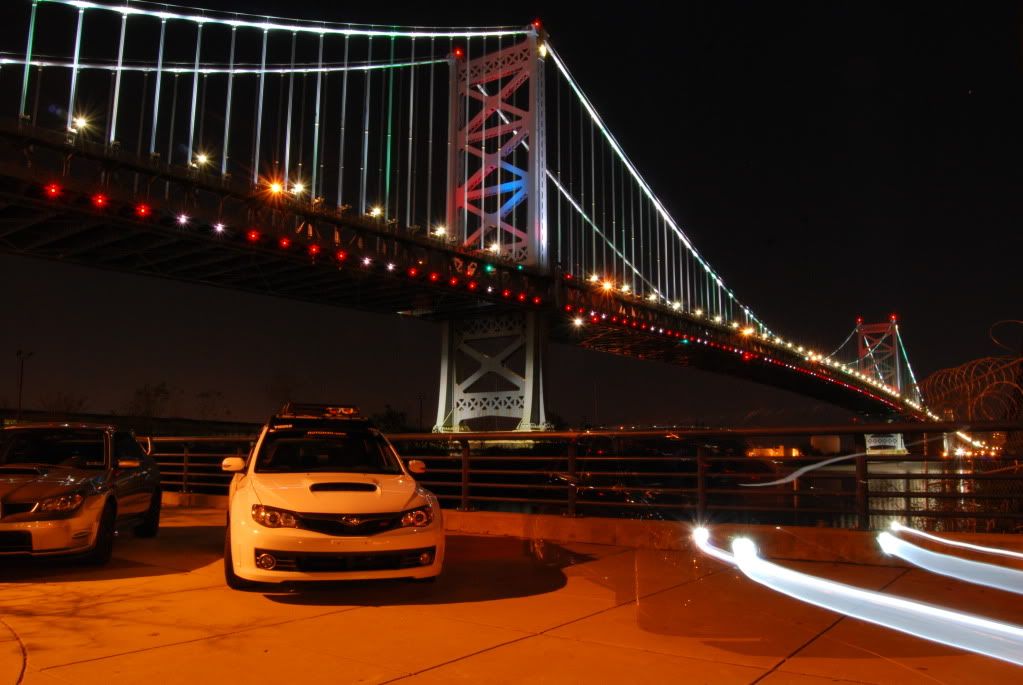 If you live around the city and are going to be around and want me to join me and have me get some shots for you, just lmk. The more the merrier.